Porto is Europe's oldest mercantile city having baroque architecture along with many historical and cultural attractions. Let us have an insight into the top ten tourist attractions.
San Francisco Church
The church represents Gothic architecture of 14th century having ornate pillars, chapels and aisles. Visitors have to climb from riverside to visit the stony structure.
Dom Luis Bridge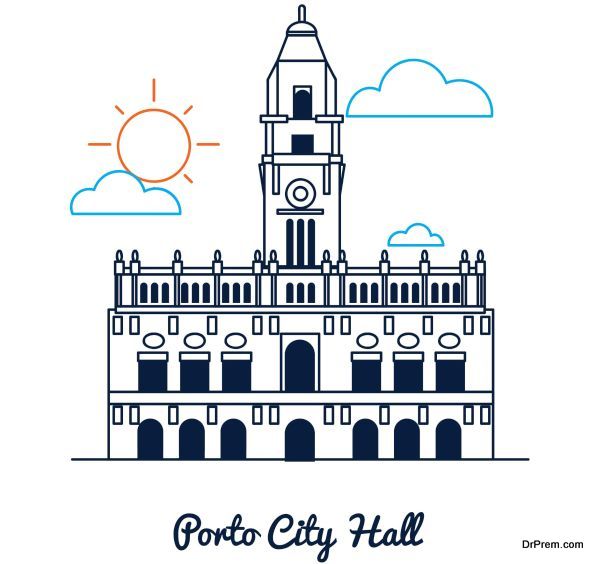 Built in 1886, the Dom Luis Bridge consists of upper and lower deck that allows constant thoroughfare offering a spectacular view of the river and port wine lodges besides it.  
Igreja do Carmo
The interior of the Carmo church has gilt carvings with golden finish woodwork that make it look very appealing.
Café Majestic
The Majestic Café is the best example of curvaceous stonework and lavish interior that includes marble top tables, carved wooden chairs etc.
Serralves Museum
The museum has a unique architectural style with white walls and consists of a park where visitors come to be a part of exhibitions.
Avenida dos Aliados
Aliados is a commercial hub having shops, cafes, stores and boutiques on both sides of the street that portray an entertaining and vibrant atmosphere.
Casa da Musica
Built in the most innovative style, the building is now an iconic landmark of the city. Casa da Musica is open at all times for concerts and guiding tours.
Torre dos Clerigos
The Clerigos Tower is 75 meter high having 240 steps to reach at the top from where one can have a beautiful view of the coastline, river and Douro valley.
Vila Nova de Gaia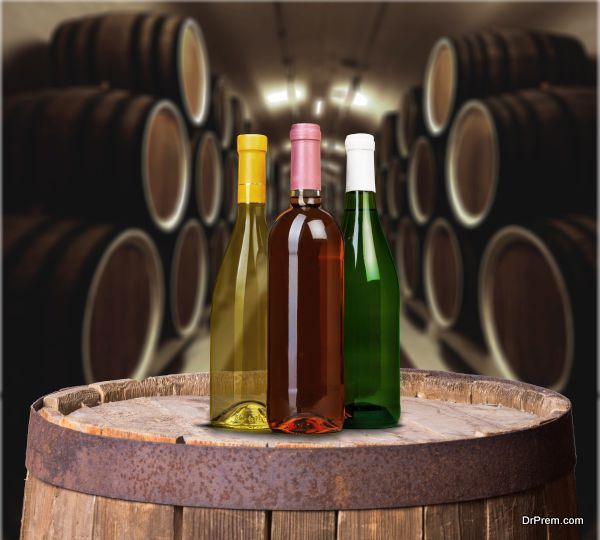 Gaia is a famous place for storing Port Wine and has several cafes and restaurants lined up. The town offers a picturesque view of the Ponte de Dom Luis River.
Ribeira
The Ribeira district falls next to Duoro River having houses painted in yellowish-brown, brownish-orange and mustard colors.