Cyprus is a nation of beautiful beaches, museums, monasteries, green valleys, and the best place to plan a vacation. Here is an insight to ten top attractions of Cyprus.
Omodos Village
The village has houses made of stone, beautiful gardens and cobbled streets. One can find local wines including Xynisteri and Mavro in every stall.
Cape Greco
Cape Greco is one of the prettiest national parks that have a variety of flora and wild orchids are the main highlights offering picturesque scenery.
Nissi Beach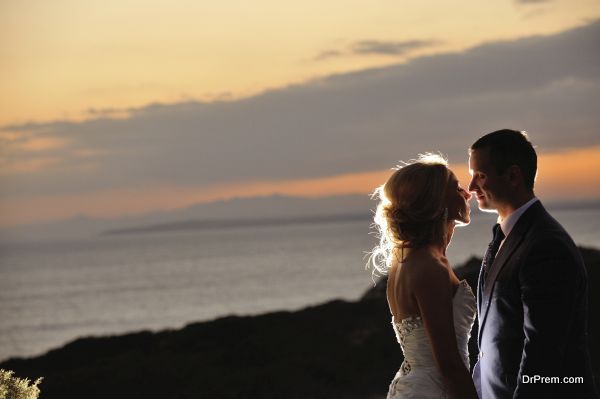 The lively beach is popular for parties and music along with activities like skiing, pedal boating and paragliding. The rows of sun beds provide comfort to the beauty observers.
Cyprus Museum
The historical museum brings you close to the artifacts from the Neolithic age to the Ottoman era and displays many archaeological sites.
Paphos Archaeological Park
The park is bestowed with underground tombs, monuments and several villas featuring picture narratives related to the Greeks and Romans.  
Larnaca
Larnaca is a seaside resort with all facilities to enjoy a perfect vacation under the sun along with a salt lake to the west that is home to the pink flamingos.
Agios Lazaros Church
Dedicated to Lazarus, the church belongs to the 9th century where Lazarus served as the first bishop of the city. However, now the building stands empty.
Kourion
Located across the coastal cliff, Kourion is a vast site including an open Agoura, shattered Roman baths, amphitheater and a temple of Apollo.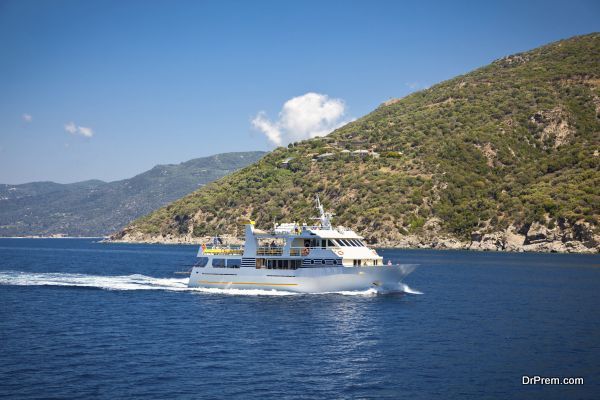 Visitors can discover the undeveloped, rugged and lonely Peninsula with long gold beaches, abundant historical sites and old-fashioned villages. It is one of the least trodden areas in Cyprus.
Kolossi Castle
Kolossi is a finely formed tiny castle that has now lost appeal. The three-story building was earlier a military fortress controlled by the Knights of St. John.