Skiing is exciting and fun, especially if the resort you chose was just right for you. There are many options to choose from depending on the time of the year you are going on vacation, the terrain and your budget. Check out these tips to help you select the best ski resort for you.
 Choosing the country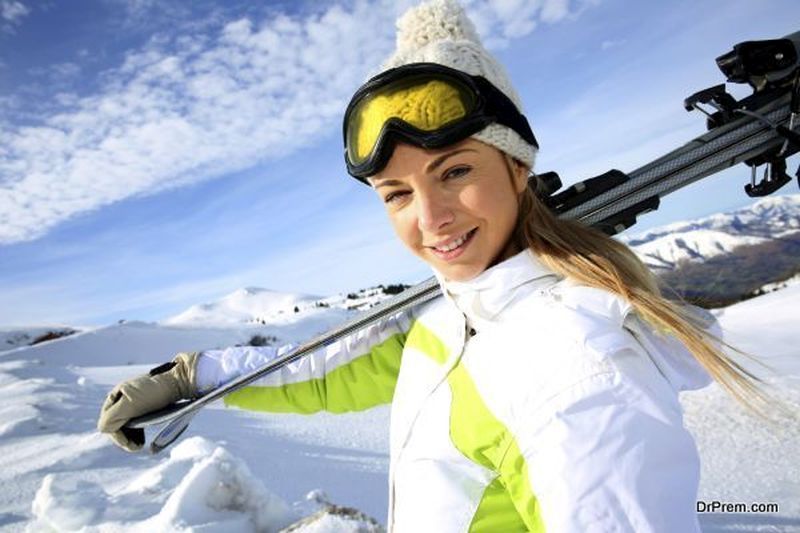 Every country has its unique charm and attractions. France has several world renowned ski resorts, and you could very well choose Chamonix to ski. Nestled in the alps, the ski resorts here have options for beginners as well as avid skiers.
Switzerland and Austria have some glamorous and beautiful ski resorts in Europe. North America has some wonderful ski resorts as well. So depending on the kind of holiday experience and location you are seeking, you could choose a country.
Are you an expert skier or beginner?
Most of the ski resorts such as in Megève ski resort, there are slopes which offer all level of experience. If you're a beginner, just starting out in snow sports, you may find it daunting and disappointing to arrive at the resort, and find that it is meant for expert skiers. Or it could the other way round, so some research before you go is essential.
 Are you holidaying with family or friends?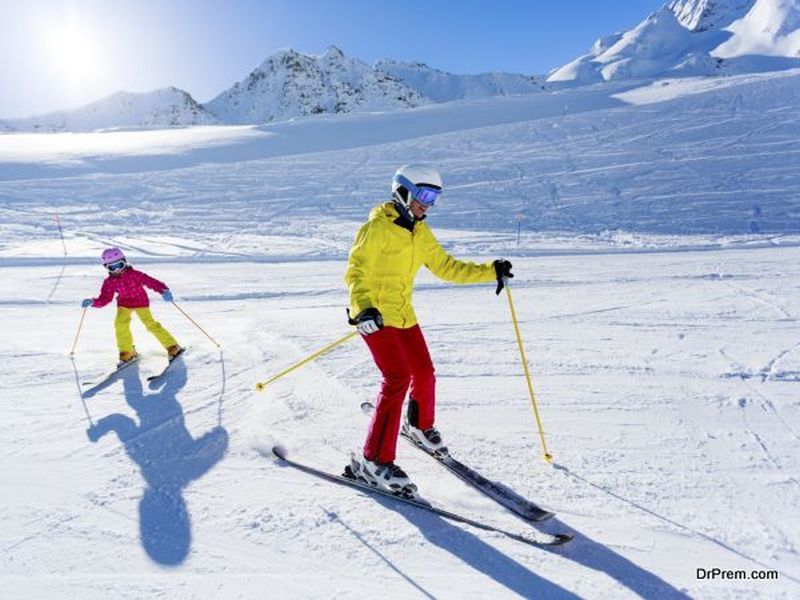 If small children are accompanying you, then you have to look for a resort which is car-free and has plenty of kid-friendly activities, for the time when they are not skiing. There should be instructors for kids, so that your kids learn how to ski from the best.
On the other hand, if you are on vacation with your friends, celebrating an event such as a birthday or anniversary, you want to let your hair down, after the day's skiing is done. Check if there is a happening night life at the resort you choose, to enjoy the special occasion.
Budget ski vacation or luxury
Most ski resorts in Europe are on the pricier side, so be sure to check the rates before you book your accommodation. Luxurious resorts have spas, steam rooms, leisure activities as well as expensive restaurants, where you can relax after the day's skiing. If you're on a budget, then you should stick to lower priced resorts which have good skiing options but basic accommodation.
Resorts in Eastern Europe or Asia are known for providing ski passes, accommodation and lift passes etc at a much lower cost. 
Alpine beauty or mountainous landscape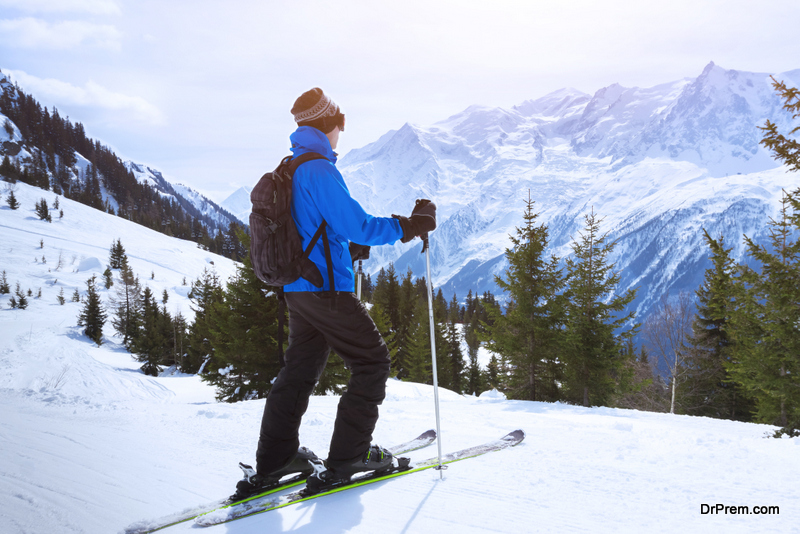 The image which comes into mind, when you think of skiing, is the image of a traditional alpine ski slope. You could also choose to go off the beaten track and venture into the comparatively lesser known slopes in India or Japan. Enjoy the magnificent views of the Himalayan ski slopes, or the alpine ski slopes in France's resorts such as Meribel.
Large resorts offer many avenues to enjoy yourself, or rather the après-ski experience which is also an incredible and unforgettable one. Choose wisely keeping all the factors mentioned above in mind, and you're sure to select the perfect ski resort for you.
Article Submitted By Community Writer