Oslo spreads over a large area with only twenty percent developed land and the rest represents Nature having beautiful parks, hills, forests and lakes. Having some of the best museums and galleries, Oslo attracts many tourists.
Holmenkollen Ski Museum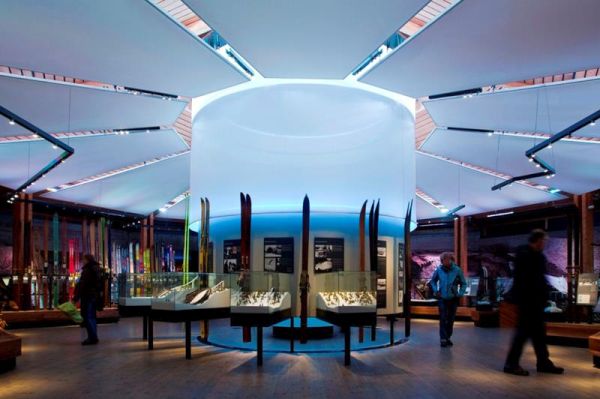 Image Source : OsloMarket.Com
Oslo is a place where tourists can learn world class skiing at the Holmenkollen ski museum. The place also offers high ski jump every winter for competitions.
Royal Palace
The 173-room building is an impressive Palace that allows visitors to wander in the gardens and ground area. However, entry to the palace is not open.
Munch Museum
The museum displays several memorizing paintings, sculptures and drawings of Edvard Munch, one of the greatest painters of Norway.
Oslofjord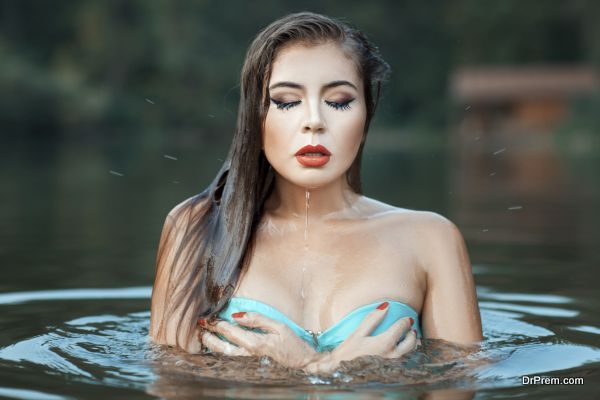 Oslofjord is a beautiful place having collection of islands. Each island has its own uniqueness and offers swimming, picnics, fishing and canoeing.
Norsk Folkemuseum
The museum has a building having heritage collections along with open museum having 150 relocated houses including a church.
Oslo Opera House
The beautiful Opera House made of white carrara marble and granite appears rising from the waters. This magnificent cultural building allows visitors to enter through a white pedestrian plaza.   
Fram Museum
The museum portrays the most famous polar ship, Fram that elucidates the story of polar exploration in Norway. Visitors can enjoy the light show on the Fram every twenty minutes.
Akershus Fortress
The thirteenth century castle made by Hakon V served as a strategic place in order to protect Oslo from invaders. As for now, it is used for ceremonies and concerts.
City Hall
City Hall is the landmark of the city having square building with two towers made of concrete and brick. One tower has a clock face while other has 38 bells that one can hear from the harbor area.
Aker Brygge
The building beautifully portrays a mixture of old and new architecture. Almost twelve million visitors cross the area every year.