Summer camps are the best way to get your kids attention shift away from various social networks habits and all day long sleep. Why not try summer camps which not only help them to utilize their holidays in a better way but also aid to learn new things and boost their self-esteem and confidence. Let take a tour to some of the best international summer camps for teenagers if you are looking to give your kids a holiday full of fun, learning,and enjoyment.
1.     Lake Bryn Mawr Camp for Girls Pennsylvania

Image Source : brynmawrdancecamp.com
The summer camps exclusively for girls in which they have four main programs. You can refer to this summer camp as a safe haven for girls where they teach your teenage girls how they can become independent. The program includes lots of activities and adventure courses. They have some very interesting facilities in their camps such as equestrian center to learn the art of riders to accomplished one in future and swimming polls which has temperature control ability.They have a gym, a fitness center to work on their fitness aspects and keep the girls fit and healthy throughout the summer camp program. Overall this is the best International summer camps for girls. 
2.     Raquette Lake Camp, New York (best for both boys and girls)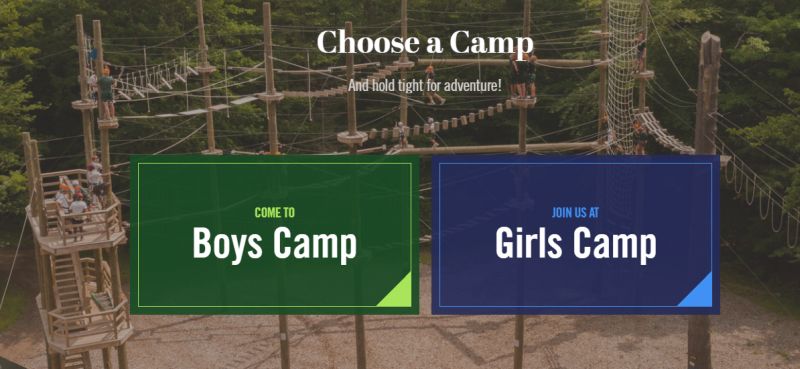 Image Source : raquettelake.com
Raquette lake summer camp is suitable for both girls and boys.  This camp is divided into two groups'boy's camp and girls' camp separated by the lake. They have left no stone un-turned to make the children grow mentally, physically and emotionally in every field. Here your teenagers will have a safe and fun environment and in the eye of the legitimate organizers. Some of the aspects that they will develop and learn here are making new friends, learn many more valuable skills and to become self-determining to grow fruitfully.
3.     Camp Nominingue- Canada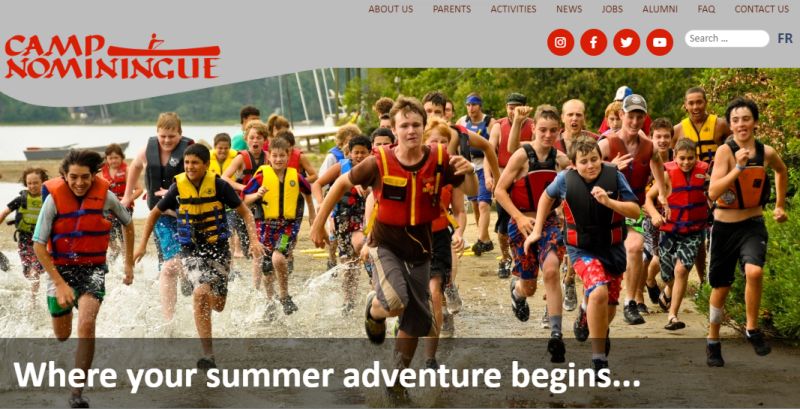 Image Source : nominingue.com
This camp is exclusively for grown-up champs who are clueless about their next holiday plans. This summer camp makes kids indulge in some nice activities which they can enjoy. Camp Nominingue is the ideal camp and is only for the boys. It offers a lot of outdoor activity like, trekking, wilderness canoe trips, water sports and lots of adventures which make your child physically and mentally active to cope with the situation and take the life challenges strongly.
4.     Institute of Study Abroad Ireland Culture and Adventure Camp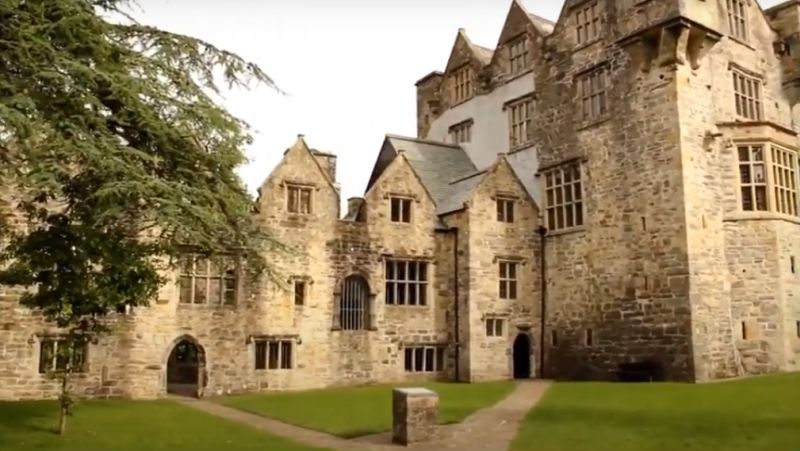 Image Source :  isaireland.com
This International summer camp for teenagers offers so many adventure program and learning opportunity as well. Established in 1996, this summer camp is ideal for both boys and girls and one of the best study international programs where they enjoy as well as make them self-involved in learning programs also.The mixture of Irish culture and tradition, children can make new friends, indulge in learning field trips and learn different sports and adventure as well. In this camp, with learning and adventure children will learn the art of social engagement, how to work in a group and help other. This activity helps the children a lot to out from their comfort zone and explore.
5.     Village Camps- France- Best for River fun
Image Source : villagecamps.com
These European summer camps are famous for its river fun. Situated at the banks of Ardeche, this camp offers varieties of experienced personnel to help children cope with all the activities and new experience. There are so many enthralling activities like rock climbing, abseiling and canoe training to learn. The children get the chance to spend their summer camp in all weather tents in a comfortable sprung bed under the sky.If your kid having a problem with the language, they also combine the outdoor fun with French language courses.
6.     Camp Lohikan- USA

Image Source : lohikan.com
If you are looking for lots of multi-activities for your teenagers, this summer camp is the ideal one as it offers varieties of over 65 activities. This includes water sports, Skate Park, scuba diving, horse riding, paintball, creative and performing arts, circus and you can learn the art of cooking too. This summer camp is suitable for the kids who are open and wanted to learn everything at one place, an ideal summer camp for your growing up kids as it will definitely help them have an overall growth in terms of learning and enjoyment.
7.     That's Mandarin Beijing Summer Camp-Beijing l for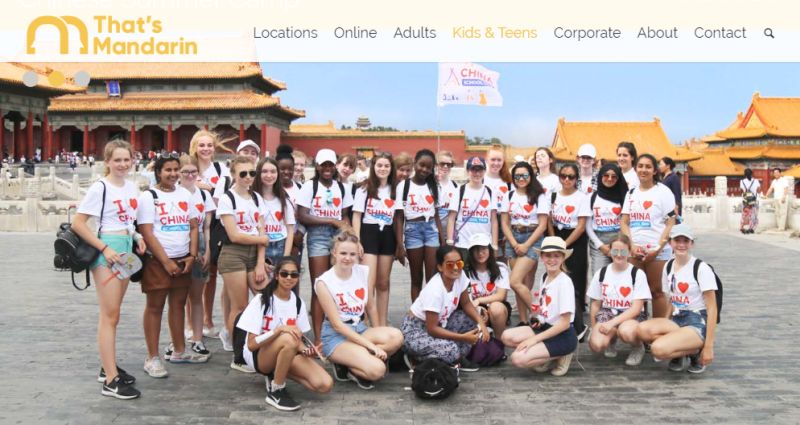 Image Source : thatsmandarin.com
This summer camp is ideal for the children who love to learn a new language with time. The summer camp offers Chinese language skills and helps them to learn about new culture, tradition. They have experienced and skilled teachers to provide the kids with learning as well as fun. Some of the programs also include calligraphy, fun cartoon making and also field trips to some ancient museum. Children also get a chance to visit The Great Wall of China and interact with so many other people and champers. For the parents, this summer camp offers an option for the family to learn famous Mandarin. What more can you ask for? So, make sure that you give this fun summer camp a try.