Miami in Florida is a famous holiday destination that offers several recreational opportunities along with the beautiful beaches and refreshing nightlife. Here is an insight into the top ten tourist attractions in Miami.
Zoo Miami
The pleasant climate of Miami accommodates a large variety of animals in the zoo. The zoo offers cage free area to all the animals that live peacefully in their territories.
Gold Coast Railroad Museum
The museum has a collection of around thirty antique railway cars including the Ferdinand Magellan, Truman, Eisenhower, Reagan, Silver Stag and Silver Crescent.
Miami Children's Museum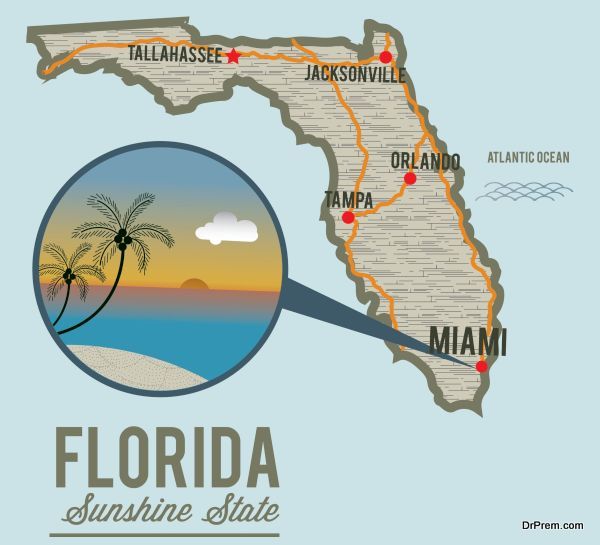 The museum is a must see in Miami as it helps children explore interactive displays full of creativity and knowledge that goes along their motto- Play, learn, imagine, create.
Little Havana and Calle Ocho
Little Havana is famous for its cultural flavor than wealth and much activity is seen in Calle Ocho around the food shops and restaurants.
Monkey Jungle
The monkey jungle occupies 30 acres land and is one of the unique parks in Miami featuring wire pathways where monkeys can be seen hanging around freely.
Miami Seaquarium
The Miami Seaquarium features exuberant shows of whales, dolphins and other inhabitants of ocean that are must watch for visitors.
Vizcaya Museum and Gardens
The museum spreads over 28 acres land having 34 rooms with a courtyard in the center. It is the greatest treasure of Miami having decorative sculptures, French and Italian fountains.
Bayside Marketplace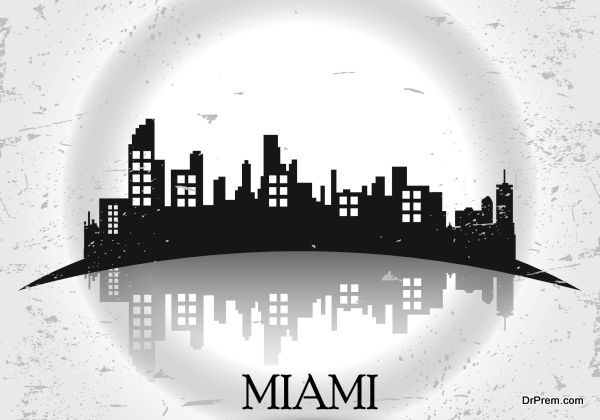 Bayside Marketplace displays outdoor cafes, restaurants and shops to attract tourists and locals. The vibrant atmosphere is a good means of entertainment to people.
Art Deco District
The Art Deco District is full of wonderful historic structures that are pastel colored and displays neon coverings and signs.
Miami Beach
Miami Beach is a developed municipality, situated on an island with bridges connecting to the main land. The area is famous for beachfront restaurants, beautiful art deco buildings and the scenic beauty.