From the late 19th Century till about the end of the cold war, the world in general and Europe in particular went through quite turbulent times. It was more than just the wars, crisis, atomic explosions and secret operations. Even in fields such as science and art there was an unprecedented boom. Geniuses and geniuses were everywhere. From Einstein to Kafka and from Schrödinger to Beckett, 20th Century had no shortage of amazingly talented people.
Throughout this time, it was modern art that took the center stage. And although the time is long gone, its memories are still there in the form of some of the greatest artworks that humanity has ever produced. These not only have a great aesthetic value but historical value too, as they are the signs of their times. So, if you understand modern art then here are 10 cities where you can find most of these major artworks.
1. Paris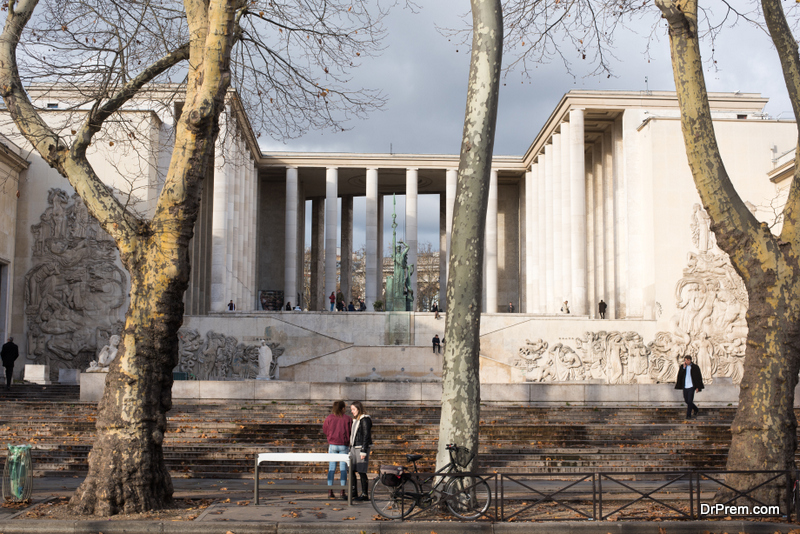 From Picasso to De Chirico and from Cezanne to Braque almost all the genitors and progenitors of modern art lived in or around Paris for most the most productive periods of their lives. So, if you want to have a quick detour of 20th Century modern art, book a ticket for Paris without any delay. It is special because it isn't just the place where you would find most of art, it is also the birthplace of the same art. And while in Paris make sure that you don't miss Musée Marmottan-Claude Monet, Musée d'Orsay, and Paris Museum of Modern Art.
2. New York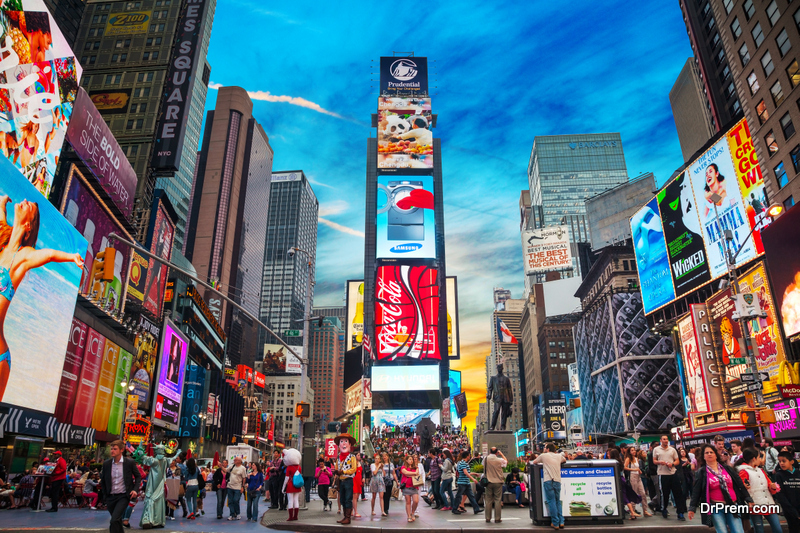 Because of World War – II almost every prominent artist who was in Paris migrated to New York. Thus, New York became the new hub for modern art and was also home to some of the last and most vital movements of modern art like Abstract Expressionism and Pop Art. New York is home to some of the most famous paintings in modern art. It is the place where you would find era defining artworks like Picasso's Les Demoiselles d'Avignon, Dali's The Persistance of Memory, and Van Gogh's Starry Night. The best modern art museums to watch out in New York are Metropolitan Museum of Art and Guggenheim.
3. Zurich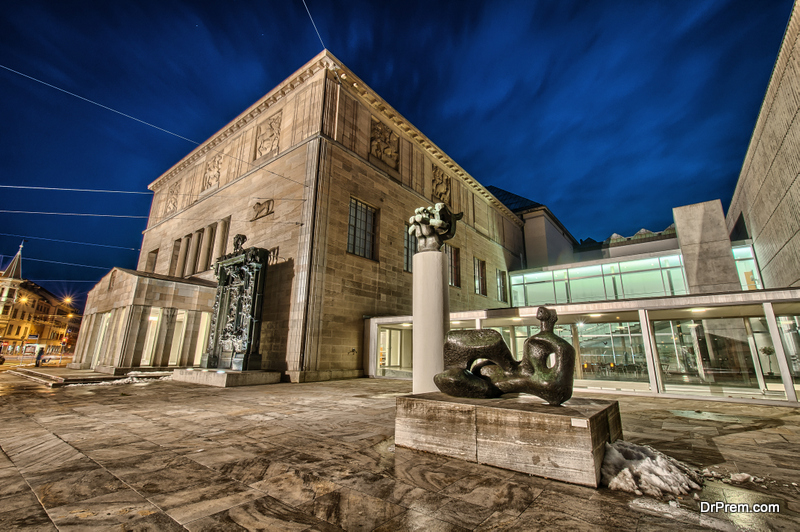 Since Switzerland was one of the few neutral countries during World War – II, it became a second home to many exiled artists. All this wasn't without a result. Zurich was the birthplace of the famous art movement known as Dadaism and also the place where James Joyce wrote most part of his epic Ulysses. No wonder Zurich is also famous for having a large collection of famous modern artworks like Monet's waterlilies. Other modern artists whose works you would find there are Picasso, Van Gogh, Matisse, Munch and Magritte. The most important museum here is Kunsthaus Zürich.
4. Madrid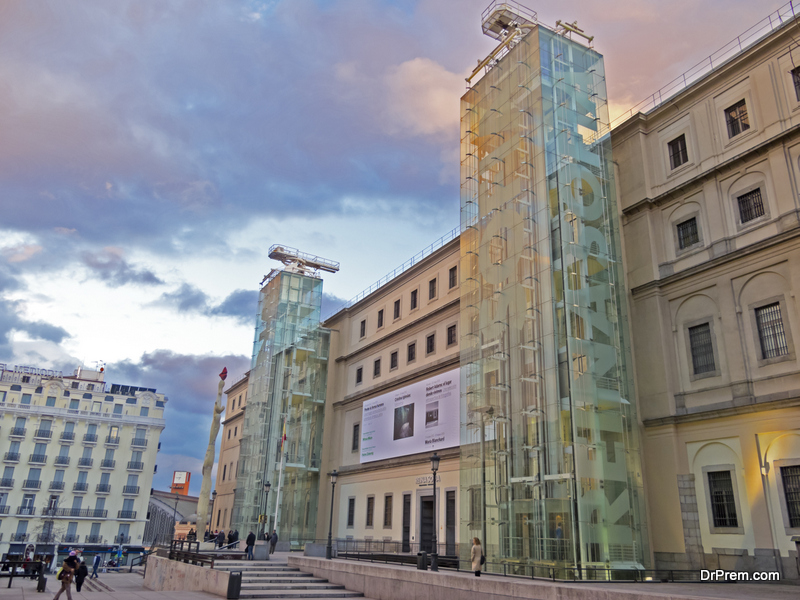 Spain is the homeland of geniuses like Picasso, Dalí, and Miró and Madrid is the capital of Spain. So, you would find many of the most important works of these artists here. It is the place where you'd see Picasso's La Guernica, which still stands as one of the greatest anti-war paintings ever painted, and which commissioned by the Spanish Government. At Museo Nacional Centro de Arte Reina Sofía, you'd find this and many other important works of modern art.
5. Amsterdam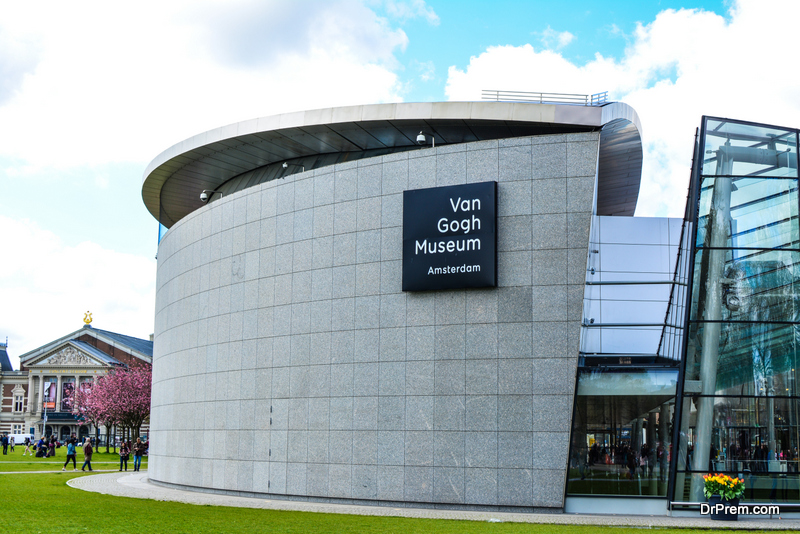 Amsterdam holds most of the works of Van Gogh, who is undoubtedly one of the greatest artists of modern times. At Van Gogh Museum you would see more works of the tortured artist than anywhere else in the world. So, make sure you mark it as one of the must visit places as otherwise you might miss out on some amazing Van Gogh paintings like Bedroom in Arles, Sunflowers, and many of Van Gogh's self-portraits.
6. Barcelona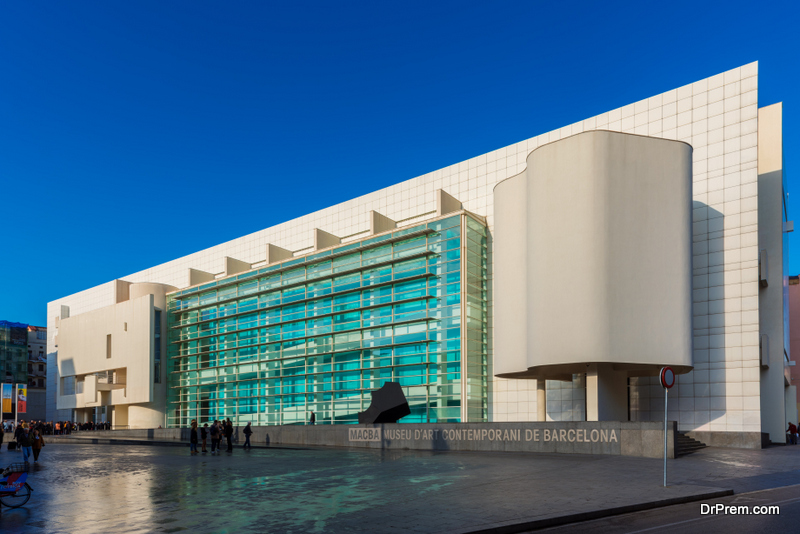 Barcelona is the place where Picasso spent most of his formative years, and in the Museu Picasso you'd find his documents, paintings, and sketches belonging to that time. Furthermore, in Barcelona you'd also find artworks of other Spanish geniuses like Miró.
7. Brussels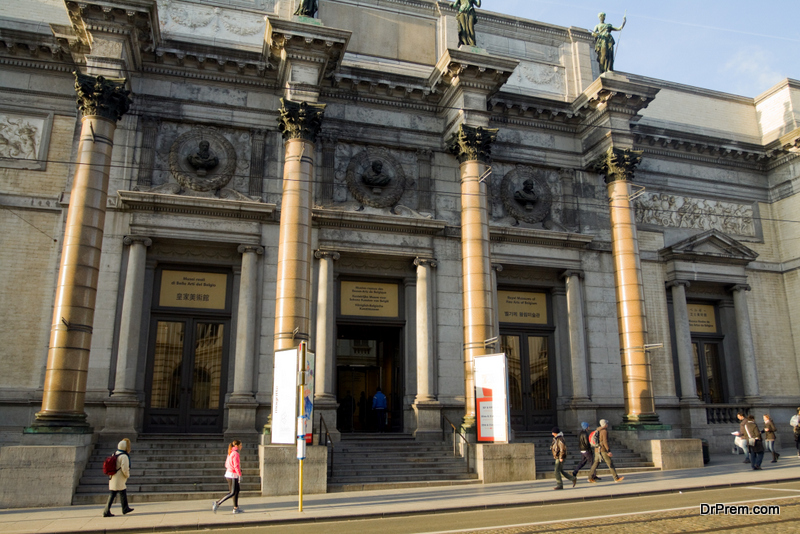 Brussels is one of the lesser-known modern art destinations, but nevertheless its importance can't be denied.  It is home to some of the most enchanting works belonging to surrealism and it was also the native place of the master surrealist René Magritte. You'd find most of his important works as well as the works of other popular artists like Dali, Spilliaert and Delvaux at Royal Museums of Fine Arts of Museum.
8. London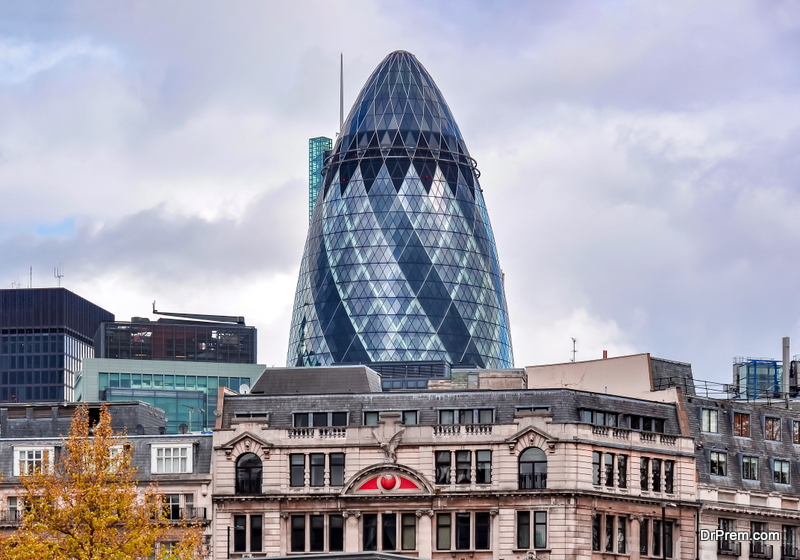 When it comes to modern art London may not be as active as a lot of other cities in Europe, but it surely stands out as one of the top collectors of it. Although it is most famous for the classical artworks, however, it is the place where you'd get to see gems like Picasso's Weeping Woman and The Three Dancers, Kooning's The Visit, Kandinsky's Swinging and Matisse's Snail. So, make sure you don't miss this modern art travel destination.
9. Oslo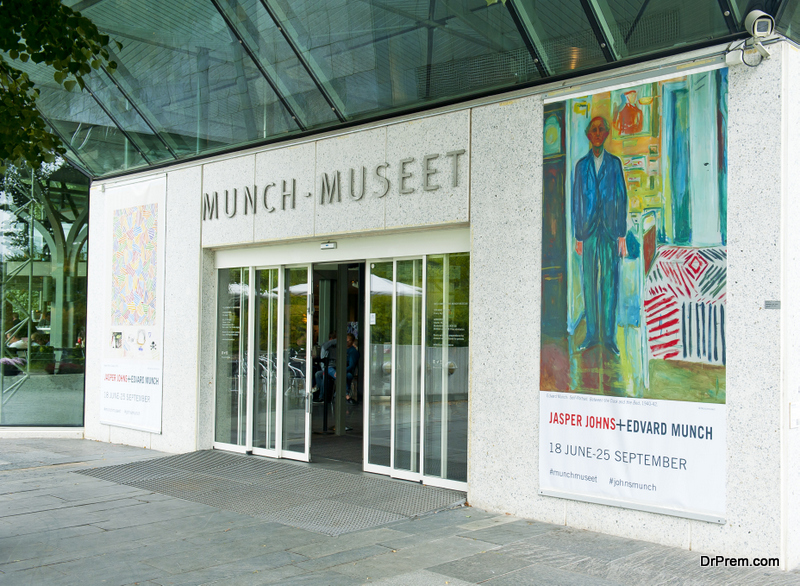 Thanks to its isolated location, Oslo is one of the most underrated modern art destinations, even when it is the place where one of the most exquisite geniuses of modern art created almost all his works. The genius is Edvard Munch and The National Museum of Oslo is place to go if you want to see his masterpieces like 'The Scream'.
10. Berlin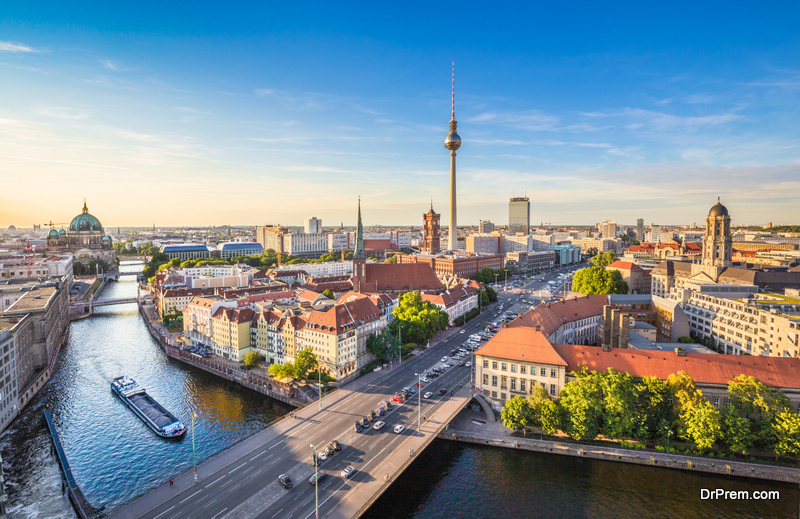 When it comes to modern art, Berlin was one of the black sheep out there. It had its own art traditions and artists. It is in Berlin that you'd get a chance to see the paintings of German artists like Kirchner and Kollwitz,  here and there you might also stumble upon some Picasso or Matisse.