The vacation which you were enjoying happily can turn into a nightmare if you happen to be stranded abroad. There are very few situations when this happens, but when a global pandemic breaks out, like the coronavirus, then countries are forced to cancel flights in an attempt to control the disease. While people in home country are just stuck at home, the outsiders are caught unawares. If you're one of them then here are the things you can do, when you're stranded abroad.
What to do when stranded abroad?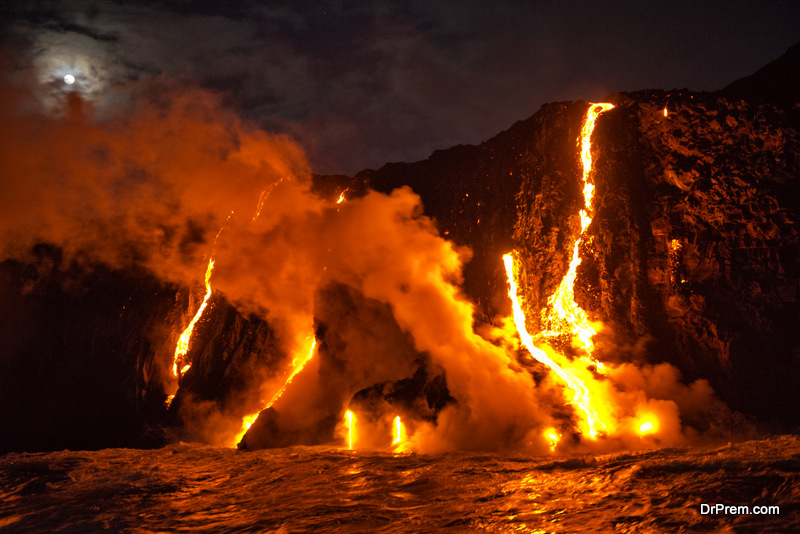 Due to the weather, or other natural calamities such as volcanoes or earthquakes or even a viral outbreak, what is known as 'force majeure' you may get stuck in your holiday destination, or if even if you travelled to work and then forced to stay there. This is a temporary situation and can happen to anybody. There are some simple steps to take which can reduce your stress and finally, help you reach home.
Apply for a visa extension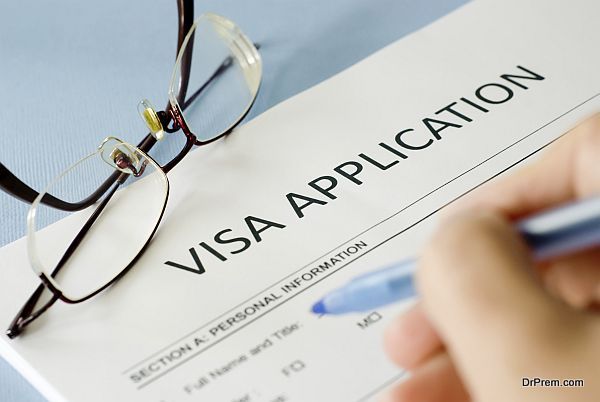 If you are stuck in another country, due to reasons such as flight bans, the first thing you have to do is to apply for a visa extension. For example, if you entered the European Union on Schengen visa, then don't worry – you will not face any penalties in case you overstay. You can stay without a visa for 90 days.
You have to apply to the authorities of the consulate of the Member State, and they will extend your visa, free of charge as it is due to 'force majeure'. Countries such as India, which have also put bans on flights, have announced visa extensions too, but you do have to apply for an extension with the authorities.
If you suspect that you have to stay for a longer time, then the time for which you received your visa, you have to apply before your visa expires.
What to do if your flight is cancelled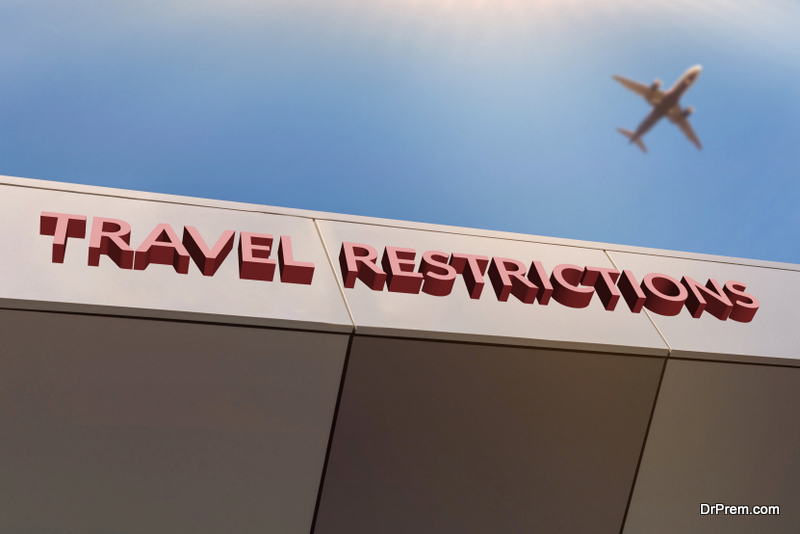 When the unthinkable happens and you get stuck in another country, because your flight was cancelled, then you have to contact the airline about rebooking or getting a refund. In case you have travelled as part of a tour via a travel agency then you would have to contact them. If your flight has been cancelled due to an emergency, then your travel insurance company might be able to help you out too.
As Europe has now become the epicenter of coronavirus, so many countries have banned flights coming from European countries such as Italy, France, Spain and Germany. US has banned flights from all European countries so if you can't travel back home, then you just have to wait it out.
Call or visit your Embassy/Consulate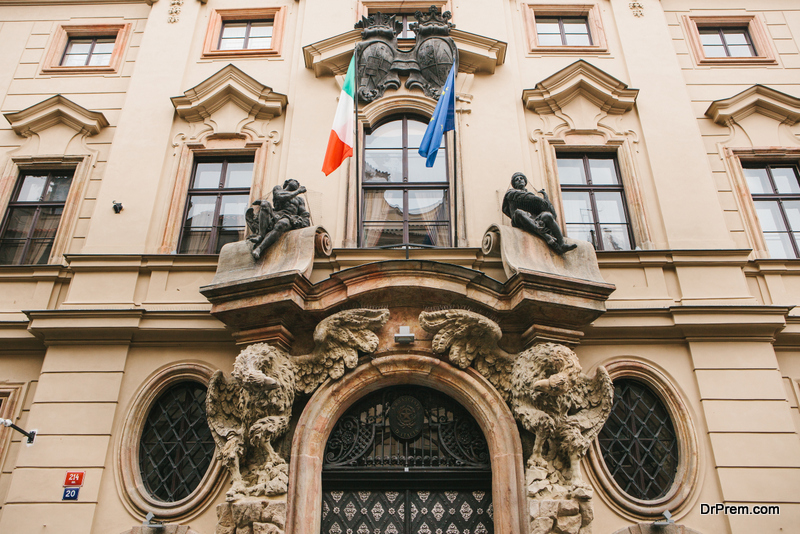 Do contact your embassy if you are able to do that. If the situation is very severe, many countries extract their citizens, with or without a fee, from the country where they are stranded. But to be on the list you have to contact them, so that they can make arrangements for your stay and extraction.
When you can't travel back home, you will need help to stay longer in the country. The embassy may help you contact any friends and family who can wire you money overseas. If that is not possible, then the embassy would arrange for accommodation, food and other expenses. Therefore, contacting your country's embassy is one of the things that you must do when you are stranded abroad.
Should you leave via the land border?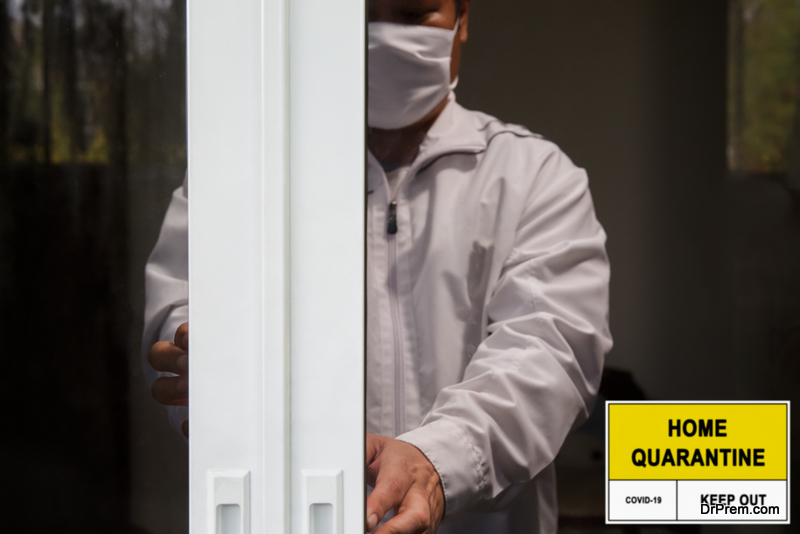 When there are travel bans in place, you probably cannot leave the country via land also. But you may have to leave the Schengen region altogether as a neighboring state may not let a non-EU national to enter, especially if you are in a similar situation like now, where countries have closed all borders with countries which have high cases of coronavirus. Even if you somehow manage to reach your home country, you will have to undergo self-quarantine, whether you have the symptoms or not.
What you should do when a problem crops up suddenly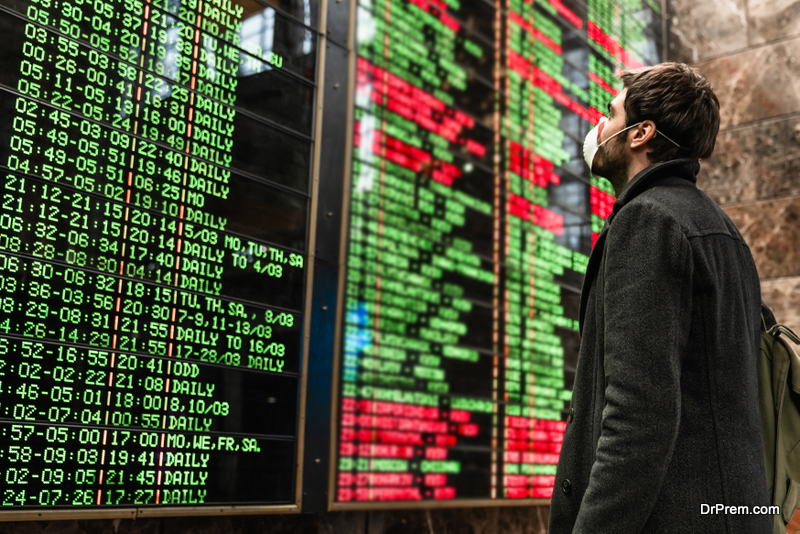 If you have been visiting a country which is under stress due to any reason, try to fly home before the crisis becomes severe. Call the airline and try to rebook earlier tickets, probably on the first flight back home.
At times of emergencies, most airlines rebook on the earliest possible flights, without any extra charge, due to the US Department of Transportation guidelines. This would be true according to the aviation laws of other countries too. Check on other airlines going to your country and rebook, and ask the original airline to reimburse the cost.
The travel insurance might also reimburse you, according to the 'force majeure' eventuality. The travel insurance of your credit card might also reimburse you.
If you have to visit the airport to make the change to your flight, do remember to wear a mask and carry a sanitizer along with you. Try rebooking the airline from their website, or get in touch with them through international lines, or through Skype.
However, if your airline refuses to help you, but you feel you have to leave the country for some reason, then you should do so, even if it means spending your own money. Try to get the price of tickets down using your travel miles, if you have them.
Whenever you are planning to visit a destination which is out of the country, always check the conditions within the country and then decide whether you should fly out or not. You may lose some money in cancelling your tickets, but at least you will be safe in your own country!