Travelling can prove to be a stress buster and helpful to kick start your new year with full of energy and enthusiasm. But planning for a holiday in it brings a lot of anxiety and time plan. So if you are planning for a holiday, make sure you start paying attention to all the details where you are heading. Here are some tips to make sure that you should have peace of mind while travelling during this holiday season.
Planning before you depart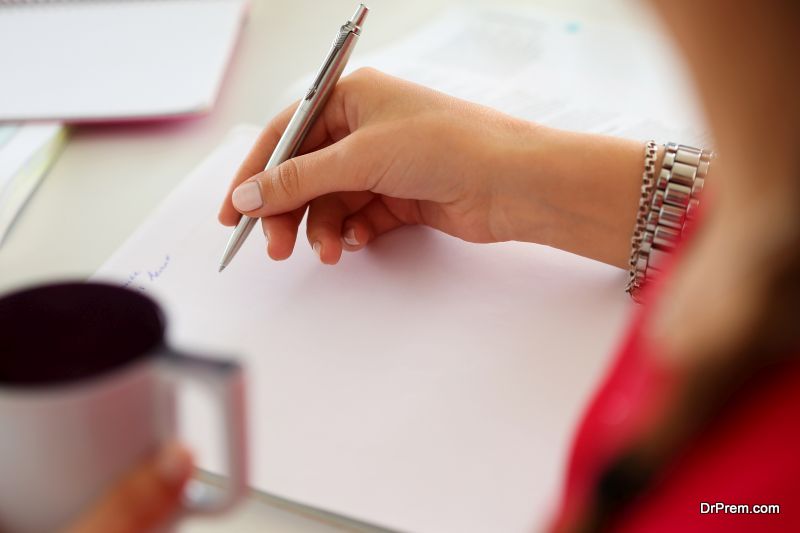 As you made up your mind and booked your ticket for your next travel destination, there are some of the advice and the tips to keep in mind while you start your preparation. Keep in mind some of these few suggestions which are useful while you are set for your next trip abroad.
Make lists: – Make a list of all the things you want to have for your holiday. Things you want to carry with you while travelling. Also arrange in different sections, so that you don't get confused as for where to look up to your things.
Make enough time for packing and planning: – Always have extra time in hand to start your packing. It sounds normal but this is one of the essential things to keep in mind. Because you always end up finding your favourite pair of shoes dirty at the last moment or your sunhat missing.  You always end up finding your favourite things at the last moment.
Read up the reviews of that place: – Always have a check on the reviews of the destination which you have selected for your next trip.  Read previews and have a talk with your friends if anyone visited that place.
Take care of medical matters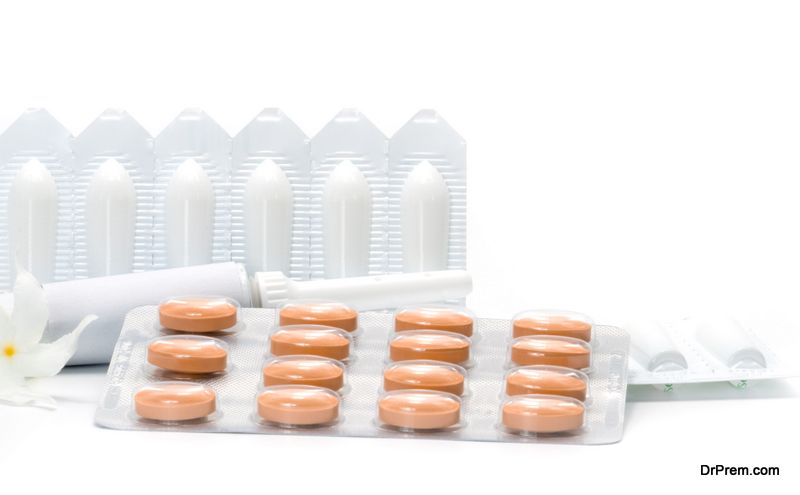 One of the important points to keep in mind when you prepare for the holiday is your health. To have some peaceful time, it's very important to take care of your health. If you think you need some travel vaccination, it's best to have a check on it. Visit your doctor at least a week before your departure for the safety and health tips. Especially when you are travelling with your kids, make sure you have all the prescribed medicines while you travel. Also, if any special medicines or doses are needed while you travel, your doctor can suggest you all the necessary medicines. Do not forget to have a medical kit with all the medicines which you will be carrying for your holiday. This is the most important things to carry while you travel.
Travel insurance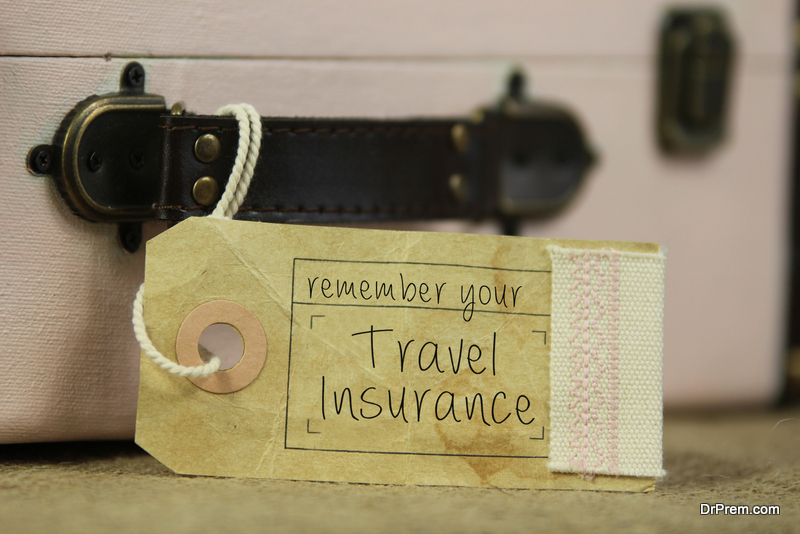 You always hope and pray that nothing will go wrong while you are travelling, but if something happens, it can be very costly to put everything right especially when you are travelling abroad. So it is always a good option to invest in good travel insurance to have a relaxing and carefree time on your holiday.  Some of the policies here also include covering flight cancellation, delays or even lost luggage as well. Make sure to check with all these details before you depart.
Keep your valuables items safe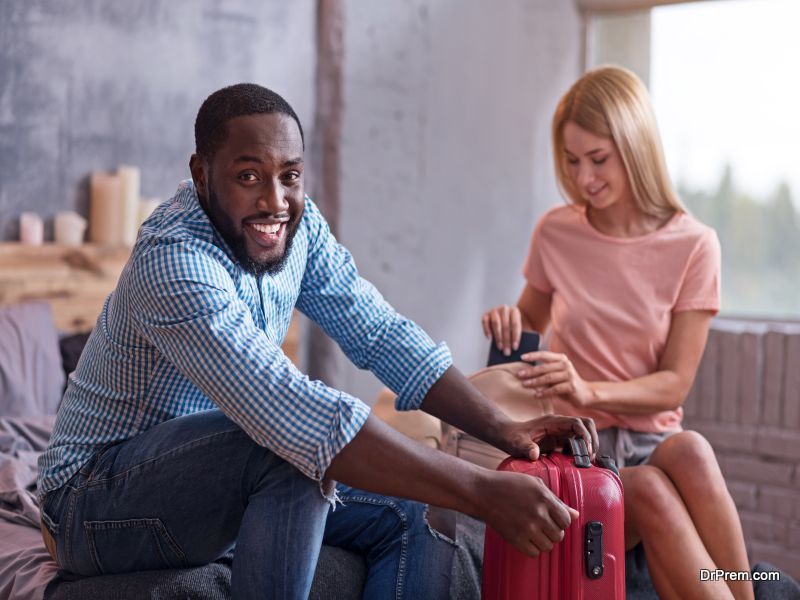 One of the biggest concern, when you travel abroad or go for holidays, is where to keep your valuables so that it can remain safe. Sometimes tourist spots have many pickpockets and thieves all around, so you have to be careful while travelling. These thieves usually target people with expensive cameras and phones, so when you are outside to explore the place and, carry the gadgets only when you really need or use them. Be careful when you are outside especially at night, at the bar, lounge or dance club; make sure you keep your phone at a safe place. One of the best way to carry a small shoulder bag with too many zipper pockets which you can use anytime. It is better to keep yourself safe to avoid any mishap.
Keeping yourself safe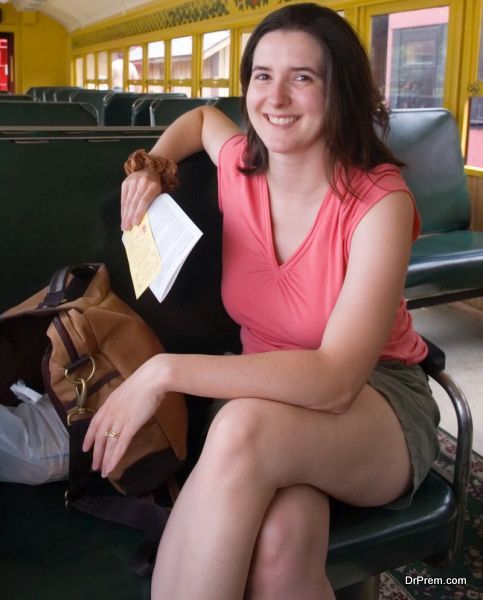 Safety should be your top priority while you travel. For this, you have to check with the foreign office to view the latest travel advice at the particular place where you have planned to visit. You can also have the travel alerts advice and how it might affect your plans. If you run into a problem, there will be loads of helpful advice to deal with the things and situation.