2019 is already here and it's time to start planning for your travel list of the year. There is nothing better than kicking off the New Year by visiting some of the most amazing places which are not so famous and underrated. Why not try something new and visit some of the least explored places this season. Let's find out and make a list of some of the most underrated destination to visit in 2019.
1.     Greenland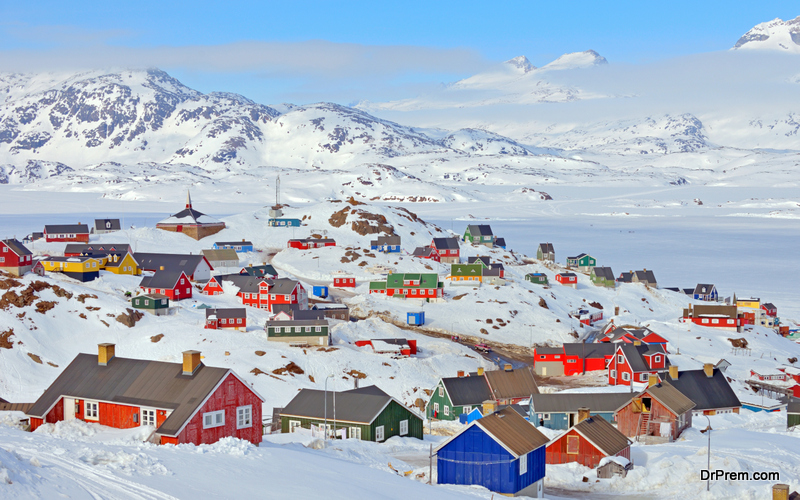 Greenland tops the list in this category to visit in 2019. People have this picture of only Ice and water all around when they plan for a holiday to Greenland, but it's not true. Greenland is the world largest island and it is the most beautiful treat to an eye. A lot of tourist attraction which you can visit, starting from the iceberg, glacier, whale watching, hiking in summer and snowshoeing and snowmobiling are some.
You can witness the most beautiful views of northern lights filled in the sky in winters. Apart from all this, you will find some nice museum and library. You can also find that Dogs are still used here as working animals In Greenland where local people are more or less dependent on them.  For the food, people residing here mostly prefer meat and fish for their meals.
2.     Sri Lanka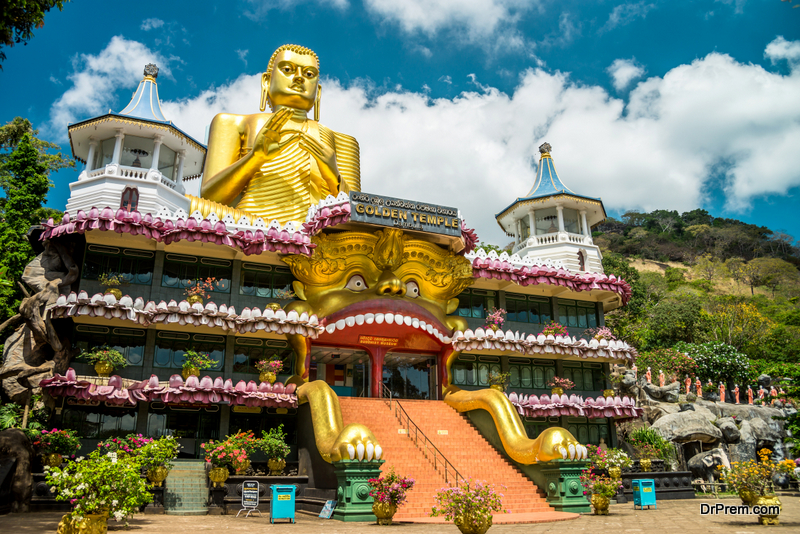 Sri Lanka is another one in this category of one of the most underrated destinations to travel in the world. From the month of October to April, you can enjoy the dry season. Sri Lanka has some most beautiful beaches and sunsets to watch out for, if you want a peaceful, away from the crowd and quiet time.
It is the best place for you as it is the least crowded place in almost every month of the year. You will get enthralled by the crystal clear and warm water. Take a splash in the beautiful water or enjoy a day trip to the nearby cities where you will find a lot of historic coastal fort town of Galle which is just an hour away from this place.
There was a time; some years ago when there was the only a hotel was there in Talalla and now the place has been changing with time.
3.     Bhutan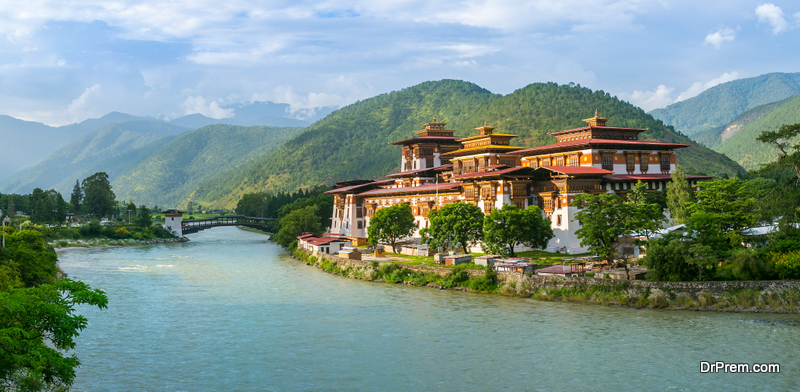 One of the unexplored countries Bhutan is called "The last Shangri-la". A small beautiful place in Himalaya's which is surrounded by land between China and India (Sikkim). For 40 years, Bhutan is the center for its tourist's attractions but has been one of the most underrated destinations.
If you come to this place, be careful and have the proper idea as for where to head because of the misinformation you will get here. Different people give different pieces of advice so be careful or else you will get puzzled. Once you arrive here, you will get to know to know about the places and understand the routes. 
Bhutan is full of sightseeing, hiking trails for the trekkers and for the adventure lovers. It is also rich in some of the most landscaping and scenic beauty which you can capture. Bhutan is the pristine, spiritual and most untouched and quiet place to visit. You can call this place as a Buddhist kingdom with so many monasteries, caves, and palaces.
4.     Vis Island, Croatia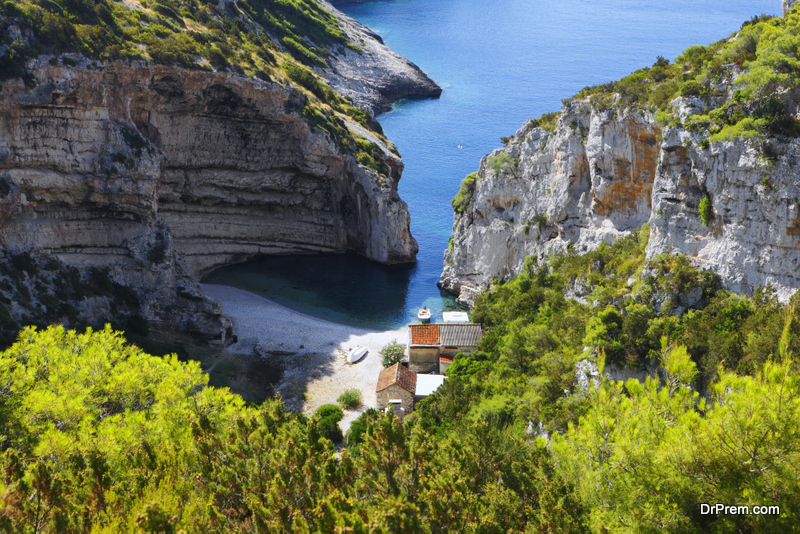 Croatia has come into the limelight recently for its tourist attraction. One of them is the Vis Island which offers a totally different experience. It was once served as a base for the Yugoslav army and was closed for nearly four decades for the visitors. You can go and visit this place via high-speed ferry ride. Here you will get amazing and gorgeous vineyard which is a treat to watch. For the food and wine lovers, some of the amazing wine and food you can enjoy.  In the emerald water of Stiniva cove, you can find dolphins and also Loggerhead turtles which give the place a different flavor altogether.
5.     Romania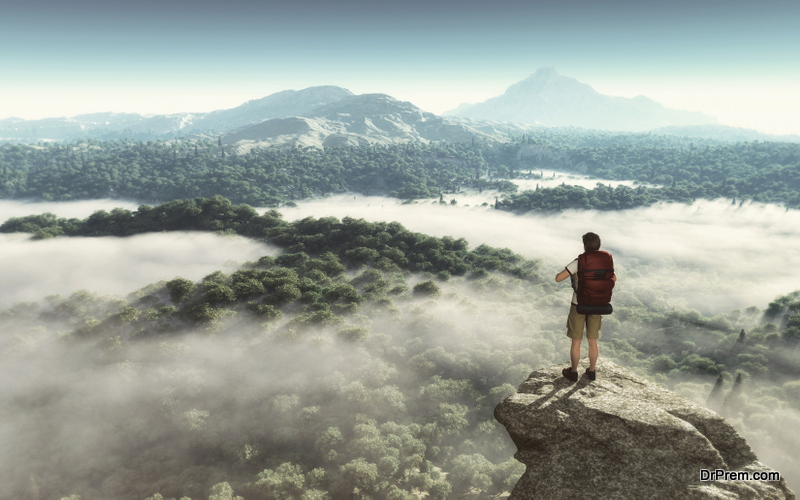 Romania is one of the budget-friendly travel destinations in Europe. It often gets unnoticed but as you visit this place you will come to know about so beautiful attractions and sightseeing to see in this place. This place has so much to offer, from the beautiful green landscape, lakes, old caves, and vast greenery. The outdoor activities include hiking, trekking, rock climbing and wildlife watching for the adventure lovers. This place also gives you the opportunities to plan and do so many activities and all that in the budget.
For the sightseeing you can visit old castles, monasteries and some old villages in the place. Good news for the people who wanted to have an active winter vacation as Romania is also one of the major ski destinations and they have over 90 ski resorts in the county.
And lastly, Romania also offers some yummy food like hearty soup, cheesy mamaliga, and papanash in desserts to make your vacation more special.