The world is full of exotic locations. Whether you want to have a destination wedding, a photo shoot or a simple bachelor's party, you are bound to find a multitude of suitable places. However, each individual has a different perspective towards the bachelor party.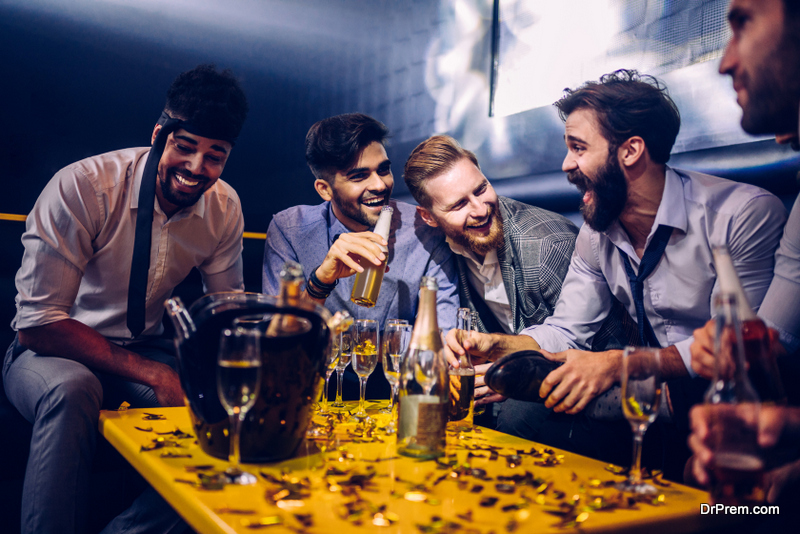 The Bachelor Party has to Happen!
Some people like to have a quite outing with friends while some want to go wild on the Vegas strip! Thus, setting shall differ from one individual to another in a very wide sense. Yet, rarely do you find an individual, who does not wish to have a bachelor's party at all! For every tom, dick and harry, it is party all the way!
Here are the top bachelor party destinations for every kind of individual! –
1.   Whistler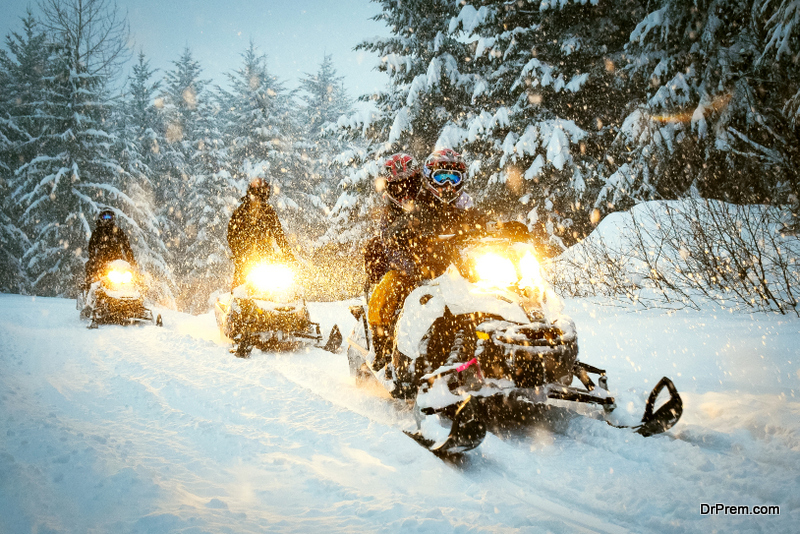 This is a small town in the British Columbia state of Canada. It is a heaven for skiers and snow lovers! Thus, if you are looking to ditch the traditional party bonanza, then this is just the place for you. However, the option of having your own private party is still available at this town. Thus, if you are in the mood for it, you might want to go ahead and do both. There are more than enough restaurants with a celebratory environment and hence, you are less likely to get bored. You can also go to the fancier restaurants if you are a large group.
2.   Vegas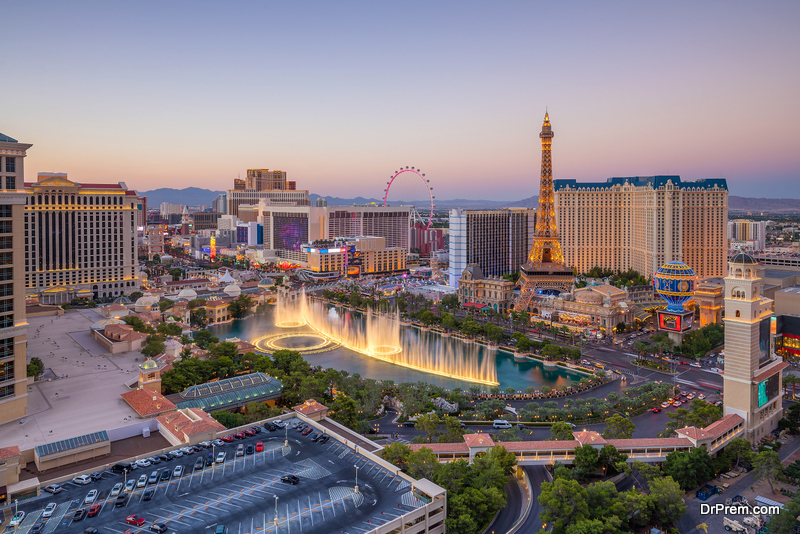 Every list of destinations for Bachelor's Parties will feature Vegas. The location lives up to its name after all. Moreover, every bachelor wants to have his or her bachelorette at Vegas! If you are into driving games, you could visit a game zone and win wads of cash! Nonetheless, the following are the reasons Las Vegas will always be the most wanted party destination for bachelors' –
It has an alluring quality to it; especially if you are a party animal
Not to mention, the 'oomph' appeal that the strip brings with itself
Needless to say, it is one of the most happening destinations across the world
So, who says traditions are bad? Go celebrate into the light at Las Vegas!
3.   Macau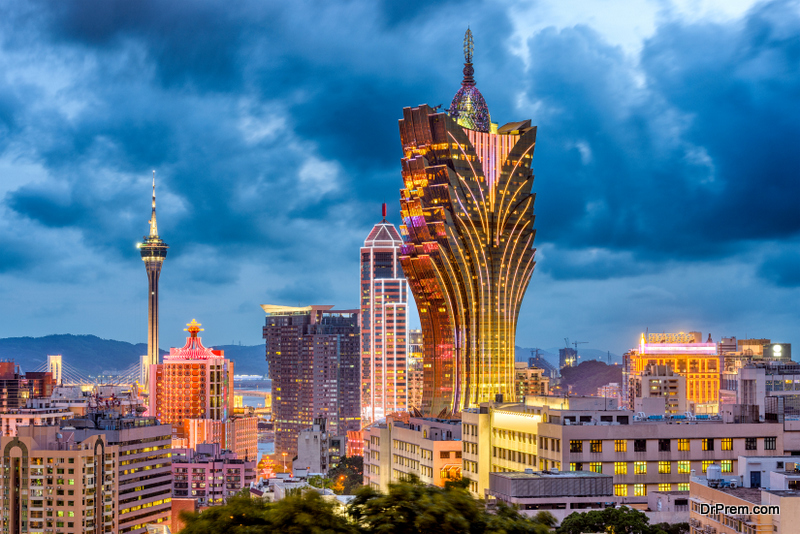 Who knew China had such wonderful party destinations? The nightlife at Macau is parallel to that of Vegas and New York; only it is much more up-to-the-minute! Bar hopping in Macau is bound to be a once in a lifetime experience. However, you could also go to concept clubs and have a different experience altogether. From those that shimmy you up in the dark to those that let you dance to your own tunes via headset, Macau has everything! You could scream your heart out to loud music or sit down and drink quietly whilst people watching. The city is full of options!  
4.   Honolulu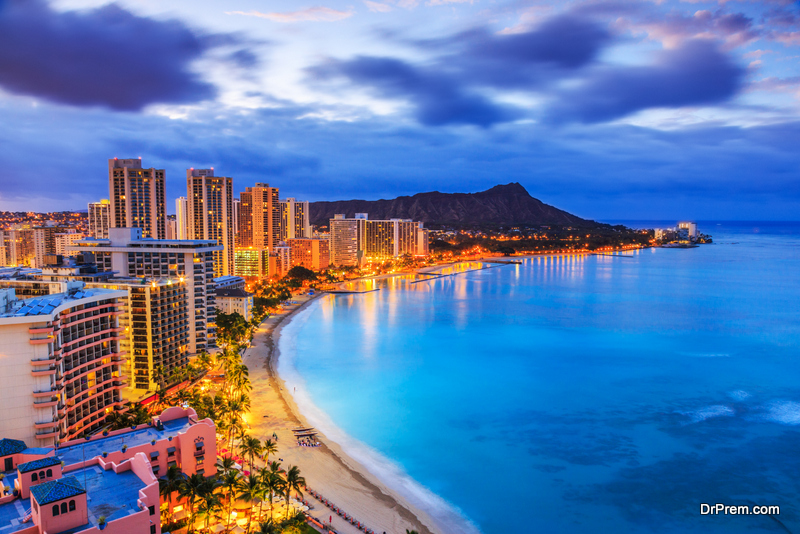 Honolulu is in Hawaii and it is the go-to destination if you want to party. It will lure you into its beaches and landscapes. From water sports such as banana boating to surfing on the waves, this island has everything to offer. Thus if you are a water baby, games such as Jet Ski race etc. are just the thing for you! You could also have a barbecue night after having tried your hand at the water sports. After all, what is more satiable than barbecue? The vibe out here is different and it is something you are going to remember for the rest of your life.
5.   Phoenix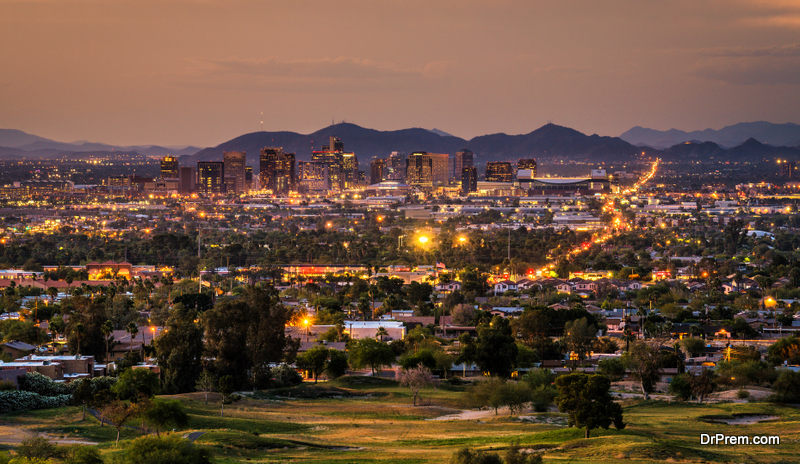 If you have one of those rare personalities that are always into something completely 'out-of-the-box' then this experience is just for you. Phoenix is a huge desert but with a huge university right at its centre. You can relive your college nightlife right here! You could also drive to Scottsdale and try a hand at golf. Maybe, also try a hand at driving games, while on the way! After all, what better than sports for an outing of men! However, golf is not the only sport that phoenix has to offer. You can have a great time indulging into river tubing or white water rafting. Lastly and most importantly, do not miss the wonderful grilled meat in this city!
Eventually, you will be doing nothing but playing baby games day in and day out! It is therefore ideal to have the time of your life, at the bachelor's party right before your marriage. It is something you shall cherish forever and more!