If you enjoy Ice Cream even a bit, these ten places will make you fall in love with it. Taste flavors that you have never known before with these Ice Cream Parlors around the globe.
Ted Drewes Frozen Custard, St. Louis, Missouri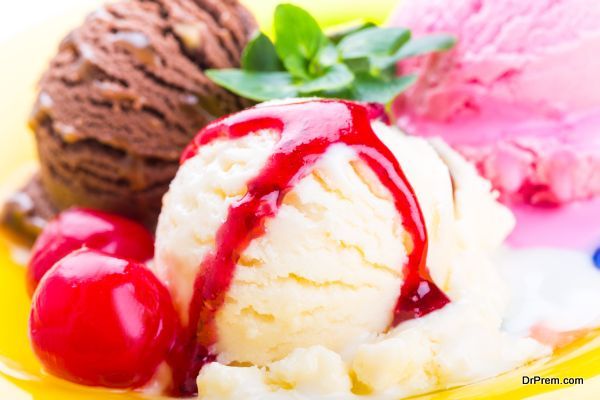 This stand has been on Grand Boulevard since 1931 and serves frozen yogurt in various flavors to pick from.
Capogiro Gelato, Philadelphia, Pennsylvania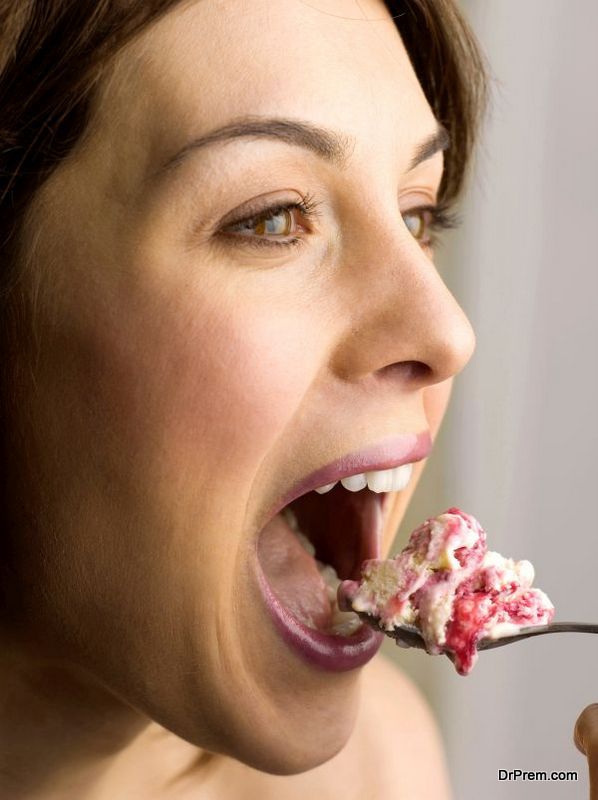 Totally original recipes and flavors find their home here in Pennsylvania. Quality assured products made from selected ingredients, some flavors to try are Madagascar bourbon vanilla, Melograno, Nocciola Piemonte , Thai coconut milk and Zucca.
Jean Philippe Patisserie, Las Vegas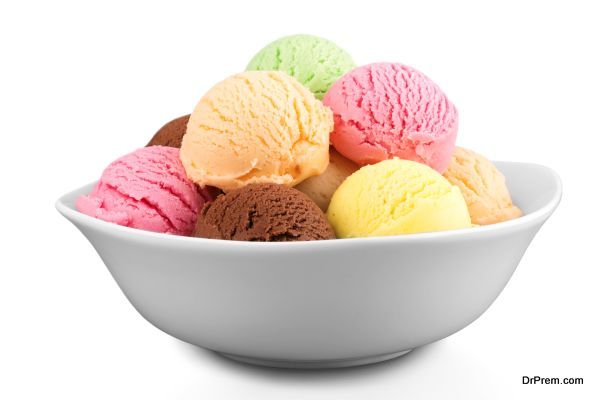 In Bellagio Casino of Las Vegas, among other things you might find for yourself an amazing Ice cream parlor. Multiple choices in flavor and frozen products are available for you to divulge into.
16 Handles, New York City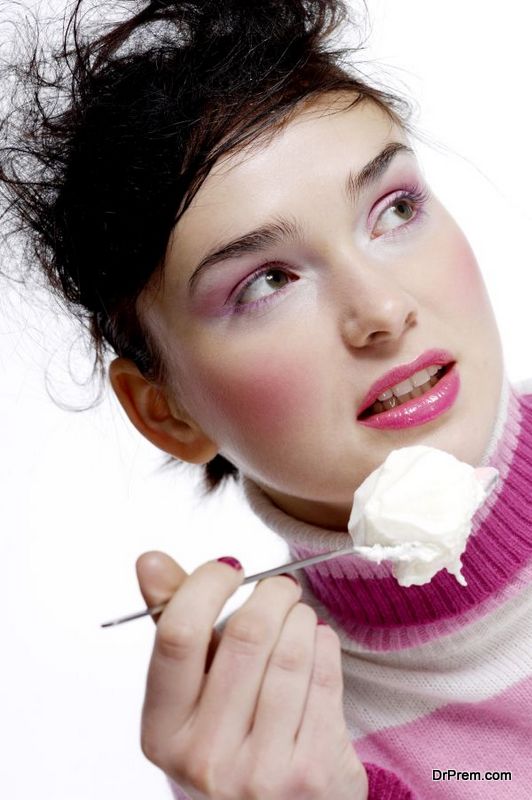 With a wide range of flavors to test taste from, the caramel popcorn yogurt is one of the most popular frozen yogurt served in 16 handles.
Caramello, Germany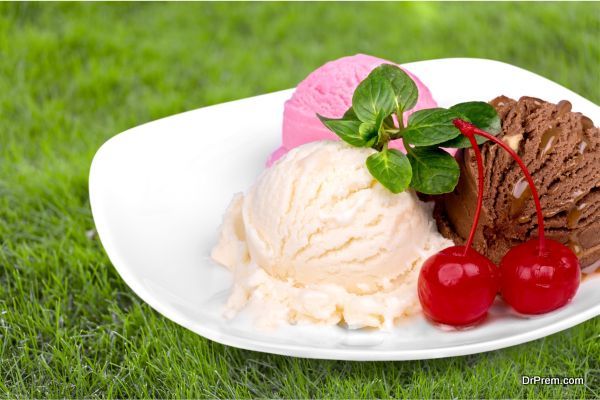 A common ice cream place for the people in Berlin, this store offers you soy based dairy free products that are all surprisingly good.
Bombay Ice Creamery, San Francisco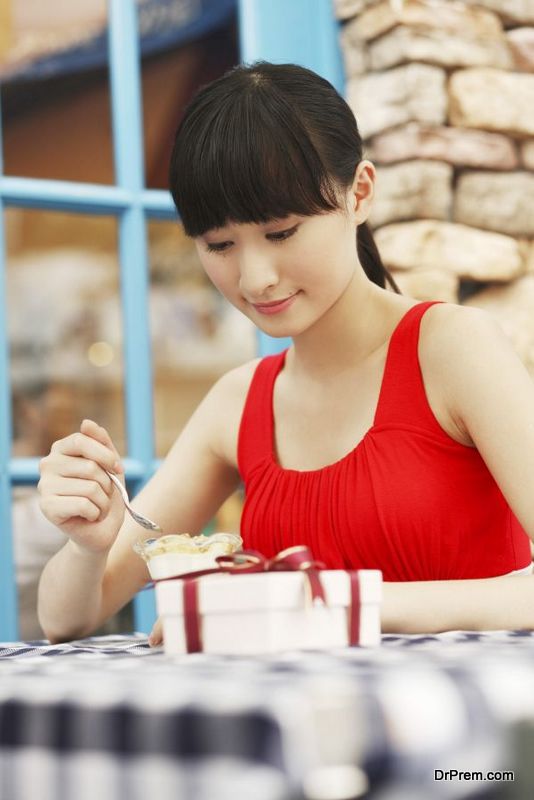 If you enjoy Indian Flavors, then the Hispanic Mission District, in California has a store serving the exact same purpose. Visit the store for the delicious chiku, chai-tea,saffron, rose and ginger flavors.
Devon House,Kingston, Jamaica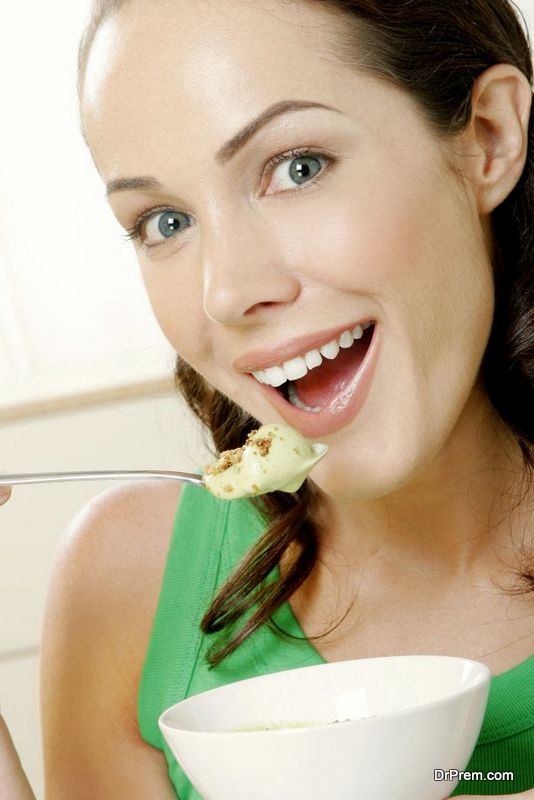 The Devon house one of the most famous ice creams stand that offers 27 unique and refreshing flavors of ice cream cones.
Ice Cream City, Tokyo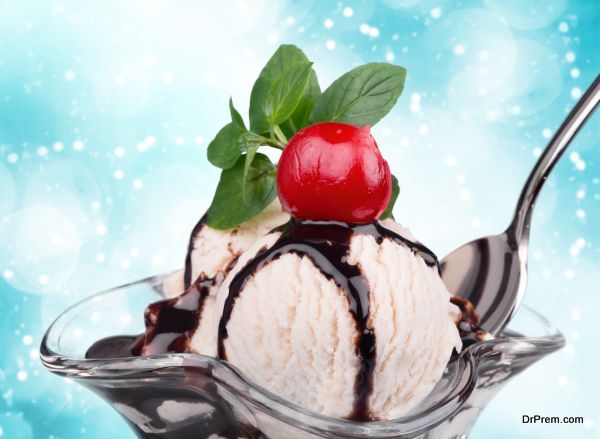 With hundreds of stores and more than 300 flavors, some more unusual than unique, the Ice Cream City in Tokyo is worth a visit.
Emporio La rosa, Chile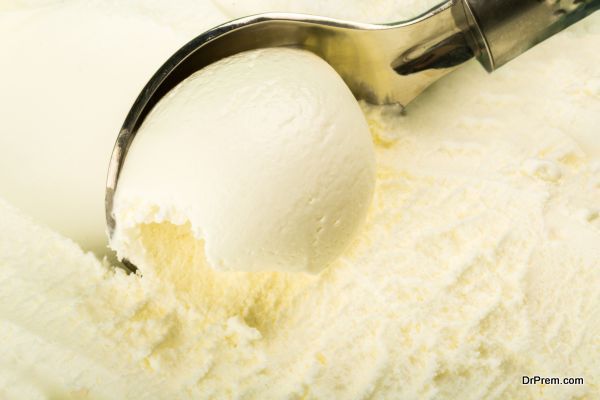 Apparently the biggest consumer of Ice Cream in Latin America, Chile probably sells half or more of its delicious ice creams at this store.
Big Gay Ice Cream , New York City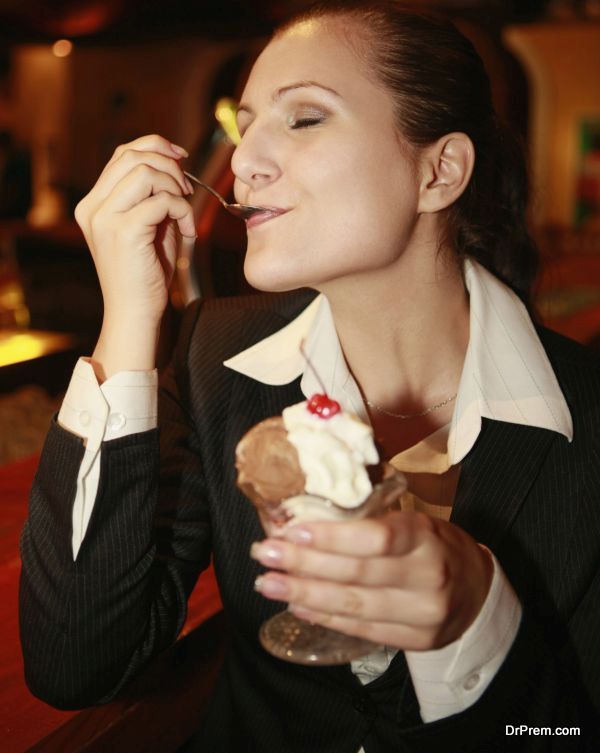 The Big Gay Ice Cream Store in Big Apply serves you with unique flavors that are changed daily, so treat your taste buds with unique BGI flavors.