Some cities never sleep, but do they work all night round? Hell no! These ten tourist spots cater to every party animal's spirit, with their extravagant night life, full of glamour and glitz. When the world sleeps, these cities come to life.
Dublin Ireland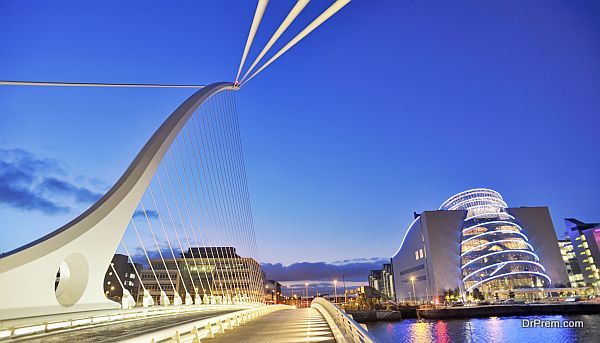 The Temple Bar Area in Dublin is especially known for its numerous pubs and night clubs. Housing Ireland's oldest pub, the Brazen Head witnesses a regular nightly crowd.
Ibiza, Spain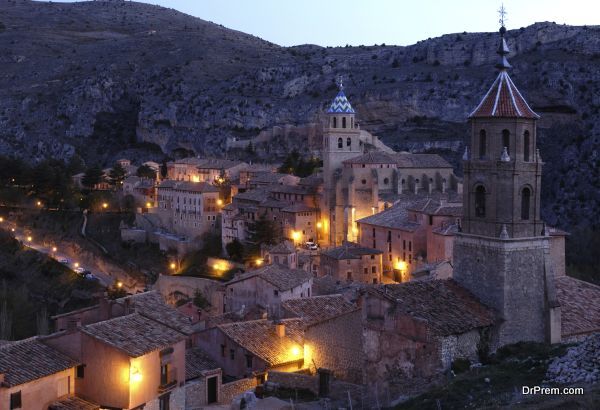 If you pride in being a party hound then Ibiza is the ultimate destination for you. Ibiza's club circuit hosts the best DJs all through the night to keep you on your steps.
Sao Paulo, Brazil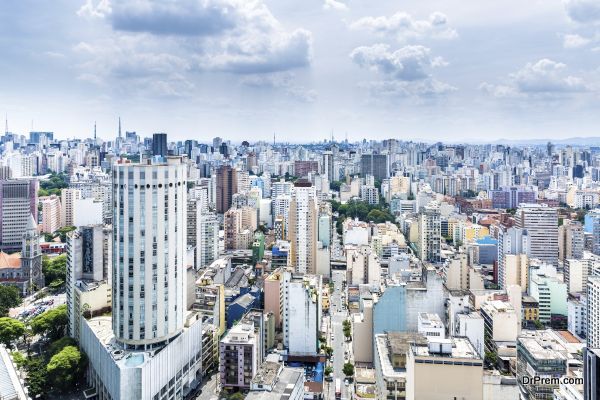 The cultural hub of Brazil, witnesses some of the best night parties around the globe. Visit the city's interior and you come across the most high volume music thrashing clubs that remain open all through the night.
New York City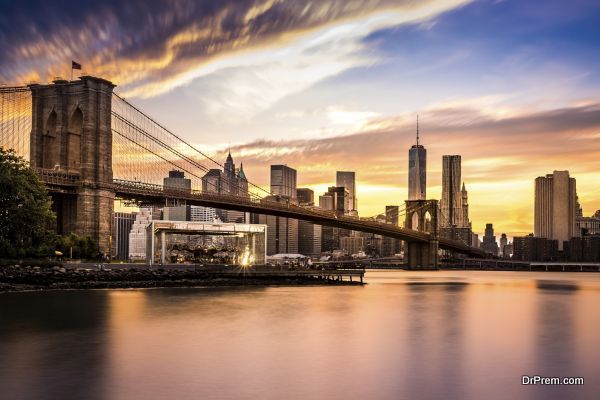 With the biggest variety in entertainment, this city has something to offer to everybody. From all the genres of music and entertainment, the best, the biggest and the loudest come alive in the city's clubhouses all night long.
Goa , India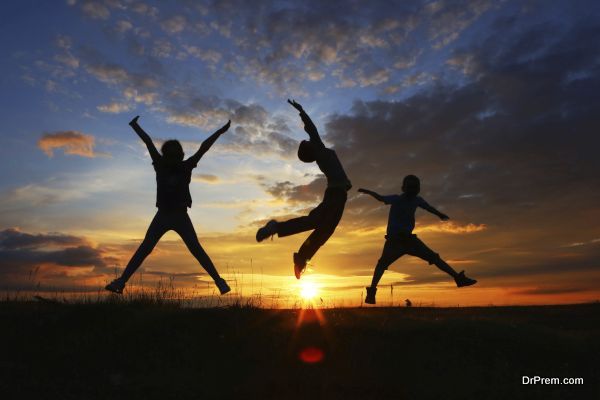 Though the city has banned all night fests, you can still witness the hippie lifestyle and all night parties along the beeches in Goa.
San Juan Puerto Rico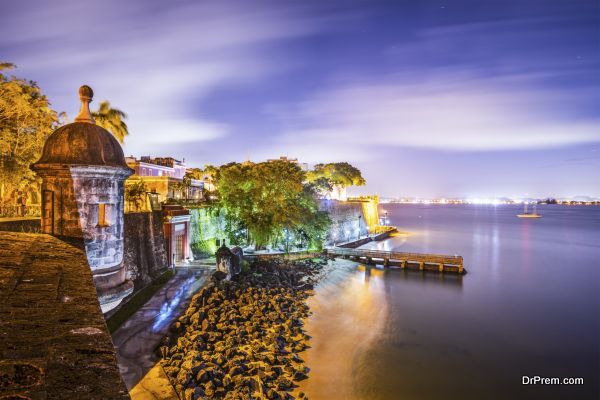 From fashionable in house clubs to tropical clubs like Rumba, San Juan offers all night fun with never ending flow of beer.
Belgrade ,Serbia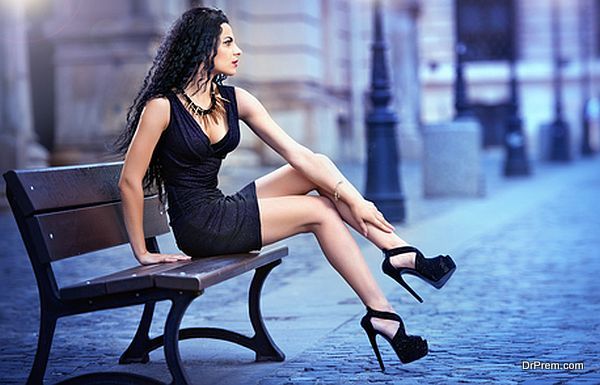 If you are in Serbia, then you absolutely visit the Savamala District, this visit will change your opinion of Serbia and rock you off your boots.
Las Vegas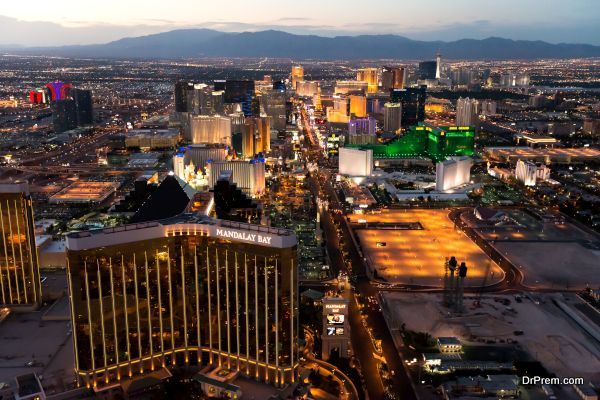 No Nightlife list can be complete without the Sin City. Offering you everything from entertainment to gambling away your stress, Las Vegas makes it impossible for a party animal to go to bed early.
Thessaloniki, Greece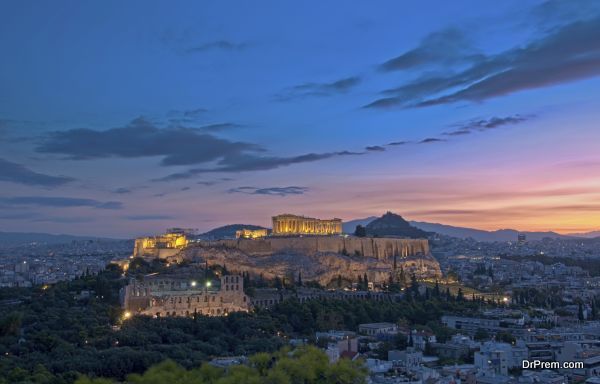 Who said that the Grecian history of partying is in the past, the beeches and some of the best club and party houses in Syngrou/ Valauritou and Ladadika districts of Greece.

Bangkok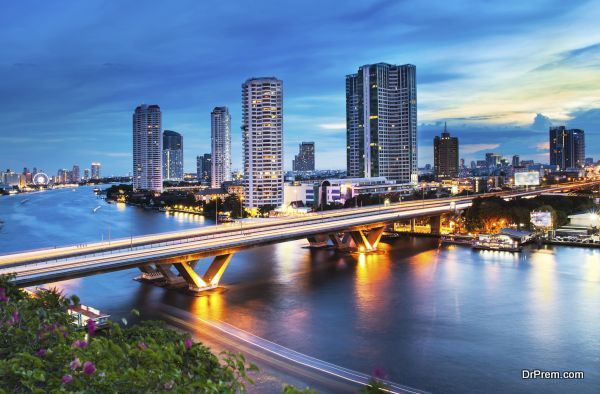 You can not just pass by Bangkok, you have to make stops and pay homage at the trendy pubs in Thlonglor and Ekamai, among others.