The insight into the lives of the ones that once occupied these silent deserted streets ,where now stand the ghostly remains of abandoned houses and towns. Here is a list of places that might add a little fun to your travel adventure while you are visiting these cities.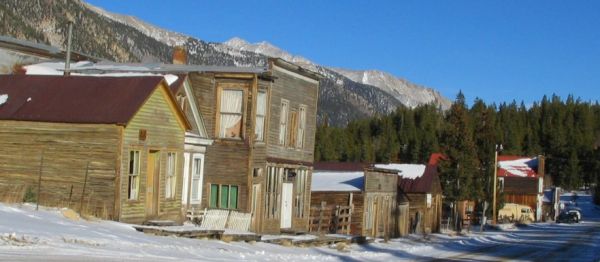 Image Source : Coloradoguy.Com
Abandoned when the railroad that traversed across the town shut down in 1922, this deserted town with its standing remains of stores, houses and churches is a great visit for a glance at the past.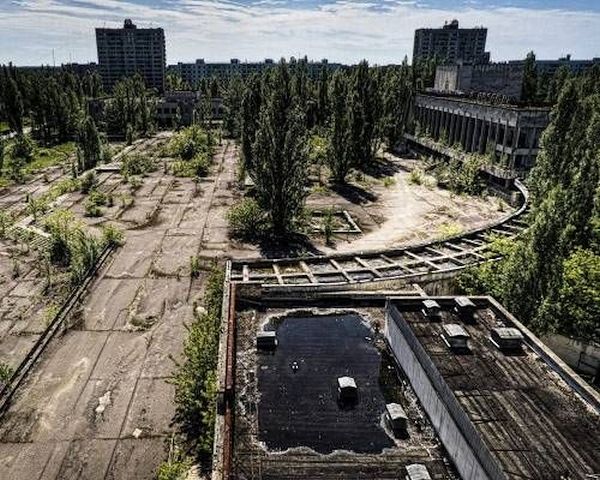 Image Source : Media.Mnn.Com
On 26th April 1986, the town was abandoned after the Chernobyl disaster. Leaving the city baren and unsafe to be populated due to the radiation effects, this town remains abandoned to the present day.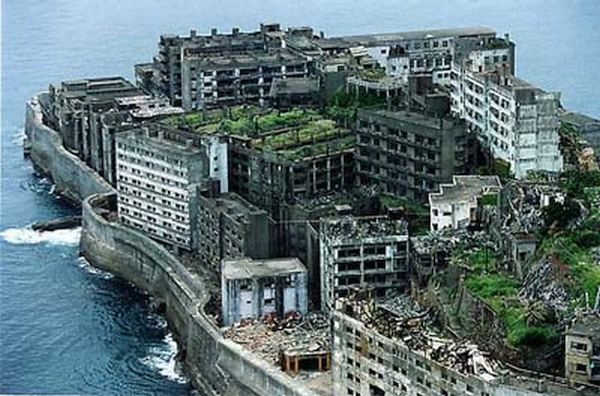 Image Source : Abandonedarea.Com
One of the 505 uninhabited islands of Nagasaki, this was a well populated and hustling and busting town between 1887 to 1974. The town was forsaken when the coal mines across the area began shutting down.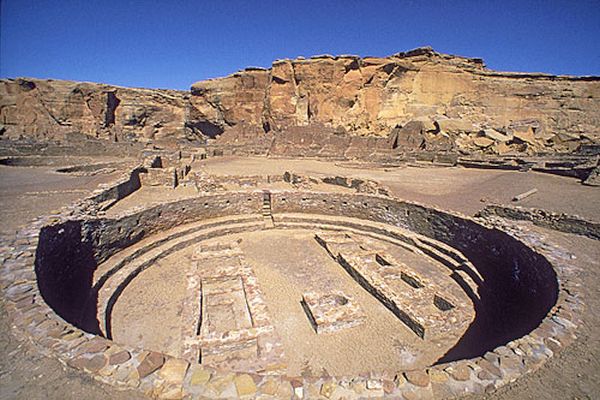 Image Source : Sacredsites.Com
A milestone in archaeological evidences, the canyon was a ceremonial and commercial center for the Chaco Civilization ( A.D. 800 to 1100). The remains of the ancient houses and circular ceremonial structures called kivas can be seen at the site.
Bannack, Montana, united States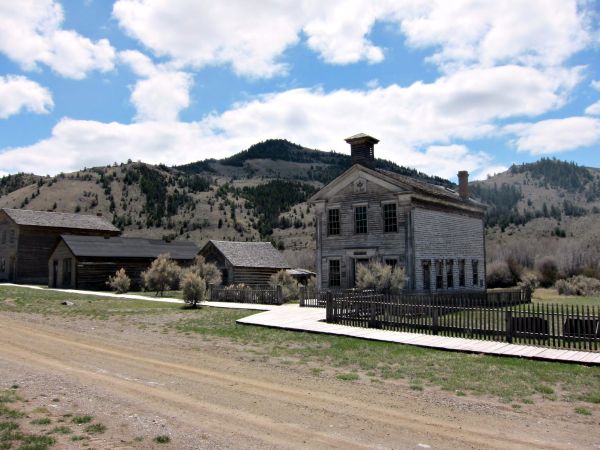 Image Source : MontanaCorruption
In Beaverhead County, Montana stands a National Historic Landmark, the Bannack Ghost Town. Renounced by its residents in the early 1970s, this town was a site of major gold discovery in the year 1862.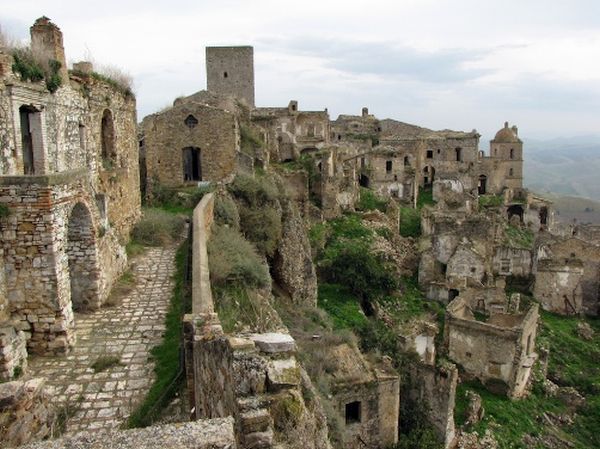 Image Source : Theworldyourhome.Com
A major epicenter for earthquakes, this town was abandoned due to recurring devastating earthquakes in 1963.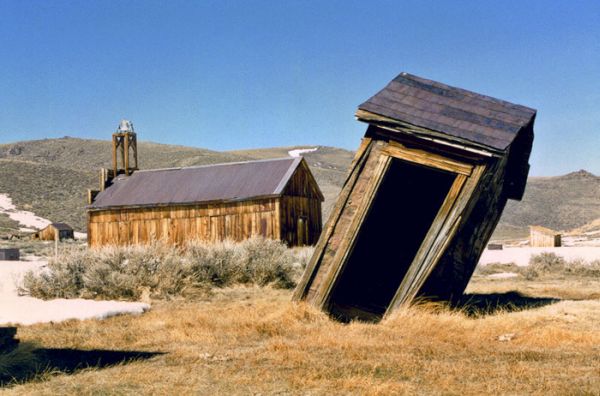 Image Source : GhosttownGallery.Com
A lush bustling town known for its gold mining and gunfighting, it is difficult to believe that this now deserted town was once home to more than 8,500 residents.
Bhangarh , Rajasthan India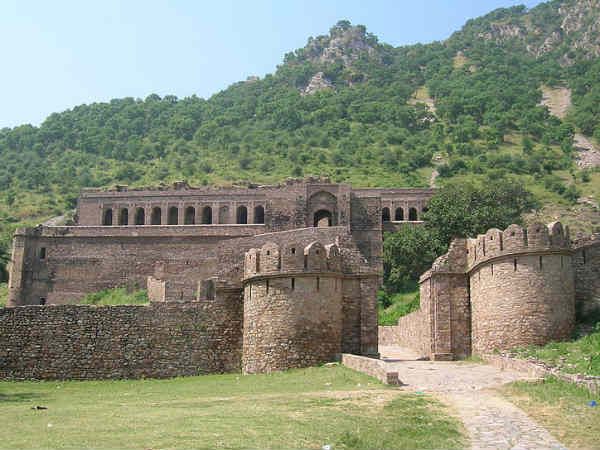 Image Source : Hindi.Oneindia.Com
After its invasion by the Raja Of Jaipur in the 1720s, Bhangarh was renounced completely by its residents. What now remains are crumbling temples, forts and few pieces of what once was a bazaar.
Pyramiden , Svalbard, Norway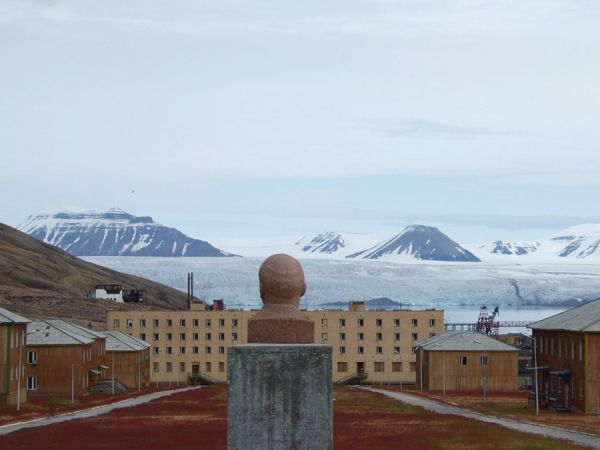 Image Source : Static2.BusinessInsider.Com
Pyramiden was left in 1998 by its residents after the exhaustion of the local coal mines. It still has a standing library , a theater and a music hall.
Herculaneum Naples, Italy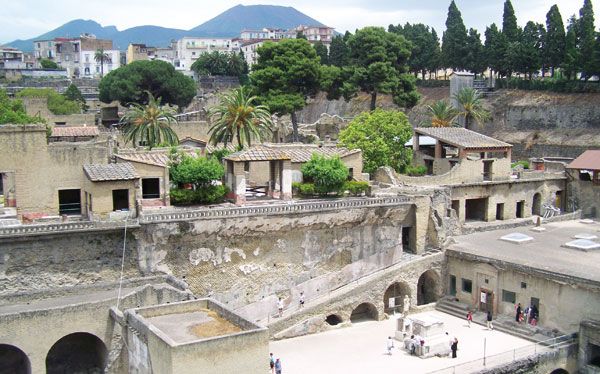 Image Source : Staticwhich.Co.Uk
After the eruption of Mount Vesuvius in A.D. 79, this town called Herculaneum was buried under rocks for many years, until archaeological excavations uncovered numerous ancient remains.