Traveling to distant lands is certainly full of fun and adventure but what all goes into it while its planning is too time consuming and is a task. Deciding one destination out of many, deciding and booking tickets, accommodation and a slew of things you want on your arrival there. All these things can easily overwhelm you but not when you have some of the best travel apps to help you out. Here are some very efficient travel apps that help make planning trips easy and fun:
GoEuro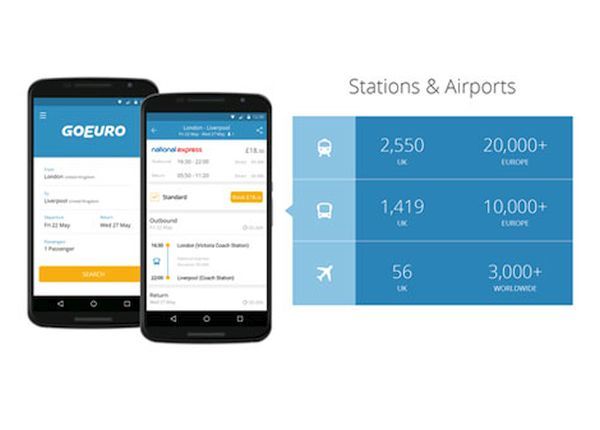 You can make your Europe trip memorable and hassle free with the help of the GoEuro travel app. With an easy user interface in six different languages, the app connects you to all the travel options available, accommodations, and the most popular spots, making your trip comfortable and budget friendly.
Trivago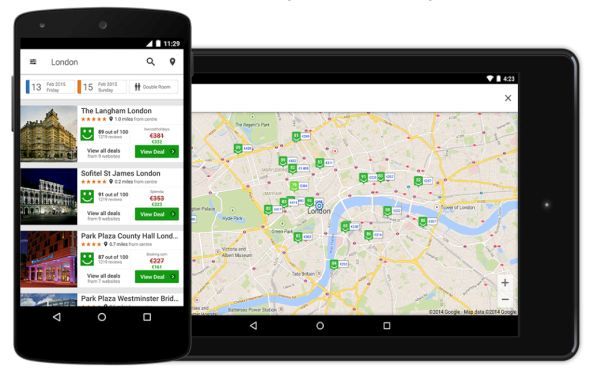 Usually, a hotel selection is a task because you want one from where you can easily travel to the famous spots, accommodation is big and cheap, and room availability is good. Trivago is an app that helps you find such hotel deals whenever and wherever you want. Simply filter your options based upon your price, place, and room size options, and Trivago presents you the best hotel deals in no time.
Packing Pro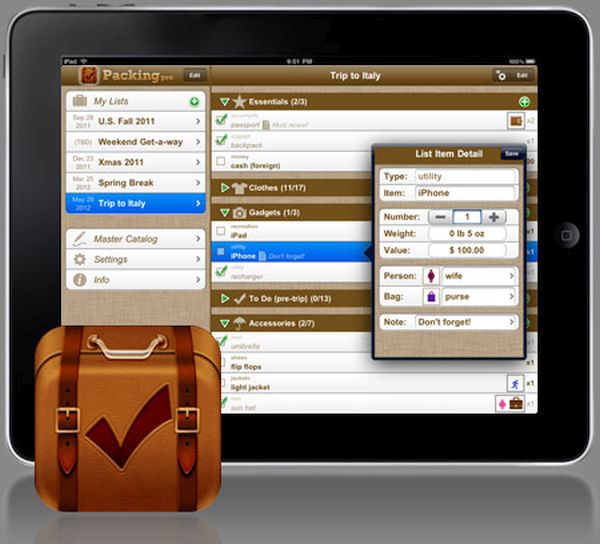 Packing Pro is an app that does not let you forget the important details and requirements that make a trip successful. Sometimes busy schedules and absent-mindedness make people forego their trips, sometimes even make people return from airports because they happened to miss out a factor without which they cannot make their trip happen. For instance, your passport just expired and you did not realize, it is only when you get to the airport you realize such a blunder. However, things like this never happen if you have Packing Pro as your travel partner that keeps reminding you of important details.
Yelp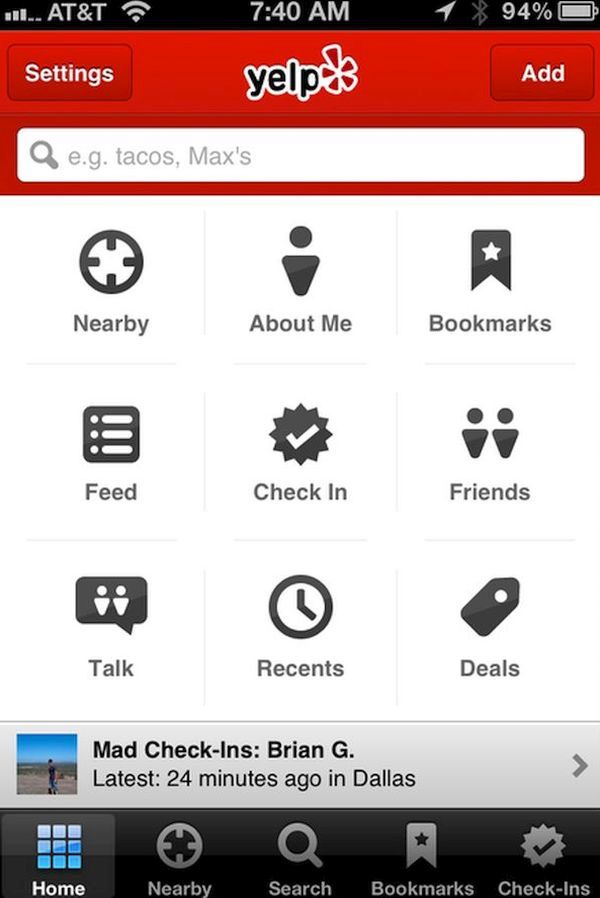 Yelp is an app that is of crucial help for foodies. You love traveling to different places to taste their cuisines and specialties more than anything else does, but how on earth do you know about it. Well Yelp does it all, you simply put in your cuisine preference, price and your location, and there you have so many options flashing on screen.
Findery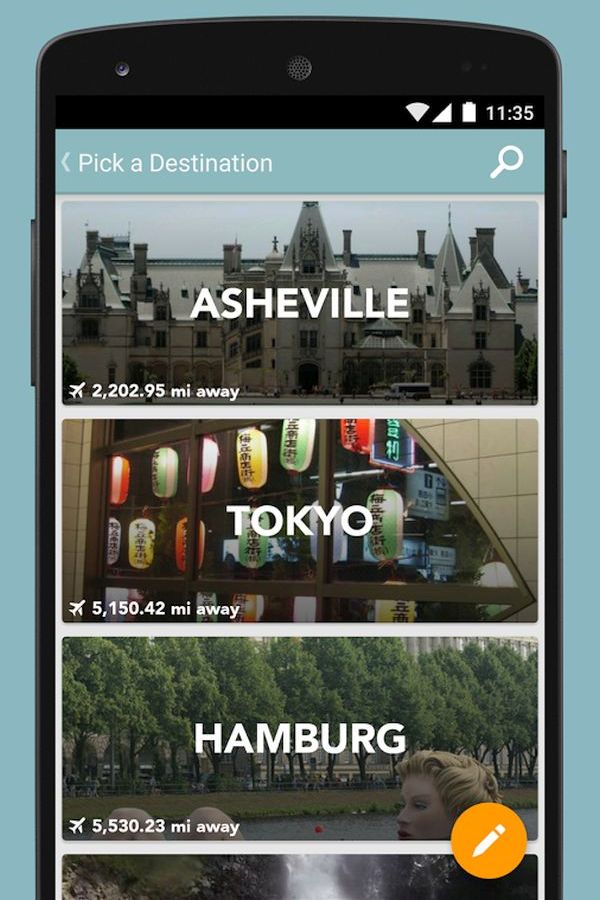 You travel to a new place and you want to experience the best of it. There are many spots worth seeing as per web but your time does not allow you to see them all but a few, especially the ones that could gratify your traveling penchant. Let Findery app help you by connecting you to so many travelers who have traveled to that place before, and you can seek ideas.
Travel apps help make your travel more organized so that you do not experience even the least of difficulty.