You often dream about traveling the entire world to capture beguiling beauty but time and your budget really does not allow you. However, there is no need to feel disheartened, as you can satisfy your penchant for traveling and seeing ultimate scenic destinations by making a trip to some of the following destinations right within India.
There is no need to set out on an expensive world trip when you can experience the same excitement and beauty in Indian destinations that are nowhere less than foreign destinations.
Lakshadweep Islands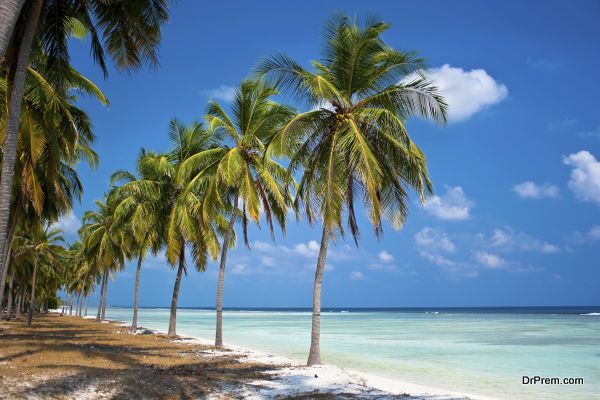 In search of serenity and beauty, you should end up in Lakshadweep islands wherein turquoise blue water and numerous other things await your arrival.Despite its tremendous beauty and entertainment options, it continues to be an untouched destination because of which it is so clean and serene. Canoeing, scuba diving, kite surfing are some water activities you can enjoy there, and watching hermit crabs, mingling with tribal people, and simply appreciating the island's beauty are some very interesting things one could do there.
Khajjiar, Himachal Pradesh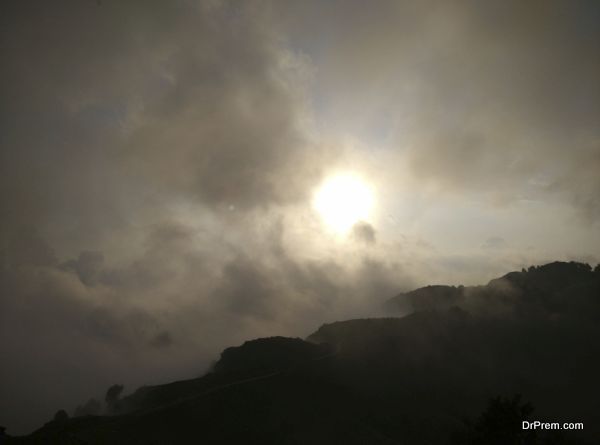 Green lands of Switzerland fascinate you but before visiting them, you plan a visit to Khajjiar. The same and equally fascinating green meadows and dense forest area, alongwith snow-clad mountains serving as a backdrop await your arrival there.Not just locals but tourists from across the globe flock every year to witness its beauty.In 1992, Khajjiar was given a title of "Mini Switzerland" by none other than the chancellor of Switzerland, which makes us not utter even a word in its praise anymore.
Srinagar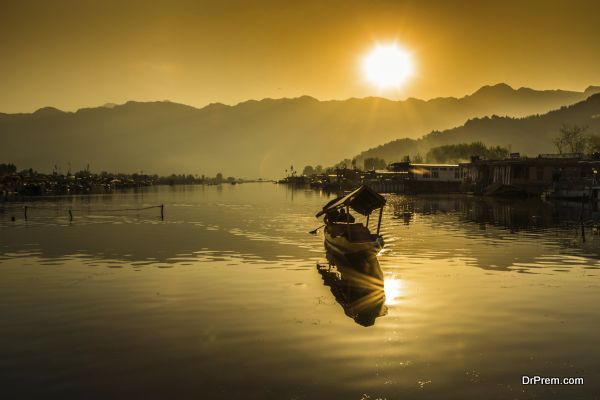 Nestled in the valley of Kashmir, Srinagar is a famous city known for its lakes, houseboats and gardens.There is much to be done and seen in Srinagar but in case, you have a particular penchant to go and see the tulip garden in all its bloom in Amsterdam, you first can visit tulip garden in Srinagar to satisfy your penchant.
Athirapilly falls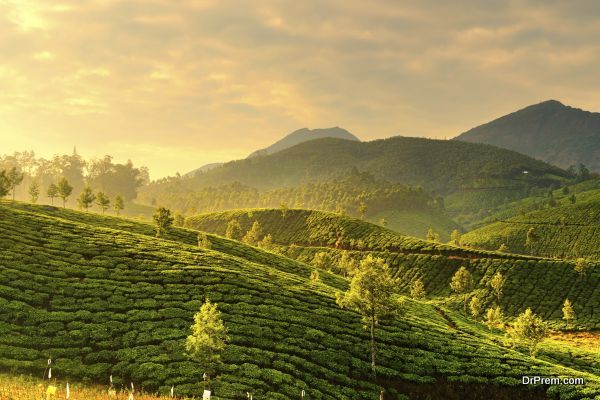 You so want to visit Niagara Falls but your pocket is not allowing you. You want to experience the thrill watching water fall from such a height and appreciate the beauty of such a majestic fall. You can plan a trip to the Athirapilly falls in Thrissur, Kerala, and give yourself a chance to witness its beauty, and it is also known as the Niagara Falls of India.
Numerous Indian destinations match up to the beauty and charisma of so many foreign destinations. You can save money, time, experience the same adrenaline rush, and fascination right within your own nation.