Indian getaways are so versatile that you can choose one for yourself that suits your budget, mood, and your purpose of visiting to the best. Some destinations become even more beautiful during monsoons and you are likely to get cheap services as well, in comparison to the other times of a year. So if you are someone who loves monsoon season, pack your bags and decide to set out on of the following Indian monsoon destinations to witness nature at its best:
Mahabaleshwar, Maharashtra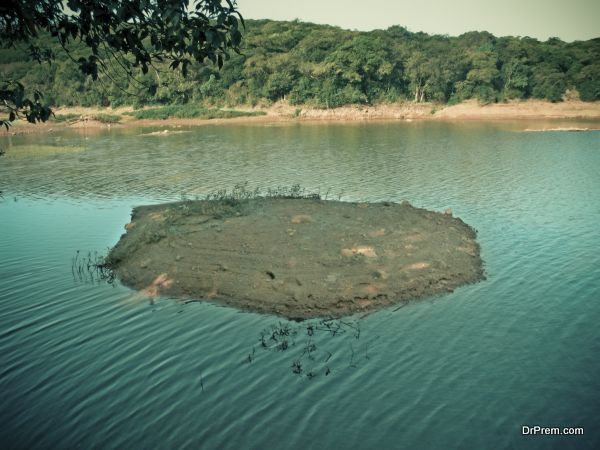 Mahabaleahwar, the hill station of Maharashtra becomes manifold beautiful during monsoons. Fresh breeze and cool climate gives people such a refreshing break, and the tranquil atmosphere and the scenic beauty help visitors regain the lost peace of mind owing to every day stresses and strains. Although visiting there in monsoons is quite risky owing to landslides because of heavy downpour sometimes but for an adventure freak these risks do not matter.
Goa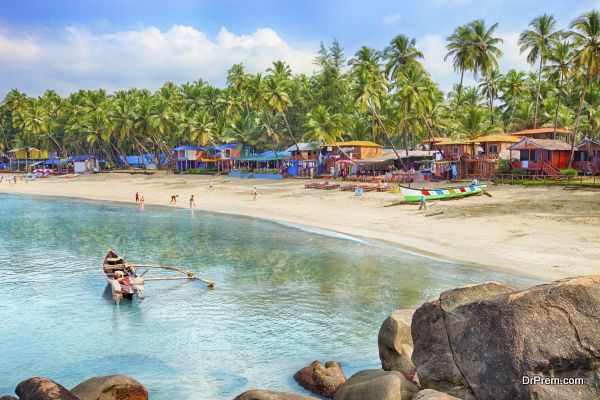 Although Goa does not depend upon any particular season to be in its entire gleam, as it is a happening place all year round.Still monsoon bring with it a certain magical spell that makes Goa truly a heavenly bliss to be in.Enjoy lively Goan music, relish their delicacies, and get drenched on the beaches.
Jim Corbett, Uttarakhand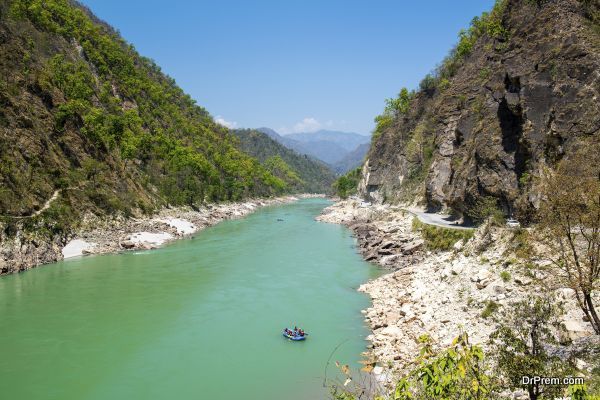 You will see hoards of wildlife lovers just like you visiting Jim CorbettPark every year but you can be smart enough to visit it during monsoons, so that there is not much of crowd there.Some parts of the park are closed during monsoon season but Dhikala, Durga Devi, Bijrani, and Jhirna zone is open all year round.Enjoy your closeness to the wildlife and do not miss doing one thing that you would be able to do there exclusively in monsoons, i.e. river rafting in Kosi River.
Shillong, Meghalaya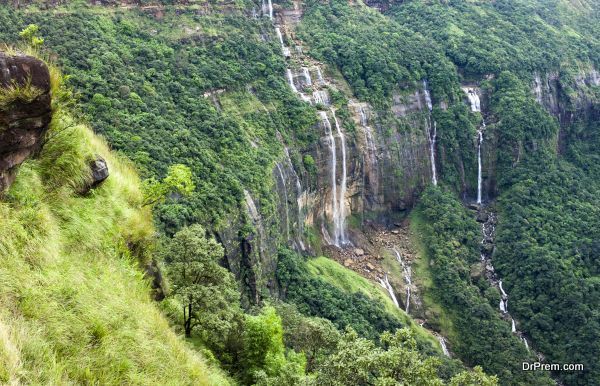 Shillong is blessed with natural beauty, big waterfalls, valleys, rolling hills, and natural beauty, which amps up during monsoon season.Khasi and Jayanti hillssurround Shillong adding to its beauty with waterfalls, natural beauty, and panoramic view.
Mussoorie, Uttarakhand
You cannot afford to miss this picturesque monsoon beauty to your monsoon bucket list. Exotic views of Doon Valley, rolling hills, diverse flora and fauna, and the magnificent view of Shivalik range and the Doon Valley look special during monsoons.
Monsoon getaways have a certain charm to them that you cannot find in any other season. For a rain lover such captivating locations offer heavenly experiences.