Life is too short to keep postponing your dreams to explore the world. While you can, make the best use of life and immerse yourself in mind-blowing experiences. Such everlasting memories include chasing after natural phenomena, which take places in certain parts of the world. Dr Prem Jagyasi shares some  places with astounding natural phenomena not worth missing.
Northern Lights, Norway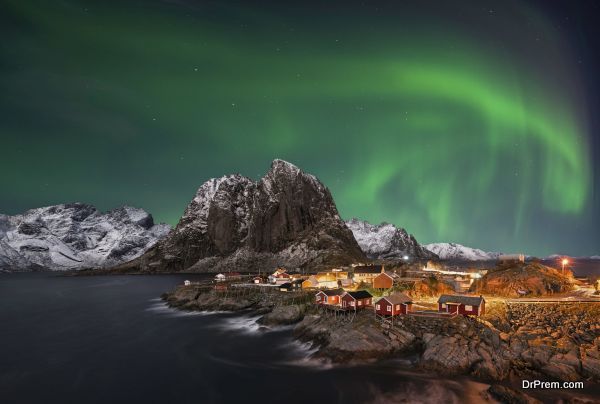 It is almost like a theatre show when you finally manage to spot the northern lights in Norway. Northern lights are actually large solar explosions caused by the sun that creates streaks of green bands of lights in the sky. When chasing after the Northern lights, visitors are left at the mercy of nature. A week's stay in the area will probably reap benefits, as there is no telling when the lights would appear. The lights usually appear frequently in the later part of autumn and early spring or winter and can be best seen in places above the Arctic Circle.
Columnar Basalt, Ireland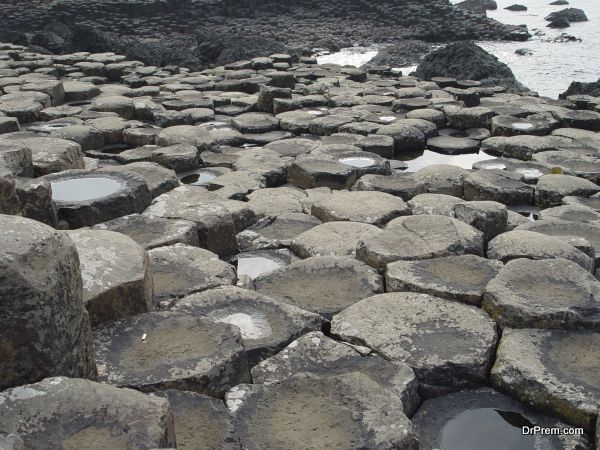 The columnar basalt in Ireland known as the Giant's Causeway, is ranked as one of the finest basalts in the world. It is also known to be the most famous one in the world and worth a visit. The area, a UNESCO heritage site, consists of about 40,000 columns that stick out of the sea. These columns are said to have developed during a volcanic eruption that took place about 60 million years ago. This iconic landmark can be visited so that visitors can also take in the stunning views of the causeway coast from the cliff-top.
Grüner See (Green Lake), Austria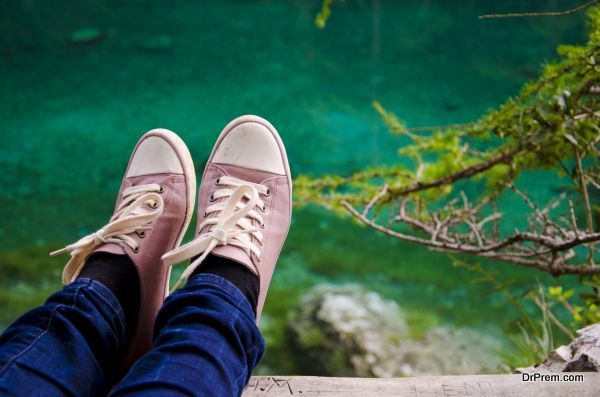 Grüner See which literally translates into Green Lake, is a lake located in Styria, near the town of Tragoss. This lake is perpetually green in color because a park lies submerged below it. Therefore, the green color is emitted from the grass and foliage of the park beneath it. This natural phenomenon only starts happening in spring owing to the melting ice and snow from the mountaintops and eventually during summer, engulfs the park surrounding it with a depth of 12m. During winter, the park exists again and the lake co-exists with a maximum depth of about 2m.
Nature has so much to offer to us, if only we could spend some time off our busy schedules trying to chase these magnificent phenomena.