Who would not want to share the same space with top celebrities? After all, we all have our dream idols and wish to meet them somehow, somewhere. This article takes a short peek into where you can take your chance to meet some of the A-list celebrities who enjoy relaxing in luxury hotels around the world.
Burj Al Arab, Dubai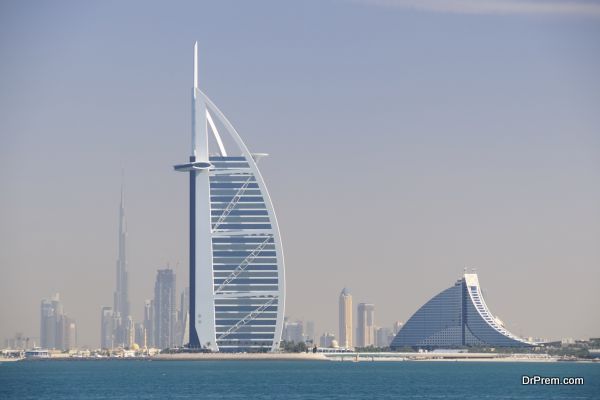 One top celebrity-worth hangout spot in the world is the Burj Al Arab in Dubai, UAE. This property has definitely stolen the hearts of those who enjoy the glitz and fame. This seven star luxury hotel has impressive exteriors and interiors. It has attracted so many celebrities during their trips to the UAE. Famous names to this property include tennis players Roger Federer and Novac Djokovic. Others who have been spotted at this luxury property are Claudia Schiffer and Kendall Jenner.
St. Regis Hotel in Bora Bora, French Polynesia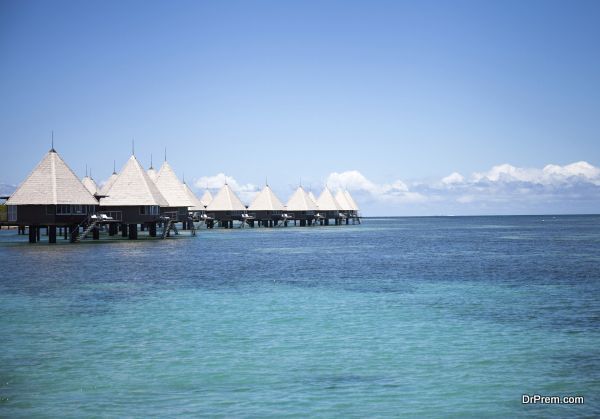 Celebrity sightings have also been reported at the luxurious St. Regis Hotel in Bora Bora. This resort in the beautiful French Polynesia sits on about 44 acres of land and is in pristine condition. An extremely expensive, overwater resort, rooms are designed such that visitors will be able to see the lagoon under their feet. It is a popular destination among honeymooning celebrities. It is said that Nicole Kidman and Keith Urban spent their honeymoon in this overwater resort with the ocean under their feet. Celebrities like Eva Longoria as well as the Kardashians have vacationed here.
Park Hyatt, Sydney, Australia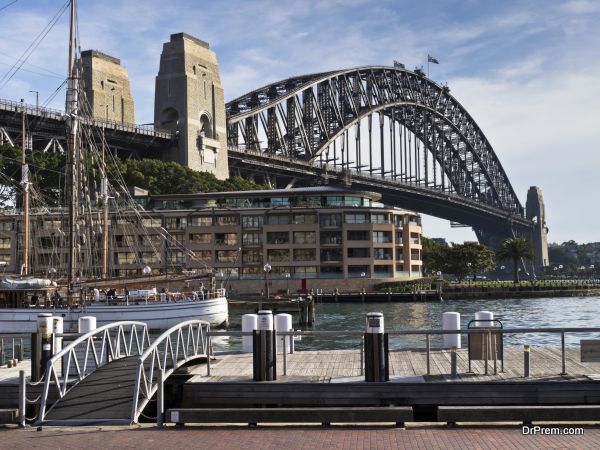 The Park Hyatt in Sydney underwent a major renovation and has since been a popular hangout for celebrities. With lavish rooms, this hotel overlooks the Sydney Harbour and the Opera House. This hotel is able to cater every whim and fancy of celebrities. The suites are lavishly decorated, furnished, and well suited for any A-lister.
Renowned celebrities such as Elton John, Michael Buble, Better Midler and Nicole Kidman have all been sighted in this luxurious property whose minimum charges start at about $7000 a night. The celebrity suites have full length windows ranging from the floor to the ceiling and offers stunning views of the Sydney Harbour Bridge and Opera House.
Should you want to spot a celebrity of your dreams, why not try spending some time in one of the above-mentioned properties?