Asia has a lot to offer for tourism and travel, and several destinations do make a solid mark on the world. Out of the several interesting cities in Asia, these are the top picks as a tourist destination.
Hong Kong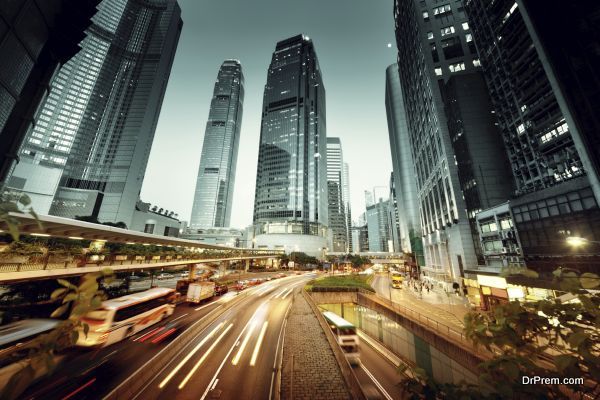 Witness the spectacular "A Symphony of Lights" which is the world's largest light and sound show and holds a Guinness Book record for it. Observe the city light up from the Victoria peak, reach the Peak tram a little before the sunset and enjoy the ride.
Hong Kong is a major business hub in the Asia pacific region with a very intense population density. The Hong Kong Heritage Museum is a must visit, which has 12 exhibition galleries. The life here is in the fast lane and the city has a lot to offer to the visitors.
Bangkok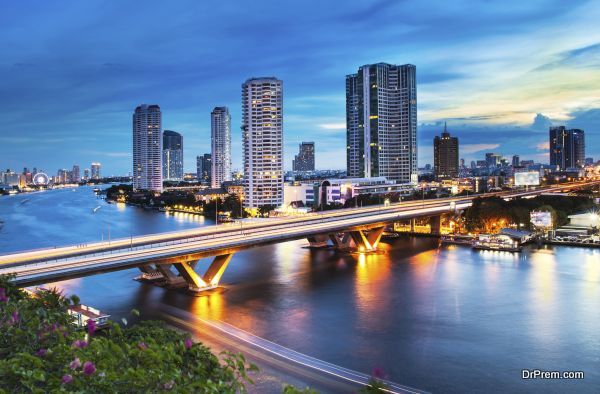 We all know why Bangkok is one of the most visited cities in the world. You guessed it, the hospitality and the food. Or is there something else on your mind? The city is one of the most visited tourist destinations in the world. Bangkok has the 'Temple of the Emerald Buddha', which is most significant temple of Buddha in Thailand.
Street food is available around the clock, the city also houses many vibrant bars. You can visit the several floating markets on a boat tour. Many multinationals are headquartered for the region in the capital city of Thailand.
Tokyo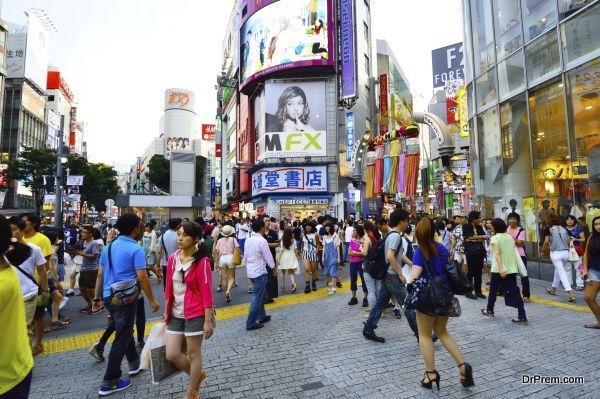 Tokyo Prefecture and the city of Tokyo were merged to form the Tokyo Metropolis in 1943. The determination of the Japanese in rebuilding Tokyo after the World War II is worth appreciating. If you get hungry while shopping in Tokyo, the basement of the Departmental stores has plenty of food options to relish from.
Tsukiji Fish Market is where you will find the best fish in the whole of Japan, in fact, the market is the largest of its kind in the world. Tokyo is one of the Alpha+ cities of the world, visiting it will be an experience of a lifetime.
Singapore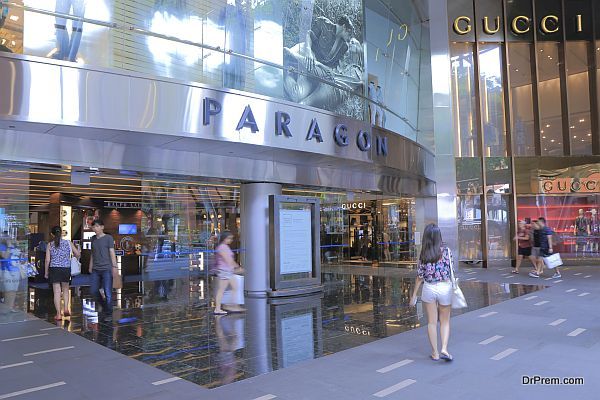 The city is famous for its Millionaires, one out of six households has a Million bucks at their disposal. The lawmakers are very strict when it comes to cleanliness, this makes Singapore amongst the cleanest cities in the world. The most mesmerizing places in the city are its gardens. The best being the 'Gardens by the Bay', about one billion dollars were spent in creating them. The food, the gardens, the public transportation and the effort of the government to attract more tourists makes it a top Asian destination.
There are several other mystical Asian cities worth visiting, the continent offers oriental culture and the modern infrastructure. More and more people flock to the Asian cities to enjoy their vacation.