Who says no to chocolate, especially chocolate that is certified unique and pure. What better way to travel across countries than to do it for a set goal. And what better than chocolate. Here are some amazing places that you must visit to devour on chocolate.
Teuscher, Switzerland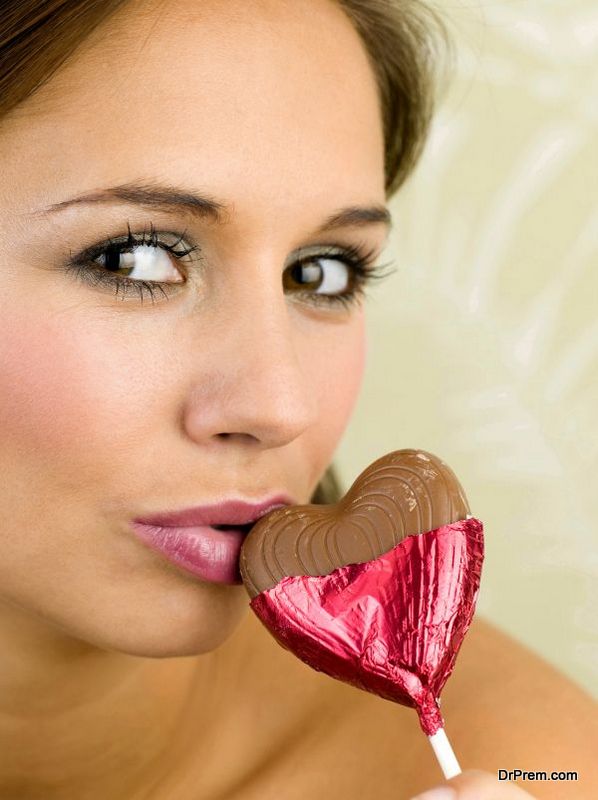 When cooking is combined by ages of tradition passed down generations after generations, you get what defines refined. Teuscher in Zurich, Switzerland offers you more than 100 varieties of chocolate using original recipes.
Maison Cailler, Broc, Switzerland
From the Swiss Alps comes another giant in chocolate industry, Maisson Cailler has been in existence since 1898 and produces one of the finest products in chocolate.
Magnolia Bakery, New York City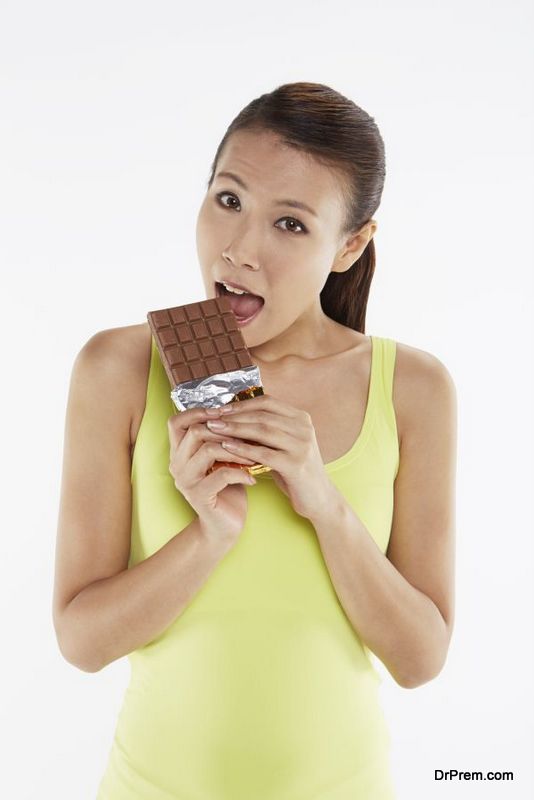 Chosen by celebrities when in town, this little bakery in the New York City is famous for its German Chocolate cake among other delicacies.
Vosges Haut Choloat, Chicago, Illinois, USA
Inspired by French tradition with most of the spices and ingredients flown from France, owner, Katrina Markoff gives your taste buds another reason to rejoice with her rare spices infusion into chocolate.
Jacques Torres Chocolate, New York City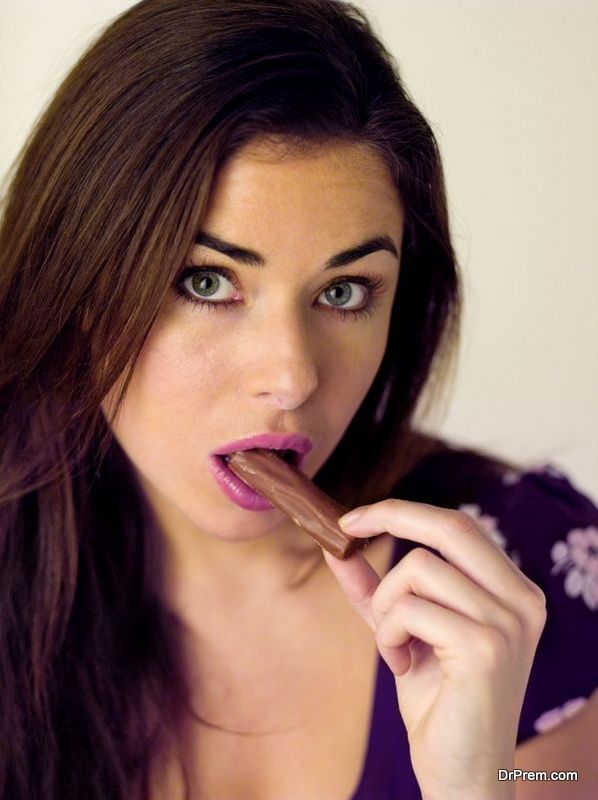 Specializing in handcrafted and original recipes for its chocolates Jacques Torres gives you an aura of a European Specialty Store.
Maya Chocolate, Tabasco, Mexico
One sip of the Maya Hot chocolate makes you realize why we are referring to this bakery as the probable birth place of Chocolate itself.
Hot Chocolate, Turin, Italy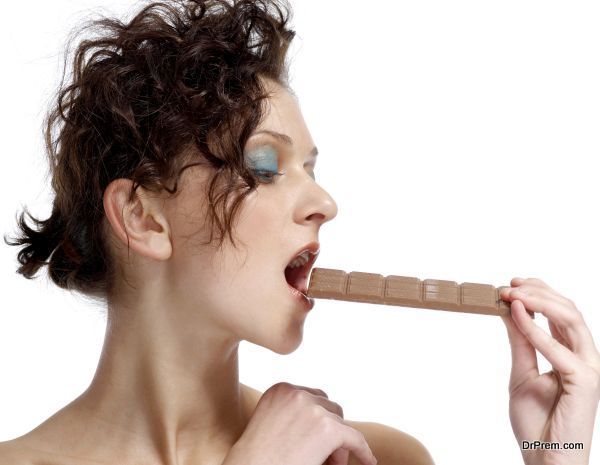 When you are visiting Italy for its beauty you might as well drop into the Hot Chocolate store at Turin and pleasure your taste buds with the finest chocolate.
Chocolate and churros, Madrid, Spain
Known for their waffle like fried dough which is enjoyed best when it is soaked into hot bitter chocolate,the Churro is one thing you have to try while you are in Spain.
Vairhona, France
Cocoa beans from South America, Pacific and the Caribbean all blend in together at Vairhona. The bakery has been functioning since 1922.
Puccini Bomboni, Amsterdam, Netherlands
Handmade and baked at the premises, Puccini Bomboni might become your favorite eating spot while you stay in Amsterdam.