Munich is Germany's third largest city having a large open square along with numerous renaissance churches and buildings. Here is an insight into top ten attractions of Munich.   
Asam Church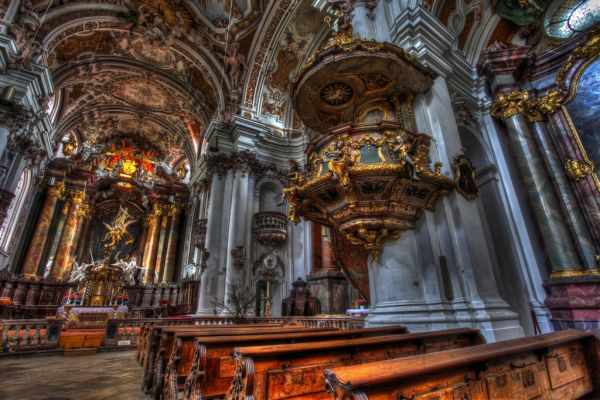 Image Source : TheConstantRambler.Com
The church has a large doorway with impressively decorated exterior and figure of St. John to whom the church is dedicated.
Frauenkirche-Cathedral of our Blessed Lady
The 15th century Cathedral has Gothic architectural style and is the largest landmark of Munich having twin towers that form the skyline.
Cuvillies Theater
The 1755 Cuvillies Theater has magnificent woodwork in the auditorium and represents the best architectural design with Rococo interior.
Deutsches Museum – German Museum
Located next to river Isar, the world's largest science and technology museum features historic artifacts, first electric dynamo and laboratory.
Hellabrunn Zoo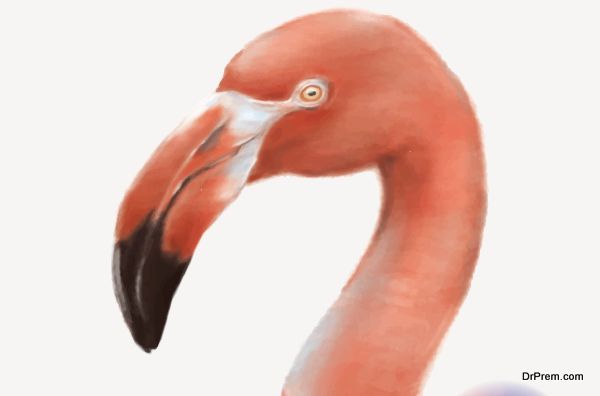 The zoo covers an area of eighty-nine acres and is Bavaria's popular attraction. You can have a view of the ape house, elephant house and conservation area with large number of animal species.
The English Garden
The Munich's largest park spreads across 910 acres land having almost hundred beautiful bridges, artificial lake, nine-kilometer long stream and natural landscapes.
National Theater Munich and the Bavarian State Opera
Home of Bavarian State Opera is the leading Opera house in the world. The stunning auditorium has decoration done in ivory, gold, red and dove blue.
Museums Ensemble : Alte Pinakothek, Neue Pinakothek, Pinakothek der Moderne
Museum Ensemble is a combination of three museums. Alte Pinakothek is world's oldest art gallery, Neue Pinakothek has a vast collection of sculptures, paintings and Pinakothek der Moderne features modern art collection.
The New Town Hall
The face of the building has fabulous ornamented structure including figures of king, dukes, electors, saints and creatures.
Nymphenburg Palace
The palace has a combination of gray, white color with red tiled roofs and the Nymphenburg canal surrounding the palace adds charm to its beauty.