Melaka, the Malaysian city has abundance of sights having rich culture, traditions, cuisines and architecture that make it unique. Let us take a glance on Melaka's top attractions.
Malacca Sultanate Palace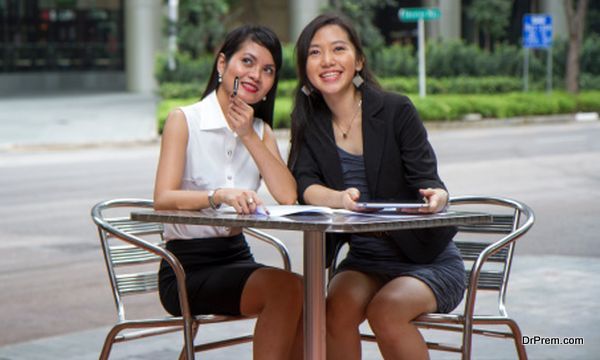 The building does not exist in original and is a replica museum built in order to show what exactly the palace looked like when Mansur Shah ruled over it.
A'Famosa Fort
The Fort is now the remains of European structures that once existed to protect the land from invaders. Only a small gate is preserved downhill the St. Paul church.
Baba and Nyonya House Museum
The museum built by restoring three houses forms a great example of Chinese and Palladian style. The idea was to make it appear like Baba Nyonya's residence.
Jonker Street
The street is famous for its vibrant nightlife and the well-organized markets full of hustle and bustle. Music playing throughout the area makes the street lively.
Menara Taming Sari
Menara Taming Sari is 110 meters high tower in Malaysia. The gyro tower revolves giving ride to eight people at one time.
St. Paul's Church
Built by Portuguese captain Duarte Coelho, the church now lies in ruins. However, it presents a beautiful and breezy sanctuary.
Masjid Selat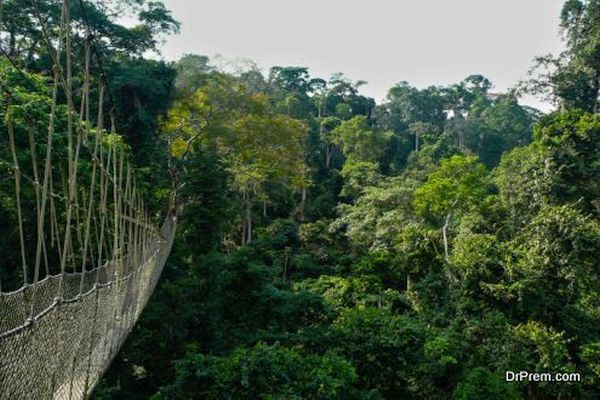 Masjid Selat is a mosque on the Malacca Island that displays glass archways in green and yellow color.
Malacca Butterfly and Reptile Sanctuary
The sanctuary is home to several animals including crocodiles, butterflies, lizards and many snake species.
Stadthuys
The Stadthuys building with vibrant red color was earlier the residence of Dutch officers and now it's a museum related to Ethnography and History.
Melaka Wonderland Theme Park
The Melaka Wonderland Theme Park covering an area of 360 hectares is a multipurpose park that not only offers various thrill rides and water slides but also has many other exciting features for visitors.