Spending vacations in the perfect beach ambiance sounds exciting. Keeping in mind the affordability and accessibility, you can choose any one of following beautiful beaches for your next holiday.
Anse Source d'Argent,Republic of Seychelles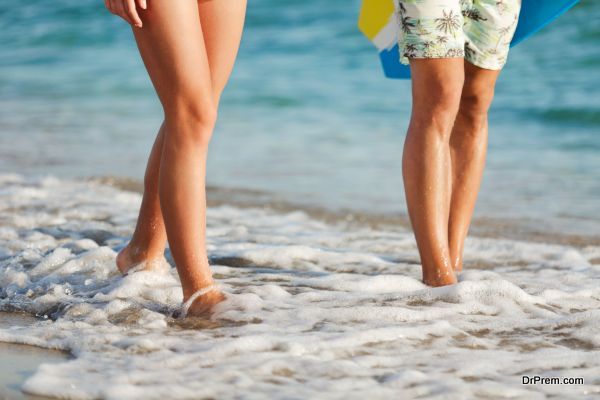 The pink sand and towering cliffs make this beach a paradise on earth. Moreover, its picturesque locations make it world famous for photography.
Ipanema Beach, Rio de Janero, Brazil
Ipanema Beach is full of fun and frolic. The beach is famous for sunbathing, so you can come here relax yourself, while enjoying the panoramic views of the seascape.
Hidden Beach, Mexico
The beach is underground with a large opening in the center. To reach the spot you need to pass through a water tunnel that offer visitors a thrilling experience.
Hanalei Bay Beach Kauai, Hawaii
Hanalei Bay Beach is in the form of a semi circle well-occupied with white sand. The background has beautiful mountains with a perfect view of waterfalls.
7 Mile Beach, Jamaica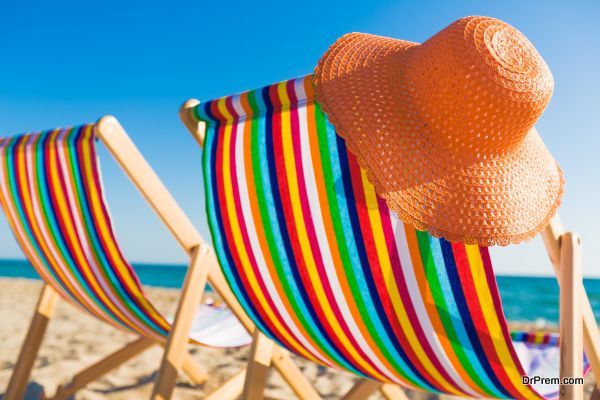 The 7 Miles is world's longest beach, extending up to six miles.The beauty enhances due to the epic cliffs forming an outlining around the beach.
Sanibel Island, Florida
The unique colorful seashells and scenic beauty of Sanibel Island attract beach lovers from all corners of the world.
El Castillo, Mexico
The clear water, white sand and salsa dance of El Castillo beach will fill your day with energy. Additionally, you can try climbing pyramids or taste the mouthwatering fish tacos.
Santorini's Red Beach Akrotiri, Greek Islands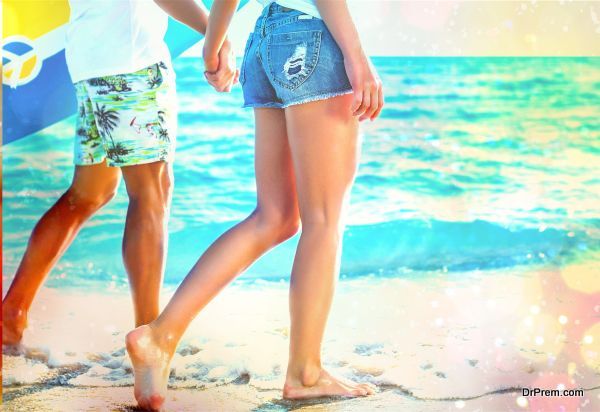 This island formed by erupted volcano has red sand all around with the picturesque red lava cliffs.

Mosquito Bay, Puerto Rico
Known for its natural light show, Mosquito Bay shines blue presenting a captivating sight. Polycarbonate canoes are available to have a clear view.
White Beach Boracay Island, Philippines
Covered by soft white sand, visitors consider this Beach to beworld's best tropical holiday destination.