Many cities have skylines overwhelmed by office towers and buildings, whichgained fame as the best destinations because of the skylines.Let us have a look at the ten of the mostimpressive skylines in the world.
Frankfurt, Germany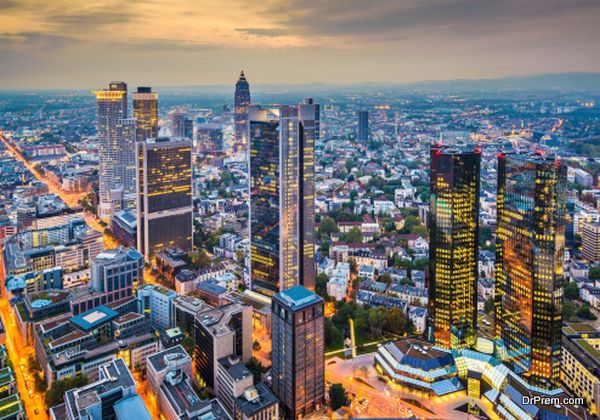 Frankfurt am Main is the only skyline in the European continent that features a large glass tower, portraying a mesmerizing site.
New York City, New York
The Emirate State building with the height of 1,250-feet adds to the wonder of modern world in New York. The building remained tallest for 40 years after its completion in 1931. Later, World Trade Center surpassed this amazing skyline.
London
The Westminster Bridge not only offers the best sunset view but also help exploring the best skyline in the world.
Vancouver, BC, Canada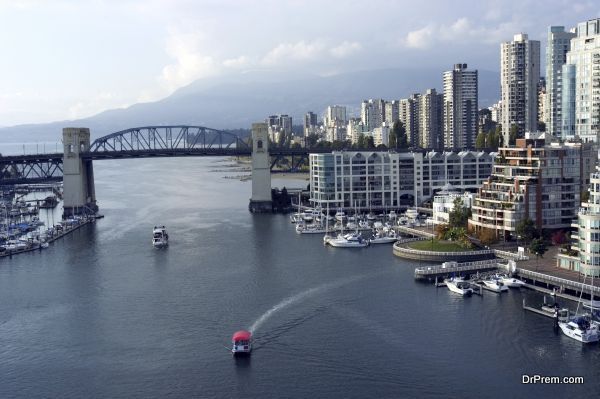 The densely populated, vertical buildings of Vancouver with long landmark towers make it one of the finest skylines ever seen.
Sydney, Australia
The Opera House of Sydney is a national icon and brilliant piece of architecture that offers unique design to the skyline along with the Sydney Harbor Bridge.
Dubai, United Arab Emirates
The BurjKhalifa is the tallest buildingin Dubai forming a skyline having 163 floorsmeasuring about 820-feet in length.
Tokyo
Tokyo has the most impressive architecture with stunning, beautiful and extraordinary skylines around the world.
Singapore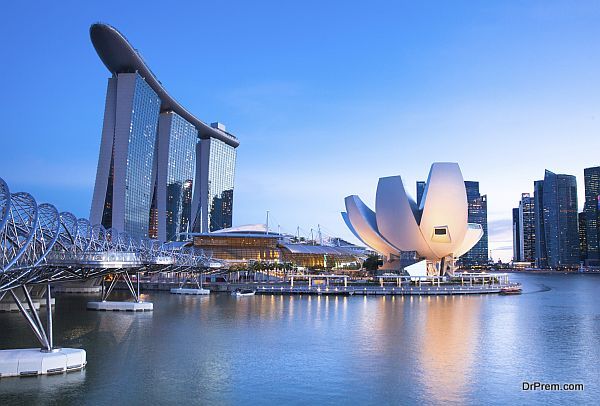 The skyline of Singapore is the most expensive building in the world with a lightened Ferris wheel.
Chicago, Illinois
The Willis Tower, earlier known as the Seras Tower isamong the tallest skyscrapers in the worldand one-of-a-kind structure in US with the height of 1400-feet above ground.
Hong Kong, China
The Bank of China Tower with a height of 1200-feet became Asia's tallest building and a skyline having unique architectural design.