After coming back from an adventure trip or after vacationing in a distant land, people nowadays ensure they do an important task. The task is to turn to Instagram and document their adventures. Some find it worth sharing their experience with their loved ones and friends on Instagram, while the others use it as a medium to flaunt their trips.
No matter what the reason behind is, owing to such massive documentations by avid travelers, some locations across the globe every year become the most Instagrammed locations. Here are some that belong to this category:
Suvarnabhumi Airport, Bangkok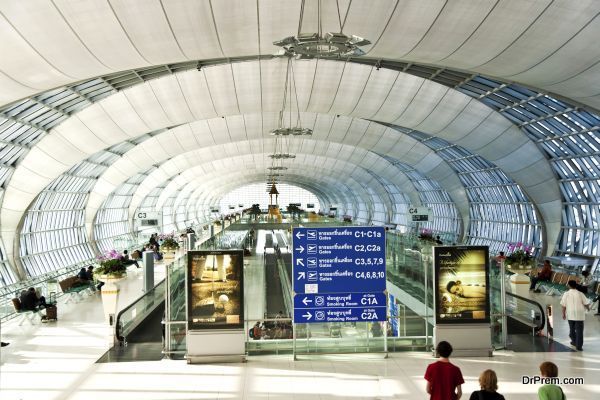 So many travelers have uploaded their pictures taken at the magnificent Suvarnabhumi Airport, which has made it the only airport to make it to the global list. The name of the airport refers to a golden kingdom, and King Bhumibol Adulyadej had chosen it.
Madison Square Garden, New York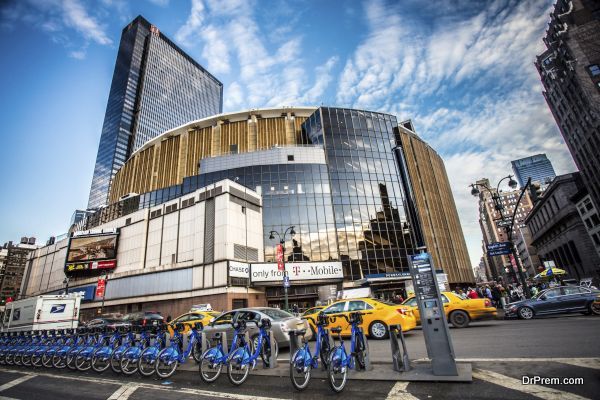 It makes it to the list of most Instagrammed locations worldwide because so many people visit it to witness the best of events in New York. People Instagram their pictures wherein they are part of the live audience witnessing iconic hockey, basketball, and boxing matches, and also watching circus, wrestling, concerts, ice shows, and a wide assortment of other interesting events.
Dubai Mall, UAE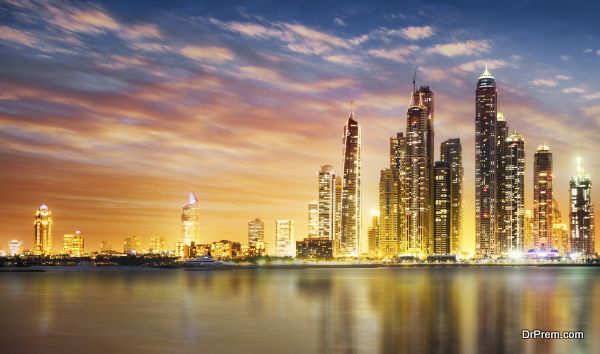 Personally, I have seen so many people documenting their super fabulous Dubai trip on their Instagram, especially their pictures clicked in the Dubai Mall. People posing in front of gold souk, near the fountain area, shopping high street fashion in the mall, and the list would not get over, as the mall is massive.
Disneyland, Anaheim, California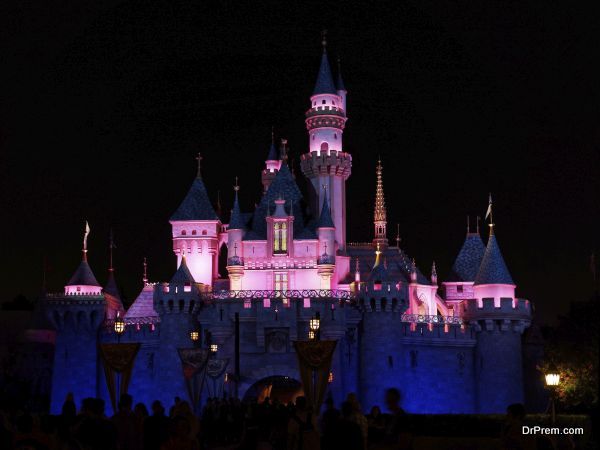 People posting their pictures of their super adventurous Disneyland trip are fantastic. One can easily get inspired to make a trip after watching people in photographs having so much fun.
Siam Paragon Shopping Mall, Bangkok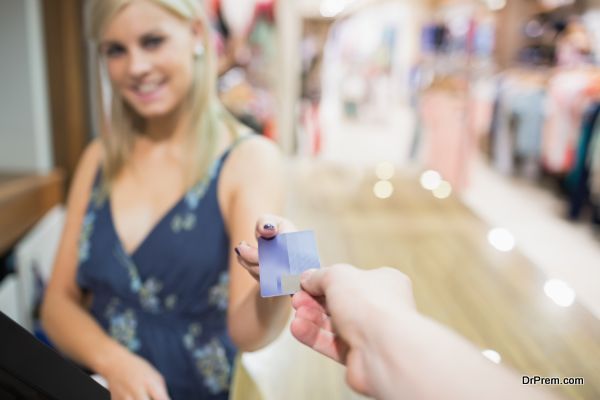 Being an immensely popular shopping mall in Bangkok, it is no wonder that the Siam Paragon mall makes it to the global list of most Instagrammed locations across the globe. An ideal place for all high-end fashion freaks, foodies, and kids love the sea world and the kidzania.
Louvre (Paris)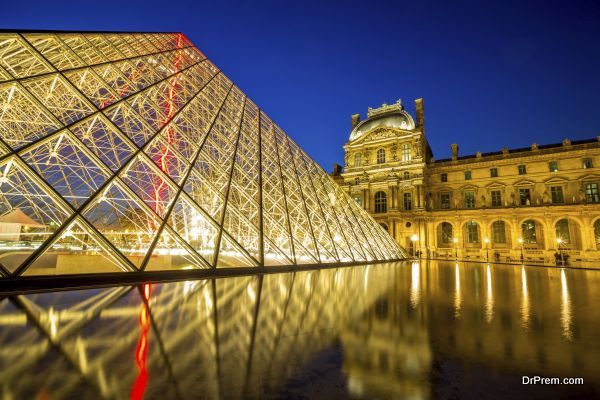 Paris has literally no dearth of most visited locations, as every year swarms of visitors come there to visit its glorious beauty. The place that made a place for it on the global list of the most Instagrammed locations across the globe in 2014 was Louvre.
If you are an avid traveler, you must be acquainted with the importance of the yearly global lists of the most Instagrammed locations worldwide. One can make out which places deserve a visit based on their popularity.