More and more couples now head out to Barcelona for a relaxed and a romantic weekend, as the city has gained popularity primarily for being a romantic city. With so many things to do and see there, it never turns down a couple's desire that come to the city for a romantic break. Here are the best romantic spots to hit in Barcelona.
Parc Guell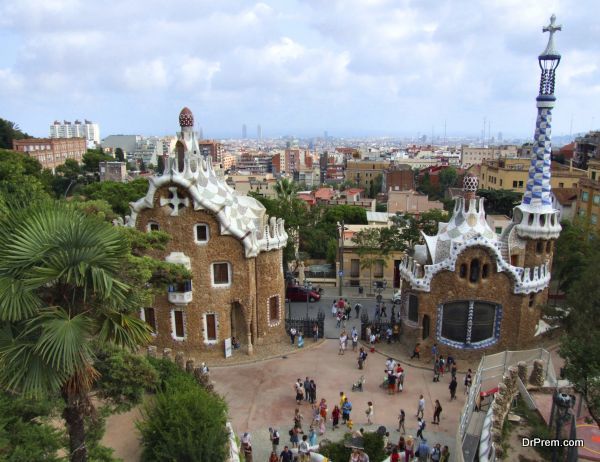 If a romantic date for you is to walk hand in hands, interacting and exploring a new place, welcome to the Parc Guell in Barcelona. You can have a perfect sunny romantic date there, which is a large park designed by Antoni Guadi. The park is a wonderful work of art, as it is a complex with loads of artistic designs to be surprised at, gardens, and do not forget to go on terrace and enjoy mesmerizing overview of the city with your beloved.
La Sagrada Familia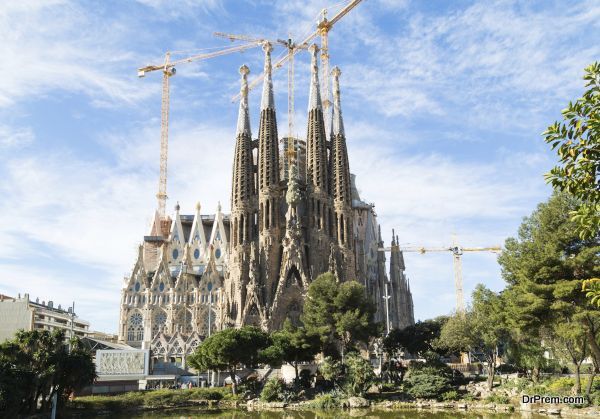 The La Sagrada Familia's bell tower witness quite good visitor traffic, especially the couple traffic. Couples love going hand in hand from the ground floor to the top in lift and looking down from there, over the city and the green hills is just enchanting. On your way down, you take the spiral staircase and you can see hearts and the names of several couples scribbled on the walls.
The Magic Fountains of Montjuic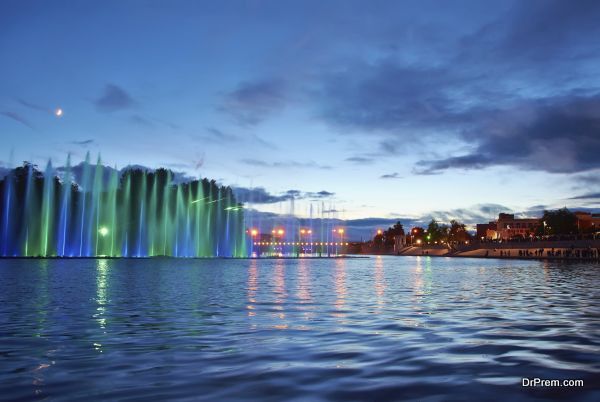 After an exciting day out in Barcelona, if you want to end it up with a simple romantic fervor, go visit the Magic Fountains of Montjuic. You and your beloved will love watching the fountain dance full f colors, lights, and water sprays going in all directions. The best time to visit according to some locals is when the sun sets, the view gets even better then.
Aire De Barcelona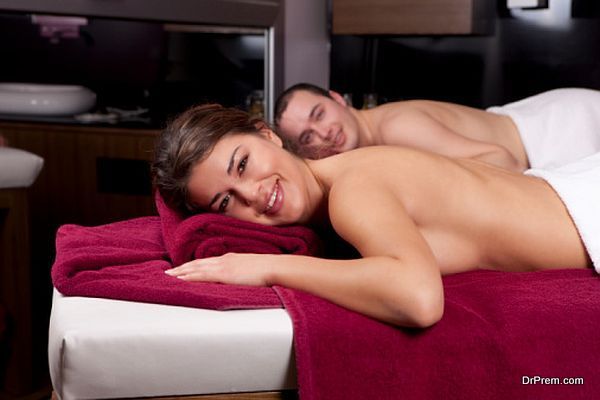 If a romantic date means some moments of relaxation and rejuvenation with your partner, then Aire De Barcelona is where you should be. Visit there and you will never regret for taking such decision, as the place offers you numerous romantic and relaxing treatments. The disconnect experiences they offer there are simply to fall for, and they go far beyond a massage for a couple. Check out their relaxing massages that are way different from therapeutic massages, and avail regular offers they keep putting forward for couples.
Traveling to Barcelona for celebrating something special with one's partner or even honeymoon has become a hot trend. This is because the place has to offer a lot to romantic couples.