You are about to get married to your long time partner and you have all dreams to set out to distant lands, or to some dreamland on your honeymoon. However, you are a bit worried about the finances. On the other hand, somewhere in your mind you fear your loved ones and friends will shower wedding gifts on you, and most of them will turn out useless for you, as you already have most of them.
In other words, you want to ask your loved ones to gift you something that could help you realize your magical honeymoon dream, and that would be a monetary help rather than useless gifts.This is quite possible in this modern age with the help of Honeymoon Registry.
What makes Honeymoon Registry so cool?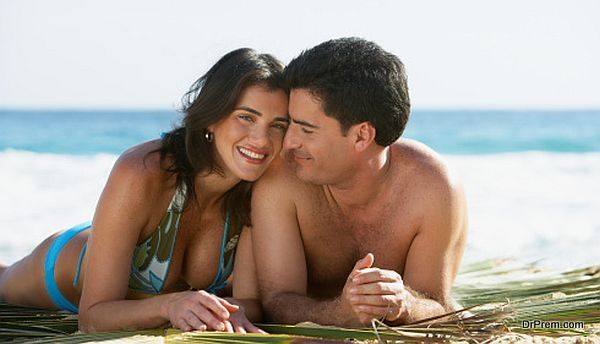 Honeymoon Registry, a trend that is all rage these days is something that gives newlyweds an opportunity to realize their dream of a costly honeymoon, which otherwise was almost impossible to happen. It gives the couple a freedom to enjoy costly and pampering services out there on their honeymoon because of the influx of funds via honeymoon registry.
No need to go into debt just at the start of your married life, as many couples used to just in order to make themselves and their better halves special. No more need to experience the hassle of managing physical gifts, as it is cash that you get on your wedding. There can be nothing better gift than this for the newlyweds.
Tips to choose a honeymoon registry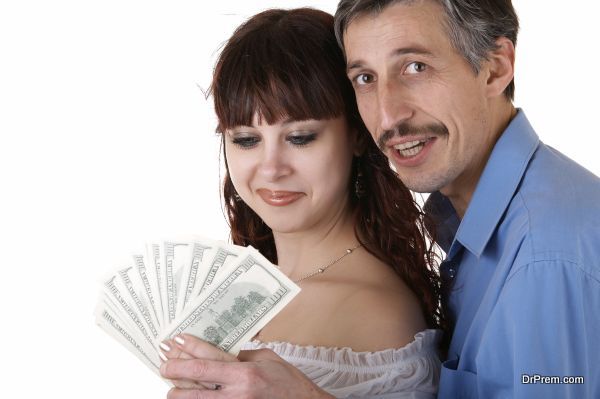 You will come across a variety of honeymoon registry websites online but not all of them are worth your time and trust. Only a few of them are good enough and helpful to make your honeymoon even more special. The first thing you must consider about a honeymoon registry website is their fees.
Some of the websites are only there to befool you, as they charge as much as 7 to 10 percent on every transaction, which is not a feasible deal to crack. While there are some that are free and only charge a small percentage of 2 to 3 percent per transaction. Beware of the conditions applied, as some also charge additional fees, tax and what not.
Honeymoon registry is a way to ask family and friends for a personalized gift on wedding, rather than accepting expensive gifts. Honeymoon registries enable couples to register for honeymoon experiences and let their wedding guests make their honeymoon all the more special.