If you believe in coming up with travel bucket list, then you should ensure that you add high-altitude destinations to that list. Of course, visiting high-altitude cities requires a certain level of physiological make up. However, do not let these criteria scare you. If you are into adventure, then read on to find out four destinations you have to check off your bucket list.
Jungfrau, Switzerland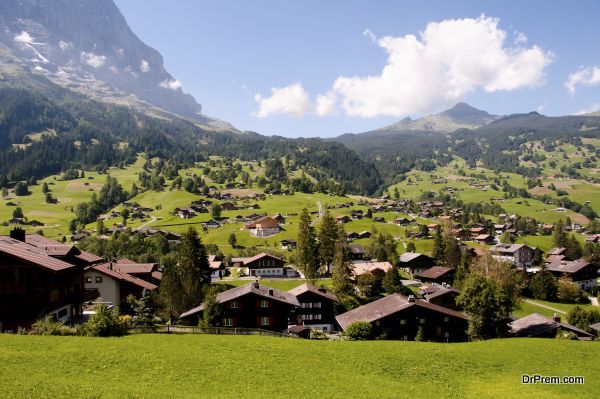 Anyone in love will probably vouch for the fact that there is none other like Switzerland to define romance. A high-altitude destination you have to visit in Switzerland is Jungfrau, also known as the 'Top of Europe.' Jungfrau is the third highest peak in the Swiss Alps, standing tall at 11000 ft. The railway journey to the peak starts at Interlaken and ends at Klein Scheidegg. Thereon, the Jungfrau railway transports you to Jungfrau.
Lhasa, Tibet, China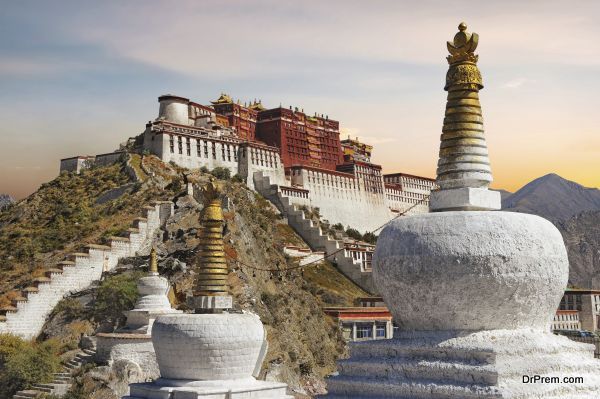 There is no other mesmerizing place like Lhasa when looking to visit a high-altitude destination. Perched at an astonishing altitude of 11,975 ft, there sits a magnificent palace known as the Potala Palace. A 17th century institution, this palace used to be the home of the Dalai Lama. A visit to this palace cannot be said to complete without the performance of a kora, which is the meditative circumambulation of a holy place.
Innsbruck, Austria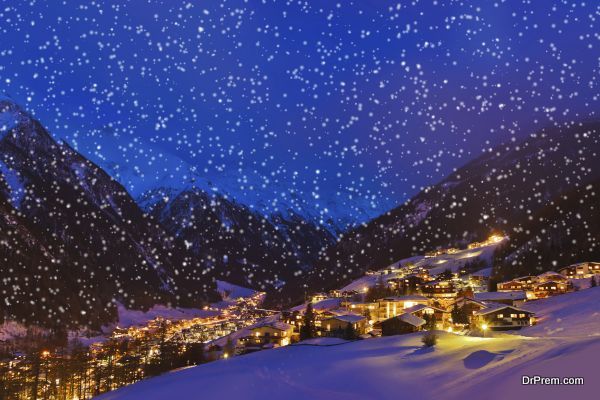 Known as the host of the winter Olympics twice in the past, Innsbruck is surrounded by the natural beauty of snow clad slopes. Due to its constant supply of snow and abundance of ski resorts at higher altitudes, Innsbruck is favored destination by those who enjoy skiing. The main town itself is perched at an altitude of about 2000 ft and is representative of the Old Medieval look with baroque palaces.
Thimpu, Bhutan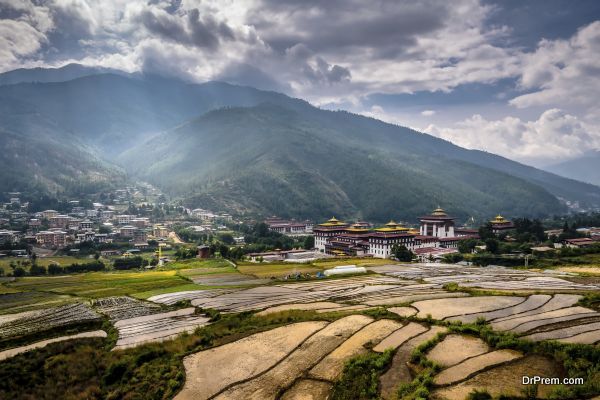 The Kingdom of Bhutan holds something mystical and magical. Thimpu is the capital of Bhutan and also the city in the kingdom. The city is spread over the range of altitudes starting from 7375 ft to 8688 ft. The kingdom is largely unspoiled due to the strict tourist restrictions and people are known to be always happy. There are many monasteries and museums worth visiting to gain knowledge about Buddhism and the way of life of the Bhutanese.
Before visiting any of the above destinations, do ensure that you have a certain level of fitness. This will ensure you can enjoy your trip.