Amsterdam is one city that you can travel to with your kids and other family members, as it has so many fascinating attractions that you and your kids would love to see. Undoubtedly, Amsterdam is widely famous for its sex and drugs but it is also an pretty good family destination.
NEMO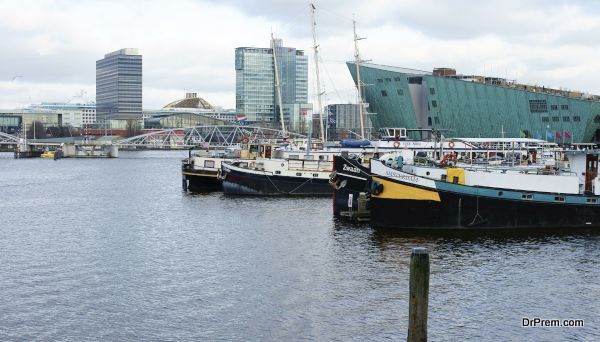 NEMO is a largest science centre in Netherlands, which you and your kids would certainly like to visit. Your children will love to learn so many things through exhibitions, films, workshops, and demonstrations. The science labs there offer interactive displays of numerous science processes, thus, making it easy and fun for your children to learn science.
Kinderkookkafe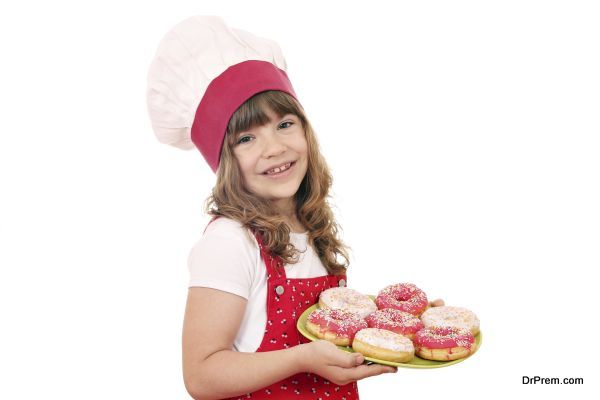 The Kinderkookkafe is a café in Amsterdam that offers superb family-friendly environment to visitors who visit it with their kids. The concept this café has is unique and you could say exclusive, as not only it has both indoor and outdoor play areas for kids but kids can cook their meals as well. Your kids would love it there making their own burger or pizza.
Artis Zoo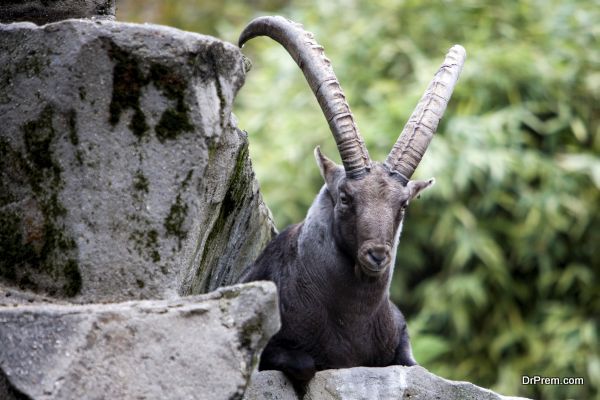 Nestled in the East side of the Amsterdam city, the Artis Zoo has a perfect ambience that you and your kids can remember for a lifetime. The huge golden eagles on the gates seem magical, and you enter a world consisting of 6000 animals belonging to 700 different species. The other features of the Artis Zoo are a planetarium, aquarium, zoology and geology museums, and a botanical garden.
Vondelpark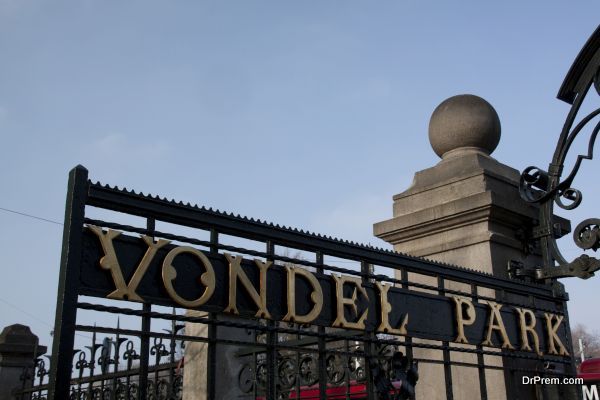 Amsterdam has many quiet green spaces to offer, which you can either choose to spend some time in solitude or to go there and play with your children. Vondelpark is one such city park wherein you can sit and relax, or walk and have a bike ride with your children. If you are there during summers, ensure you attend open-air concerts in the park. Let your kids have a bal in various playgrounds of this park and do stop by the Blauwe Theehuis to have a drink on the outdoor terraces that is one of the largest in Amsterdam.
The Amsterdam Dungeon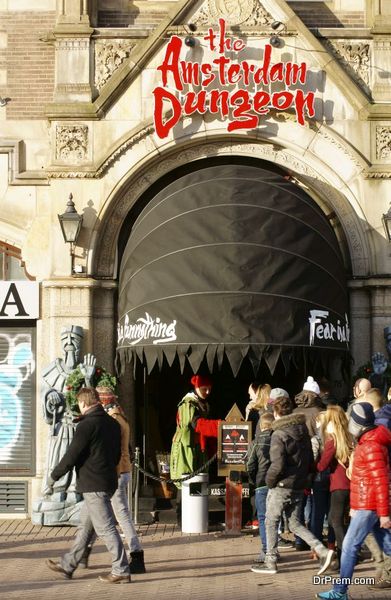 It is an 80-minute journey into the history of Amsterdam. You will enjoy the gripping storytelling, special effects, and outstanding performances by the artists who will make you scream and laugh.

Amsterdam is one destination that has plenty of kid-friendly and family-friendly attractions. You must visit it once to see and do fascinating things in Amsterdam.