Most healthy people who are enamoured with the very idea of travelling at times fail to understand the significance that a travel insurance cover has for their jaunt. They labor under the belief that they probably do not require the insurance cover because it is quite unlikely for them to get sick during a tour. They might have queries in the minds like "Why on earth should we waste money by purchasing an insurance cover for our travel? We are quite sound and there is no chance that we could fall sick," Herein lies the real twist. A travel insurance pack is not only a cover of medical protection. There is more than what meets the eye.
A tour might be full of uncertainties.  So many things could happen to you during the tour. Your expensive watch might just get damaged while you are trying to have fun during an escapade. Your favourite camera might just fall off your hands and break off. One of your family members might fall sick during the tour. Even if you leave the damages apart you might have to face awkward situation like your flight might get cancelled. In such unpredictable situations your travel insurance pack is going to come extremely handy.
Adequate cover for single trips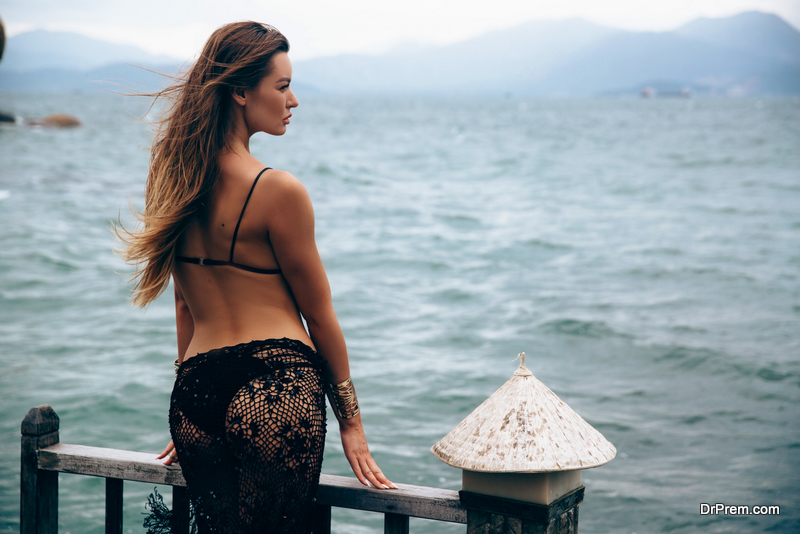 It has been observed that cover for a single trip appears to be a preferred option and a highly favourite one with countless globe trotters. When you pick up the cover for single trips you become entitled to
Proper cover for pre existing medical conditions
Cover for medical evacuations
Cover for medical services
Medical limits and deductibles in varying forms
Extra cover
If you make a dash for the right and versatile insurance coverage facilities you would be entitled to get additional cover for educational trips, missionary trips as well as business trips. There are going to be exemptions on the premiums and other charges on given circumstances.
Standard limits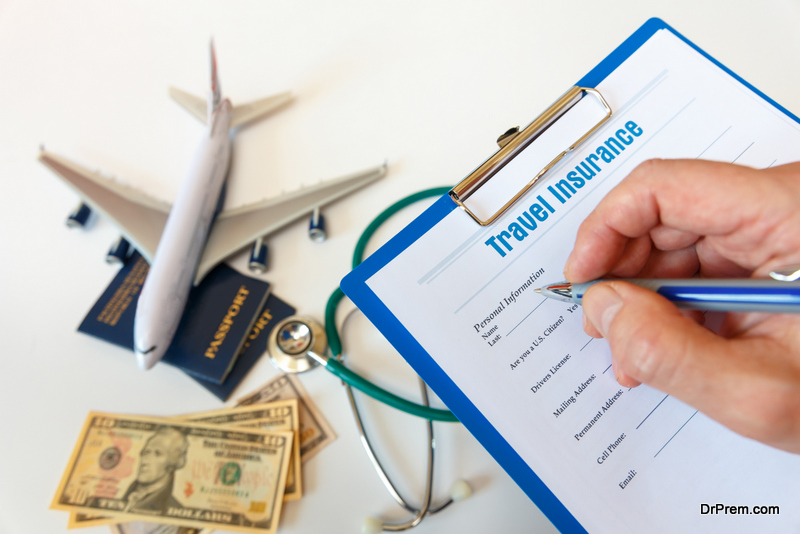 There is generally no standard age limit on the specific insurance coverage options which you are going to look for to protect your single trips. The exemptions on the age limits are quite obvious as well as lenient. However if it comes to multiple coverage then at times the age factors are taken into consideration. Age factors specifically come into play in those travel options where there are some dangers and fatal situations are involved. If you have the mind to avail yourself of the adventure sports activities then the age factors would be seriously taken into consideration. For example, if you opt for winter sports as well as skiing competitions during the trip your age factors would play a vital role here. If you have already crossed 65 then your insurance pack will probably not cover these risk filled activities.
Multiple cover
It is always advised that you should get multiple cover prior to setting out on the tour. Multiple cover is supposed to be completely in your favour if you are planning to make the tour along with your entire family. Multi trip coverage facilities are going to cover up
The benefits of medical evacuation
Cover for accidents as well as sickness
Cover for the expenses spent on prescription drugs
The opportunity of unlimited trips
Cover for the amount spent on hospitalization during the trip
Cover for the cancellation of the trip
Make sure to get your bookings online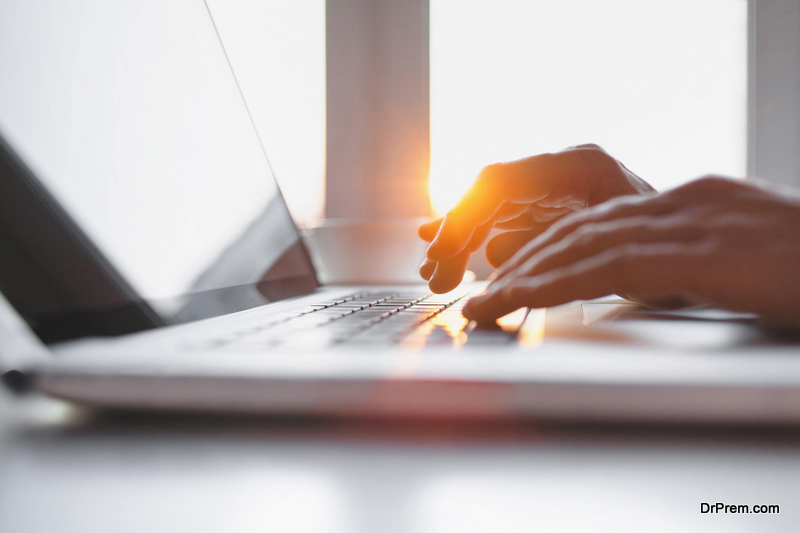 The most prolific and efficient way of getting the travel insurance cover is by trying it online. There are multitudinous benefits which you should get as you try to get the cover online.
In the first place you will be able to get yourself top notch quality of customer service.
You can compare quotes, bargain for one and even change if you are not in the mood for appreciating a particular cover.
You should not forget that you will be entitled with the option of verified reviews
Thrash out on the tips that have been lined up in this short periphery. Follow them up and make the most out of your trips. Your trip would always be a memorable one as you are going to be capable of combining safety along with adventurous spirit of yours.
Article Submitted By Community Writer