Moving pictures or simply movies represent a very passionate industry and viewership. Some locations are perfect for a film shooting, and some films are made because of a location. Let us see some of the locations.
New York City, USA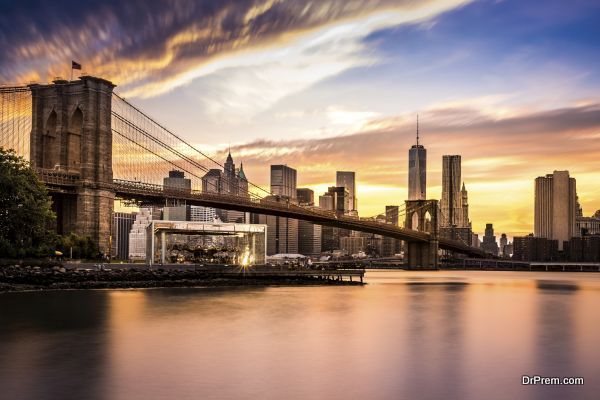 Places like New York have been the first choice of many directors. Great movies like Sex and The City, Home Alone: lost in New York, and more recently, the Avengers were made here. Some movies even spread the fame of this city to further corners like Godzilla and Limitless, Superman, Men in Black, King Kong and Leon: the Professional.
North Carolina, USA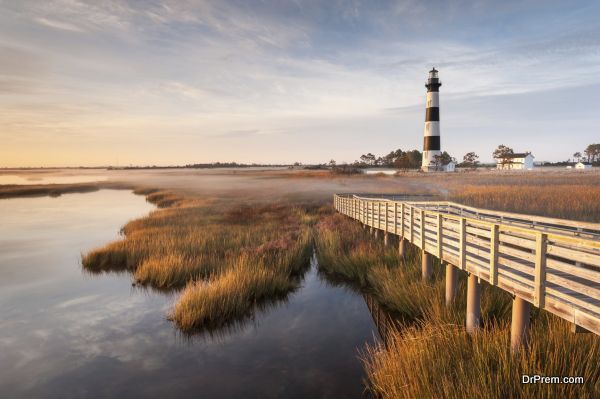 The lush green fields with wild trees on the other side are turning this area the brand new favorite place for the directors to shoot major projects. Some of the examples are Bull Durham, The Last of the Mohicans, and Dirty Dancing. But the movie which grabbed attention in recent times is "The Hunger Games."
London, UK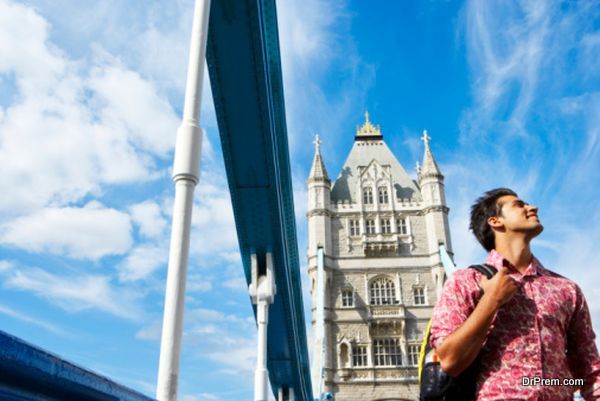 London is the most popular place in England as well as United Kingdom. Even with its deep history, the city can attract the film industry with the charm and all the historical palaces. No doubt, London has been the favorite place for the film shooting. Some of the most remarkable movies like Sherlock Holmes and V for Vendetta have been based in London. Viewers love the romance portrayed in Notting Hill.
New Zealand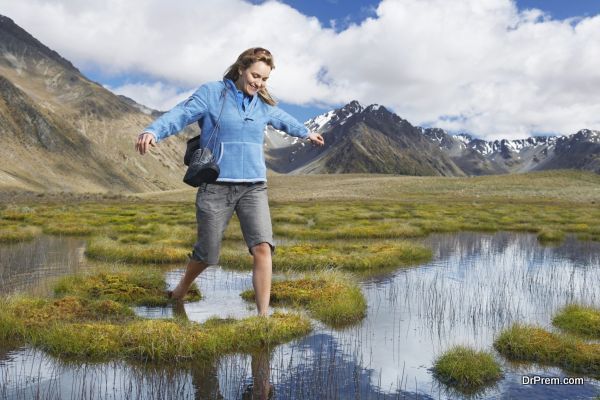 Few people had an idea about the landscapes and the actual beauty of this oceanic country until Peter Jackson made the movie "The Lord of the Rings" followed by The Chronicles of Narnia: The Lion, the Witch and the Wardrobe, and now, The Hobbit. The tourism department is happy with this miracle and the viewers are happy to see some brilliant movies like them.
Thailand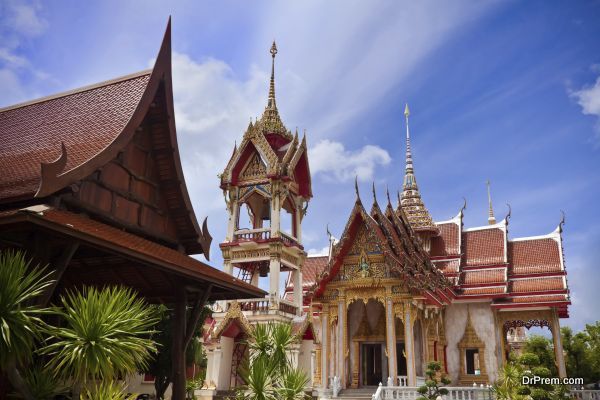 Thailand gives images of relaxing vibes and beautiful landscapes. But who knew that Thailand could be this crazy? The Bond movie"The Man with the Golden Gun" and Danny Boyle's "The Beach" showed the world how beautiful Thailand can actually be, but "The Hangover: Part 2" showed how fun it can be.
Almeria, Spain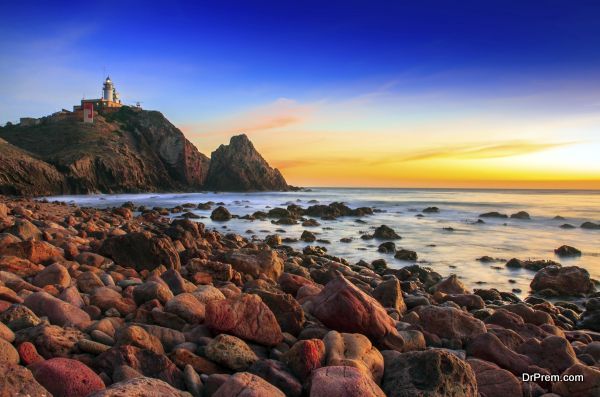 When Steven Spielberg came to this place with Indiana Jones and the idea of"Last Crusade" nobody had an idea what he was about to do. What he made was even beyond imagination at that time. Now that is how we remember Spain.
These locations were always amazing as we saw them in these movies. All we need to find "the" perfect location is just to change the way we look at things.