When you are on a budget, thinking of taking a vacation can become a luxury. This is especially applicable if you are a single person or a student. Well, you can still have fun and tour the country without bringing a hole in your pocket. Here are some places that you can visit
Zostel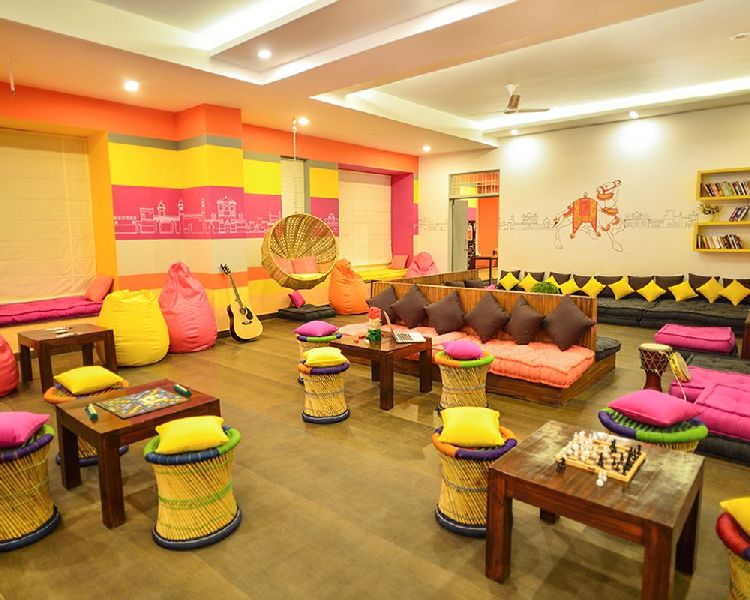 Image Source : s3.ap-south-1.amazonaws.com
Whether you are visiting Goa, Delhi, Varanasi, Ooty, Khajuraho, Gokarna, Jaisalmer, Jaipur, Pushkar, Agra, Manali or Spiti, Zostel is spread all across the country. The prices start at Rs 499 and give you all the amenities such as luggage storage, Wi-Fi, AC dormitory and even bunk beds.
Vedanta Wake Up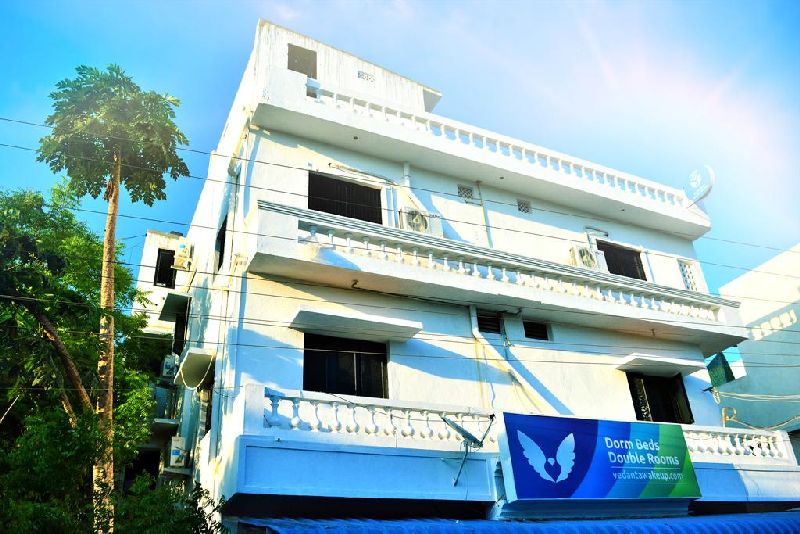 Image Source : t-ec.bstatic.com
With a price range of Rs. 300 and Rs. 1500, Vedanta Wake up is spread across South India.  You can have a lot of fun with the other residents of the place. It is also an ideal option for people traveling solo. While you stay here, you can enjoy some fun nights like the musical night, barbeque nights and other such special activities.
Bunkyard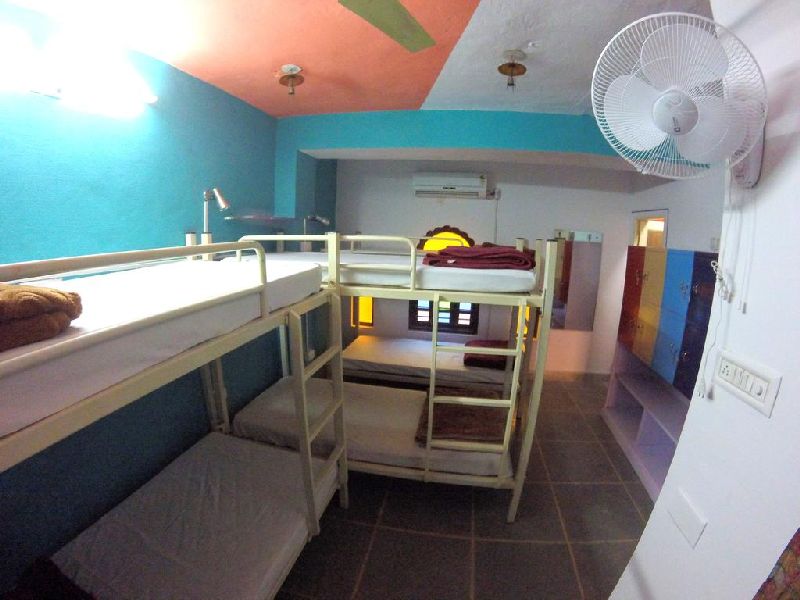 Image Source : t-ec.bstatic.com
Beautiful architecture, rich culture, a strong history and eye-catching views; this is what you get when you visit Udaipur. As much as this sounds exciting, what is more, exciting is that you can experience all this on a budget. The prices of staying in Bunkyard starts from Rs. 300 onwards, you can also enjoy horse riding and cycle tours.
By the way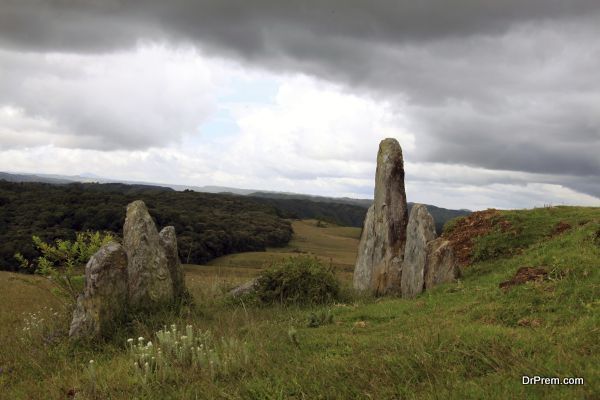 For people visiting Meghalaya, 'By the way' is a nice place to stay. In addition, an economical lodging charges Rs. 250 for a night. It has hot showers and water supply 24/7, the only catch here is that there are no luxurious amenities offered except for a roof over your head. It is not such a bad deal given the fact that you do not want to spend too much of money on your stay.
Woodlands Residency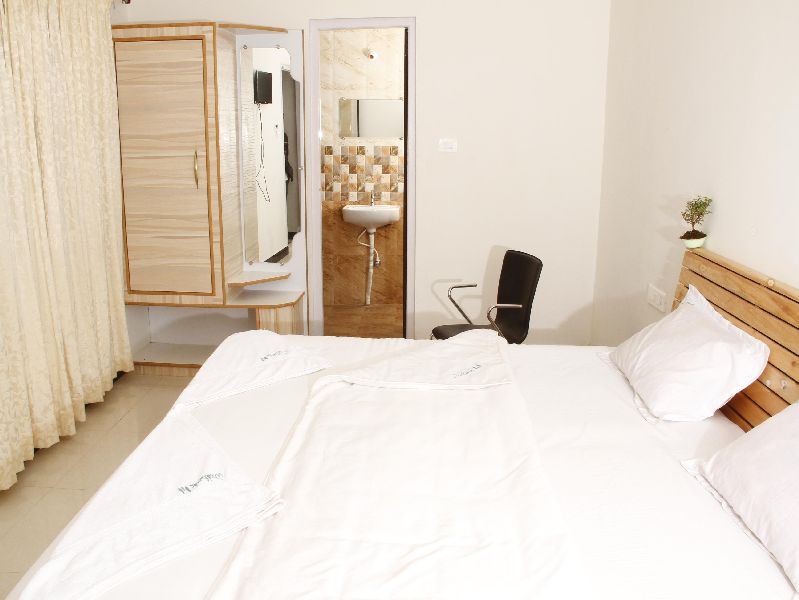 Image Source : pix10.agoda.net
You can still experience the beauty of Ooty even if you are on a budget. During the peak season, you may end up spending Rs. 1300 per night, however, in the off-season, the prices drop to as low as Rs. 1080. It is very close to the rose garden, Botanical garden and even the famous Ooty Lake. It is also close to the railway station and bus stop.
Old Quarter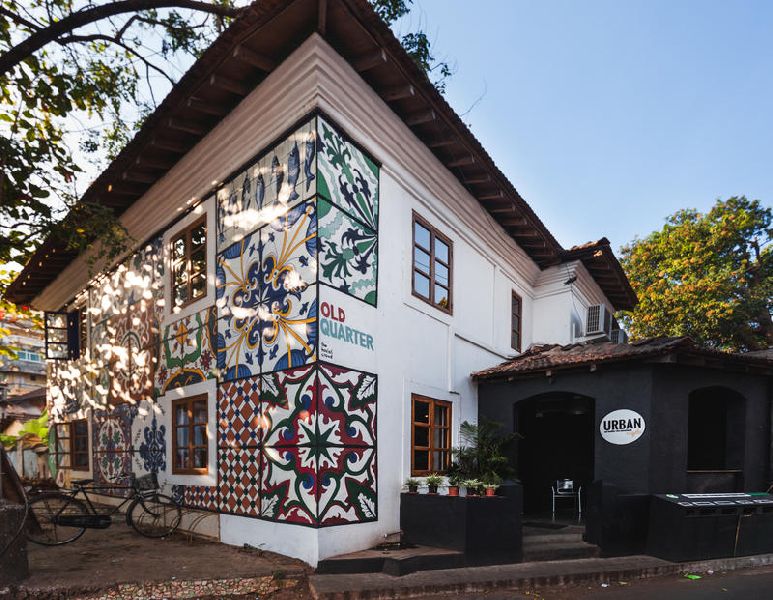 Image Source : ucd.hwstatic.com
For girls traveling solo to Panji, you can stay safe at Old Quarter. You will be amazed at the Portuguese styled hostel. It offers different amenities such as private lockers, shared bedrooms a café etc. You can also hire bikes to move around the city and go to your own site seeing the tour.  The charges start at Rs. 300.