New York is one of those cities that keeps on thumping, day or night, even when it is already late. You will never run out of things to do. Whether it is a meal at one of the top 5 Italian restaurants in NYC or a party in a popular nightclub, there are plenty of ways to have fun.
Go Out for a Filling Meal
If you fancy a meal at an Italian restaurant, Scarpetta is one of the places that you should check out. On weekends, they are open until 11:00 pm. Try their pasta dishes, especially the spaghetti. This is the perfect place to fill your tummy before you go out to party. There are other late-night restaurants open, most of which are serving casual meals and not fine-dining establishments where you can enjoy a luxurious treat.
Ride a Limo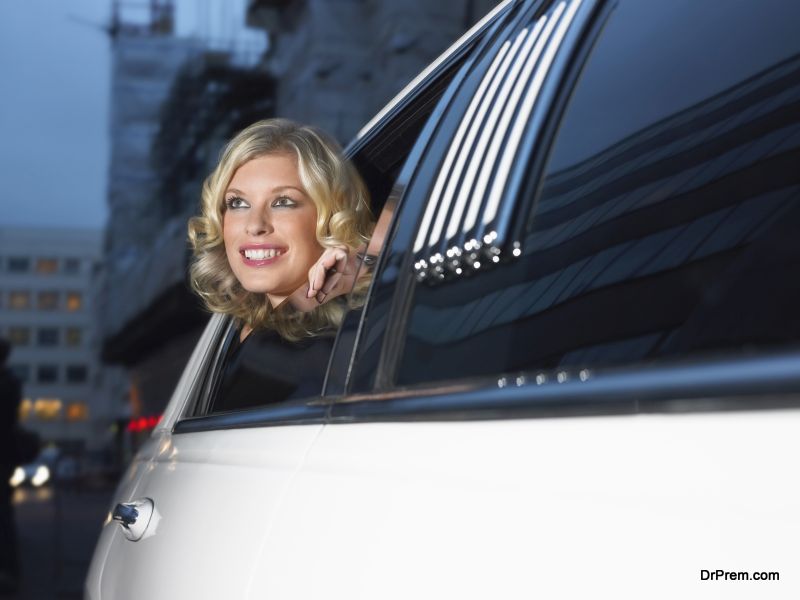 There are many ways to go around New York. A lot of people walk by foot or take the iconic yellow cabs. If you want to experience luxury, on the other hand, it is best to book a chauffeured limo. You will enjoy a stylish and comfortable ride around the Big Apple as you revel at its lights at night. Especially when you are with your group of friends, this is one of the best ways to hop from one bar to another. You will surely be at the envy of other people!
Enjoy a Bubbly Champagne
When it comes to drinking, nothing screams luxury like a bottle of champagne. Thankfully, in New York, you will never run out of choices when it comes to where to drink a bubbly. For the best places to drink champagne in NYC, one place to check out is Flute Bar. Champagne lovers are sure to love their wide selection of drinks and small plates. Bubble Lounge, a two-story establishment with more than 300 bottles of champagnes, is another place that you should not ignore. Lastly, you might also want to visit The Champagne Bar at the Plaza Hotel, which is known for its elegant interiors and sweeping views of the Pulitzer Fountain and Fifth Avenue.
Dance the Night Away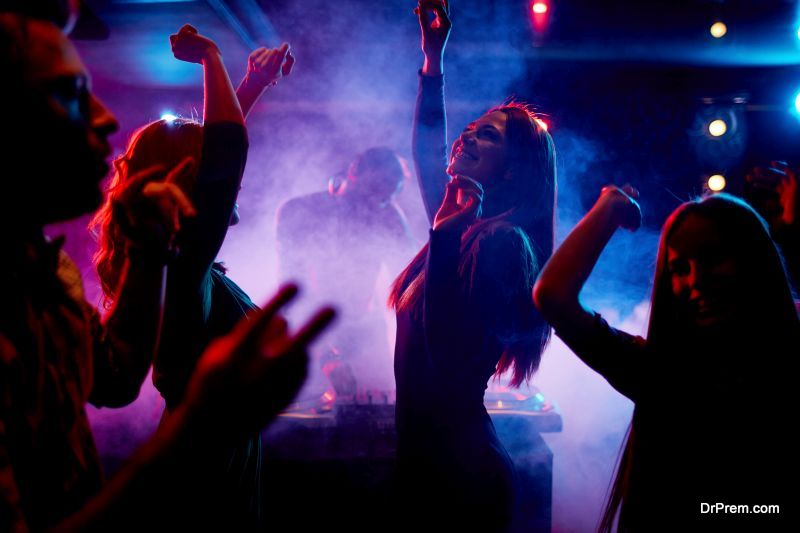 There are many clubs that you can visit in New York, but not all them will offer a luxurious experience. Among others, one of the most exclusive nightclubs in NYC is Le Bain, a place where the most fashionable people gather. Be sure to dress up or be denied admission! Another place that you might want to visit is Electric Room. The place is tiny and the doorman is quite picky, so prepare a look that makes you worth being part of the exclusive crowd. Provocateur is another club that you have to see in the city. If you are visiting this place, be ready to spend thousands of dollars if you want to last all night long!
Experience New York like a king or queen. Do the things mentioned above and you are sure to have a luxurious time fit for a royalty!
Article Submitted By Community Writer