Traveling with your friends is a fun experience. There is never a dull moment, especially if you would be willing to try a lot of things. If you want your holiday to be an epic one, this post will list down some of the best activities that you should try as a group.
Attend a Music Festival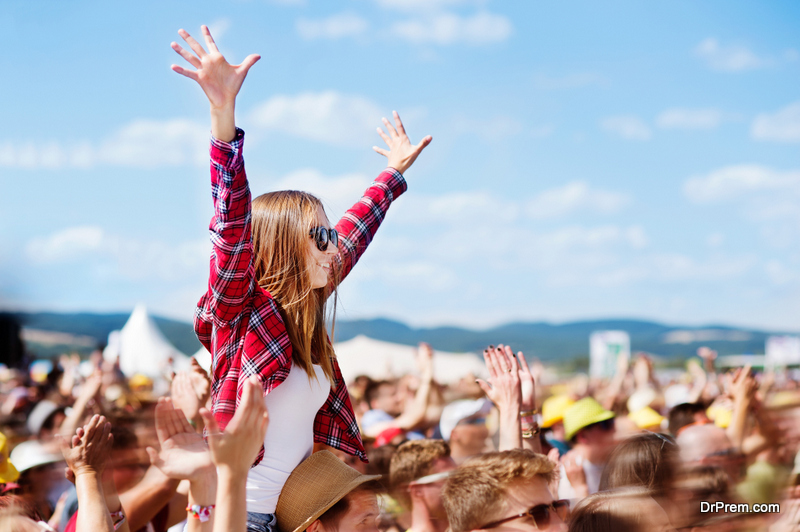 For lovers of music, this is a must-experience. There are plenty of places that you can visit if you are into music festivals. One of the best music festivals in the U.S. is Coachella, which attracts thousands of crowds in California. The best thing is that the festival is spread over several days. There are dining experiences, hotel parties, and legendary performances. This 2018, Beyoncé delivered an epic performance that is sure to be hard to top next year. Although it is on the bucket list of many people, the festival manages to retain a relaxed feel.
Food Tours
Next to booze, food is another thing that you will enjoy with your friends. On your next holiday, why not go on a food tour? Basically, you will be hopping from one restaurant to another to sample the best dishes that the place has to offer. There are plenty of foodie tours to try in the country, regardless of what tickles your taste buds. It does not only fill the stomach but the mind as well as you will know the history of different cuisines and how your favorite foods are prepared.
Booze Cruise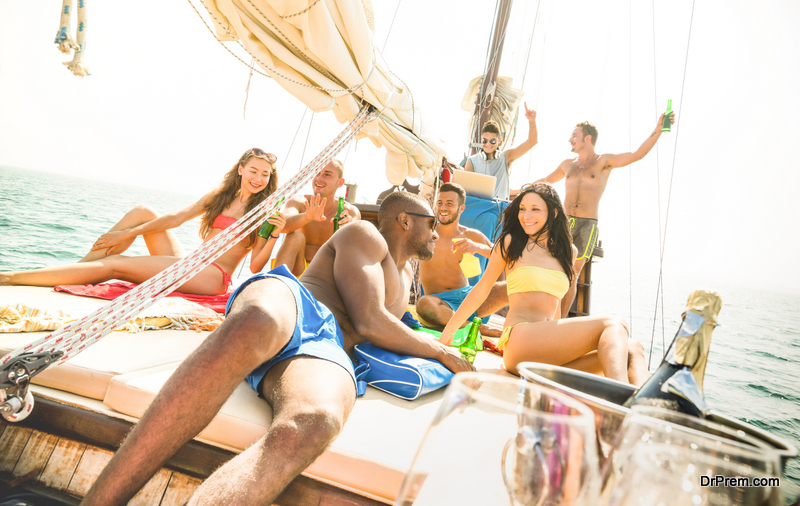 Every great friendship has a story that involves alcohol. For people who love drinking, going on a booze cruise will be great. Do it in time for sunset. Try Miami Booze Cruise if you are ever in the tropical capital of Florida. Aboard a luxury yacht, you can enjoy alcoholic drinks with deli lunch and snacks. You can even get off the boat and dip in the water or chill on a sandbar!
Haunted Tours
If you love watching horror movies and exchanging creepy stories with your friends, you will surely have fun in a haunted tour. Why not try Williamsburg Ghost tours courtesy of Colonial Ghosts? The tour will take you around some haunted places, including cemeteries, old hospitals, and creepy jails. Be prepared for ghost sightings that might haunt your thoughts even when the tour is done. Definitely, this isn't for the faint of heart!
Get in touch with Colonial Ghost Tour and book early as the slots can easily get full, especially during peak season.
Hiking Trip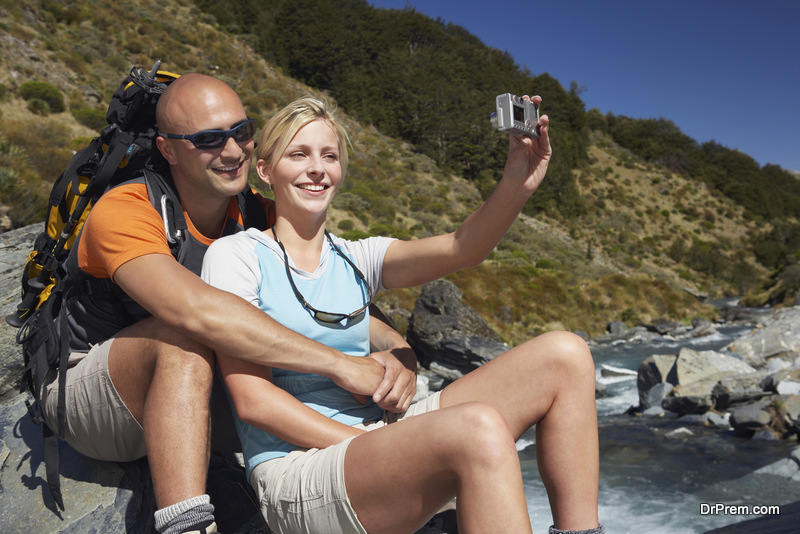 For a fun physical activity with your group of friends, it would be great to go on a hike. For the best hikes in America, one of the destinations that should be on the top of the list would be the Yosemite National Park, which can take you at an elevation of up to 4,800 feet. The Rocky Mountain National Park, Zion National Park, Multnomah Falls, and Glacier National Park are other places that you might want to consider.
Now is the time to plan that vacation with your friends! Do the things mentioned above, and for sure, your trip will be one for the books!
Article Submitted By Community Writer