The hospitality and tourism industry has seen rapid transformations in the last few years. With millennials joining the tourism crowd, the hospitality industry is adapting to the new customer base. The luxury hotel trends are expected to change as well. Some changes that happened in the past will become more solid, while new changes will be incorporated. Let's take a look at why these trends are needed.
Luxury hotel trends: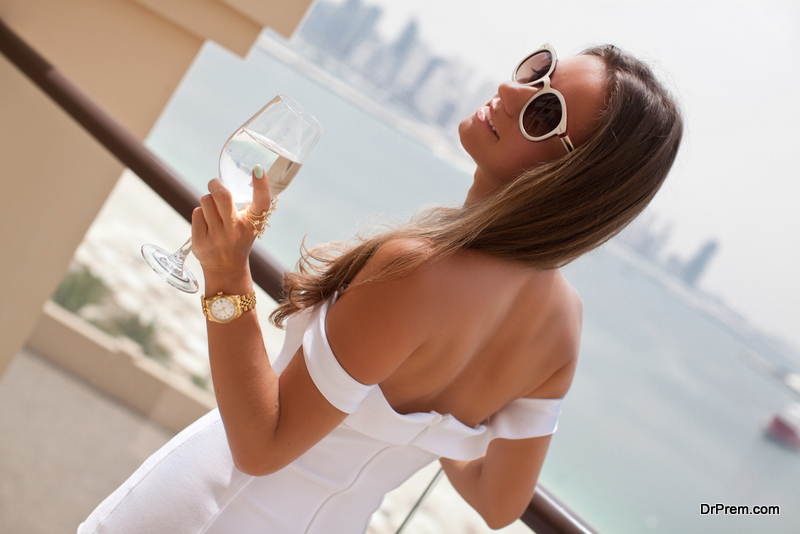 Hotels today are no longer places where one only spends the night. They have become destinations in themselves enabling the traveler to soak in the spirit of the city without having to leave the premises. This is not easy, and as customers become more and more demanding, it is up to hotels to adapt and evolve into a hub of experiences. They have done exceptionally well so far. Read on to find what has changed or expected to, and discover how it will influence the stay at hotels.
Better connectivity: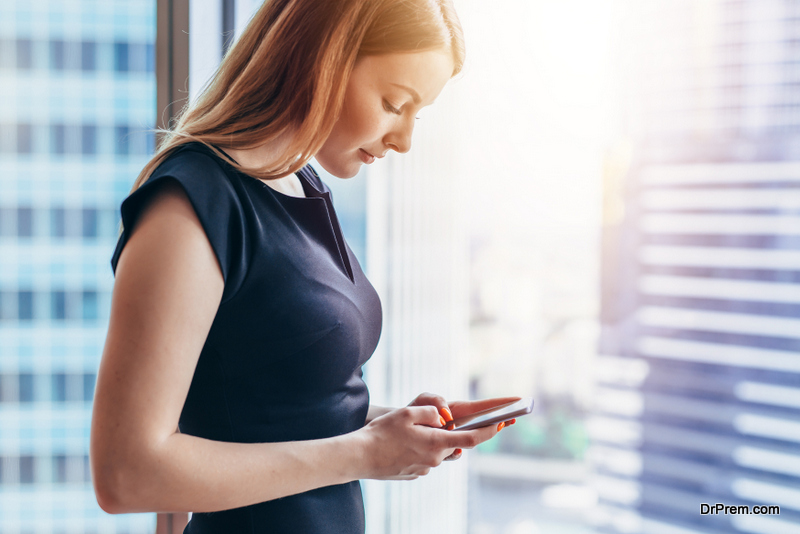 This is one of the best luxury hotel trends that has already come into place. Quite a few luxury hotels now have their own smartphone apps. This latest technology allows guests to take charge of their rooms via their smartphones. Along with ordering room service and making requests at the front desk, the app will allow guests to unlock their room, turn on lights and other appliances in the room.
One can also set the room temperature or play the TV with this app. These digital channels, inspired by the Internet-of-Things, help the hotel gather data on the guests that can be used to create a custom experience for each guest. In China, for example, Marriott and the Alibaba Group have shaken hands to install voice-controlled smart speakers in 100,000 hotel rooms.
Cuisine experiences: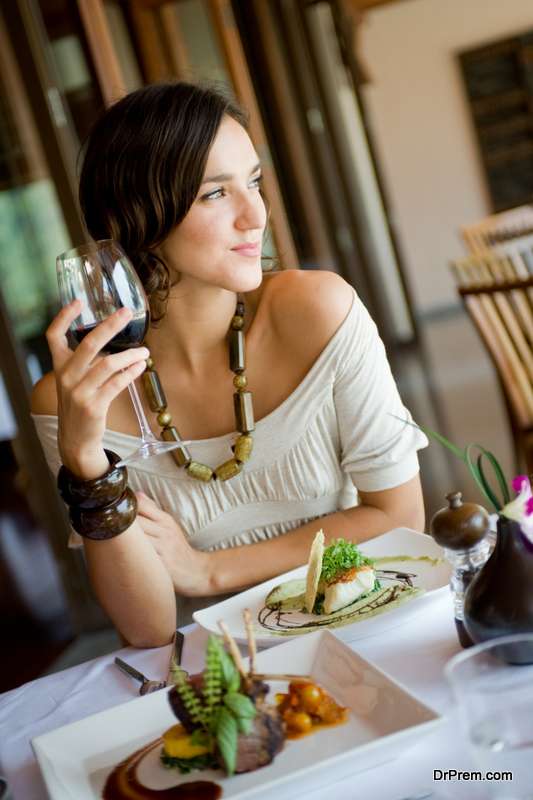 Most travelers now insist on tasting local dishes when staying at hotels. They want to experience the entire journey of their food beginning from the source of the product. To meet this demand, hotels have collaborated with chefs and farmers to give the users a unique experience. In Peru, for example, Jacada travel has arranged trips for the guests to visit local markets and distilleries and their vineyards.
Another great example is of a beer hotel being built in Columbus, Ohio. Scottish producer Brewdog has built this hotel that will boast of beer bathtubs, barley massages and beer taps in rooms for guests. Also, most hotels have obviated inflexible meal menus and are now encouraging guests to order what they want, whenever they want it. This has generated amazing user satisfaction.
Hotels with more social spaces: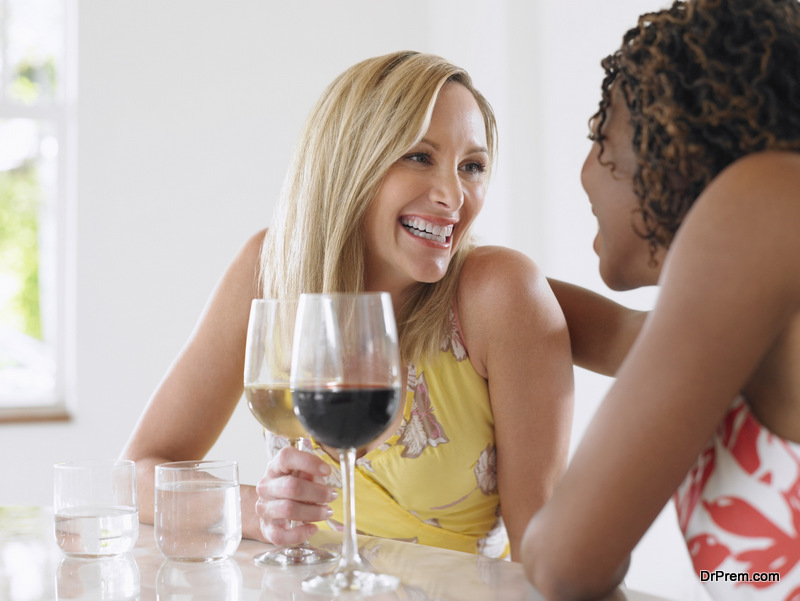 Hotels now have smaller rooms and bigger common spaces for guests. These common spaces are for guests to unwind and get together with like-minded people for a fun time. This luxury hotel trend is gaining pace. The millennials, especially, look for these amenities when booking hotels. From live concerts to match screenings, they encourage guests to socialize with fellow travelers.
Literature: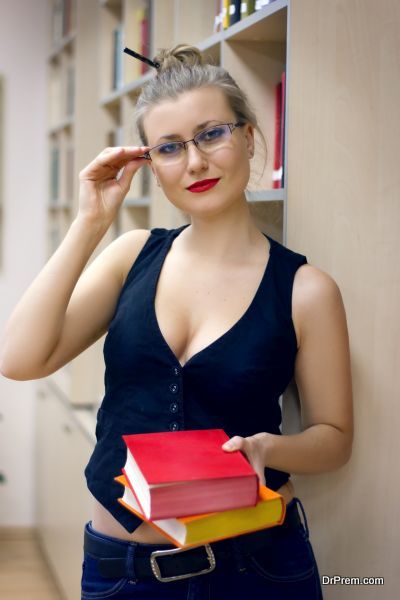 A lot of hotels have now installed libraries for guests to use during their stay. Some of these are well-stocked while some display only classic, prominent titles. Regardless, for an evening read they are enough. These can be used to entice guests towards a sort of digital detox that leaves them feeling rejuvenated and wanting more. This luxury hotel trend is predicted to pick up with time as smaller hotels follow suit.
Local experiences: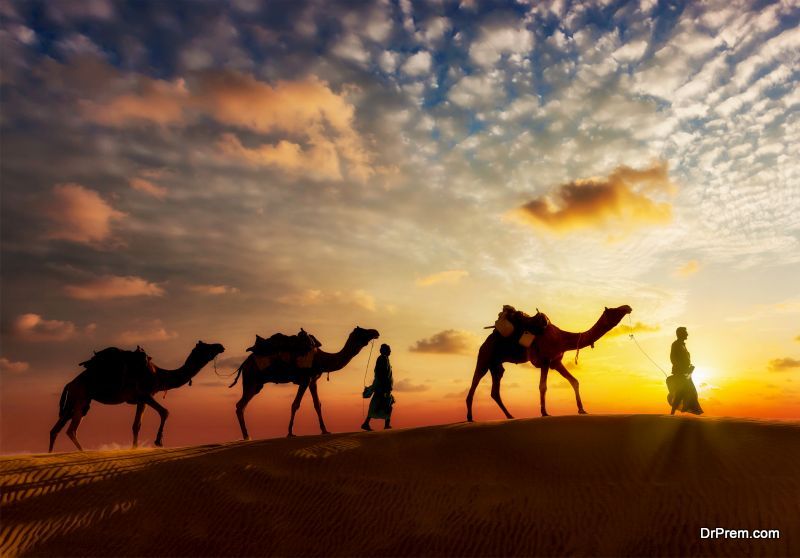 This is not a new luxury hotel trend but is seeing more and more usage in the past few years. As hotels become destinations, more and more guests opt for hotel arranged tours for entertainment. These may or may not be included in room charges. Hotels in Dubai, for example, have camel ride tours and desert dinners.
Mobile-first strategy: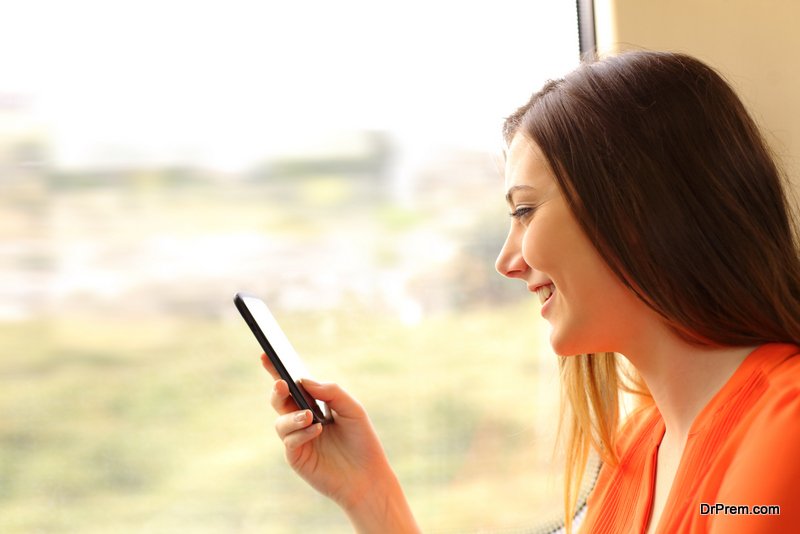 A new luxury hotel trend is to put mobile first in the entire process. From booking a room to checking out. They are making their websites mobile-friendly, creating apps for guests as mentioned before. Latest technology like blockchain and cloud-based software will make this journey simpler for all parties involved.
Conclusion:
The hospitality and tourism industry has always been quick to adapt. In such a competitive world, it not only guarantees better revenue, it guarantees survival. These trends have been predicted to take off by hotel experts and guest demands alike. By October 2017, 1.1 billion travelers had visited international destinations, a jump of 7% from 2016. As the hospitality industry grows, it will be expected to offer new services as travelers today would rather spend on experiences than luxurious accommodations.