The Andalusian city features some of the best skylines, mosques, the Mezquita that are great examples of Islamic architecture. Here is a list of the best tourist attractions in Cordoba.
Palacio de Viana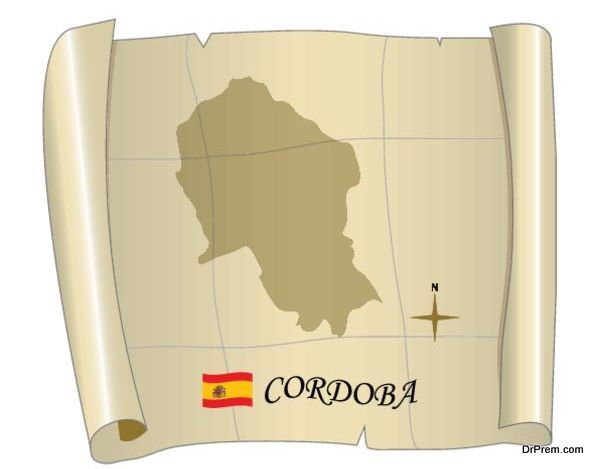 The outer side of Palacio de Viana appears very simple but on the inside, it is a finely decorated aristocratic house having twelve big patios.
Juderia
Juderia are the old Jewish quarters having narrow peaceful lanes, flowers hanging in the balcony and a historic neighborhood having two important monuments.
Puente Romano
The famous Roman Bridge has glimpses of Moorish architecture with the Mesquita on the backside.
Iglesia de San Lorenzo
The structure was earlier a mosque, later converted into a church presenting fine medieval architecture. The church entrance has three arches and a tower on the minaret.
Alcazar de los Reyes Cristianos
The museum was once a fortress of the caliphs of Moor that later became jail and today displays some of the ancient artifacts.
Jardin Botanico de Cordoba
The Botanical Garden of Cordoba has dense vegetation including hackberry plants, rosemary hedges, medicinal herbs along with several fruits and vegetables.
Cordoba Synagogue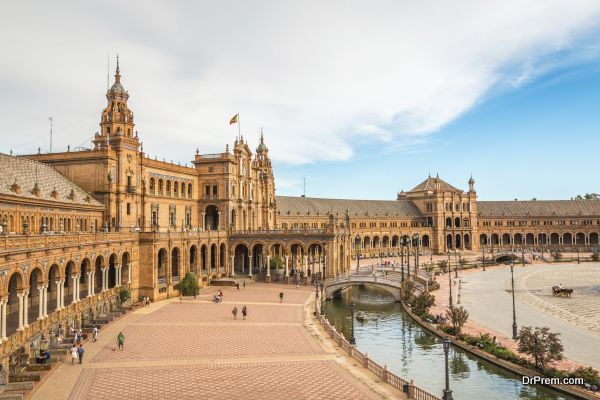 The Cordoba Synagogue is an ancient building that was made a hospital after expelling Jews from Spain. Later it became a chapel and today it stands as a museum.
La Mezquita
The Great Mosque is a world heritage site that portrays Islamic architecture in a magnificent way. It is now a cathedral as it was prior to mosque.
Museo de Bellas Artes
The museum of Fine Arts has a wide collection of paintings from Spain including marvelous works by Valdes Leal, Alejo Fernandez and many more.   
Medina Azahara
Medina Azahara was once a palace of the 10th century with three terraces and had a castle on the top levels but faced destruction later. However, after rediscovering, efforts are being taken to restore it.