Walt Disney, a place where even adults become kids for a while and enjoy themselves, is a perfect spot for a family vacation. A Walt Disney family trip is a dream that many of us have. A family should experience this vacation at least once in their lifetime.
If you are a regular traveler to this beautiful place, you would have already figured out a few tips and tricks. For those who are planning a trip for the first time, here are some useful tips and tricks to help you out.
Download the Walt Disney App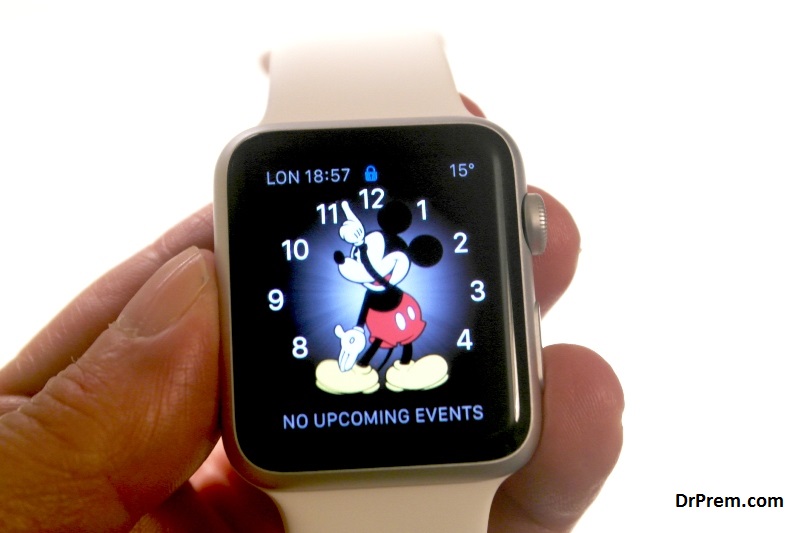 The first thing that you should do is download the Walt Disney App. This app is designed to make your trip easy and simple. From making reservations to purchasing tickets and getting the latest updates, you will have all the notifications readily available.
Selecting the right deals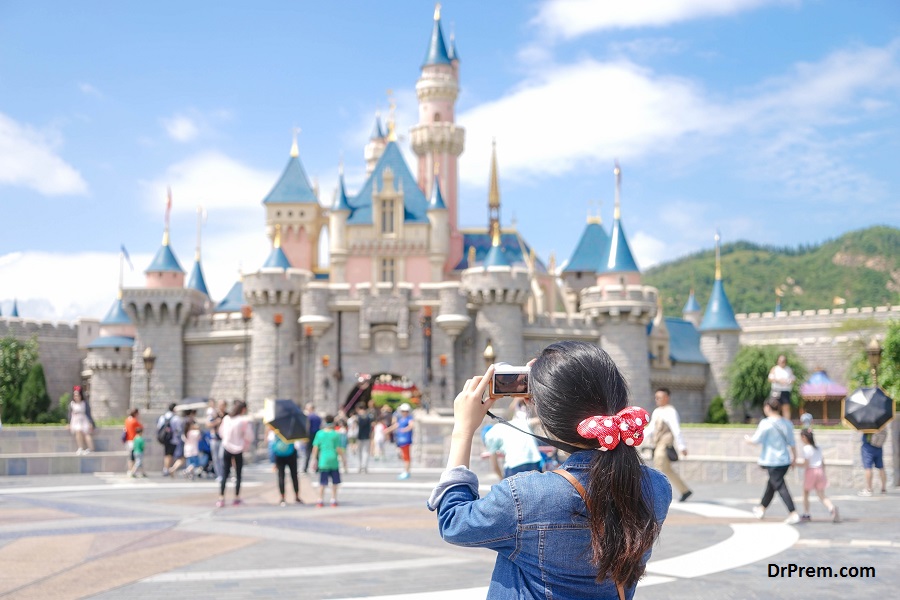 Throughout the year, there are variety of deals and discounts going on. By availing these offers, you not only save money but also help to enjoy your vacation even more.  Choose the deals wisely, no matter how tempting they may be.
Check out the latest promotions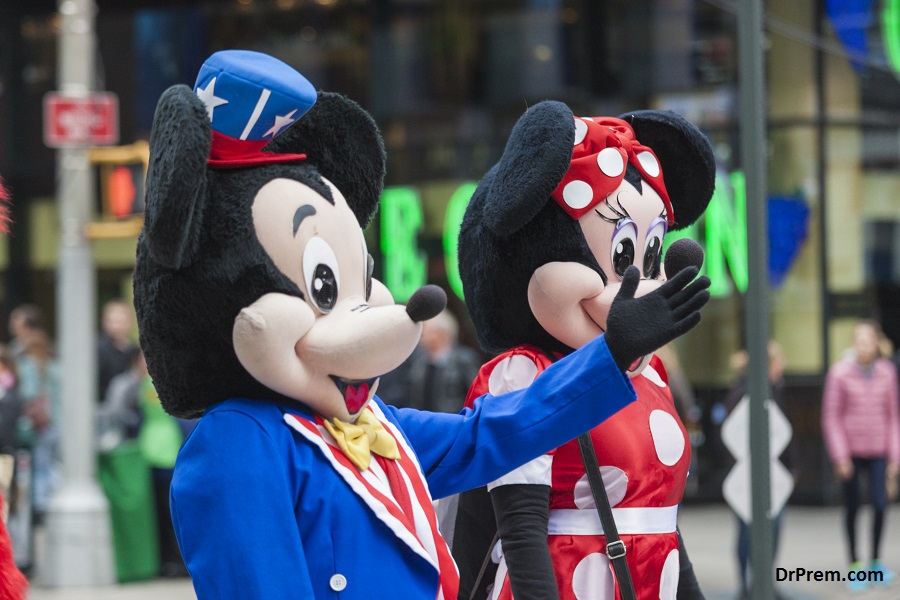 Various promotional offers come up every year. Make sure to check out the latest promotions going on. If you are going through a travel agent, then most of your work is already done. However, if you are planning the vacation by yourself, make sure that you research well. These promotional offers may be for the theme park or for staying at the Disney resort.
Purchase the multiple entry passes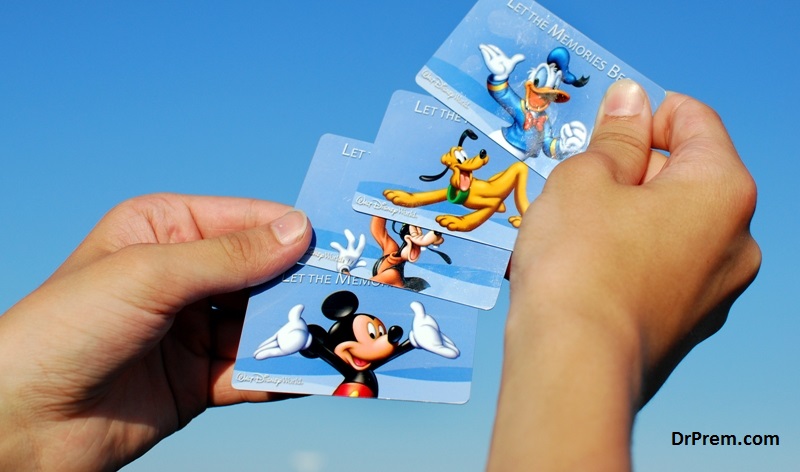 One of the best ways to save money during your trip is by purchasing the multi-entry passes to Walt Disney. You can choose the number of days according to your schedule. This will help you to save money and get the best deal. There are in fact even family passes available. The best part is, you can even book these tickets online on the official website of Walt Disney. 
Avoid the summer time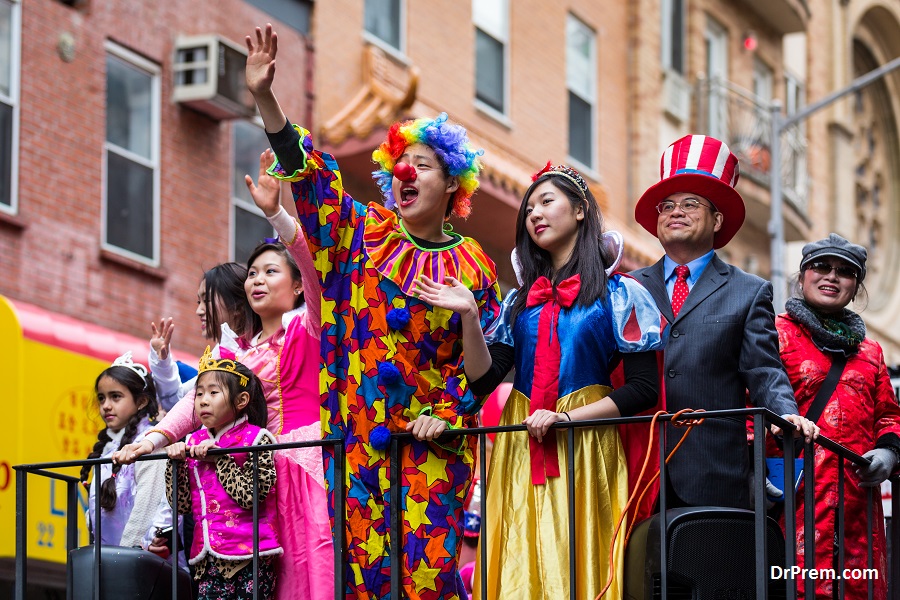 Considering that the summers can be bad, avoid taking a trip to Walt Disney during this time. This will be advisable since you would need to walk around quite a bit. If you have small kids traveling with you, then the scorching heat would not be advisable.
The different festivals and carnivals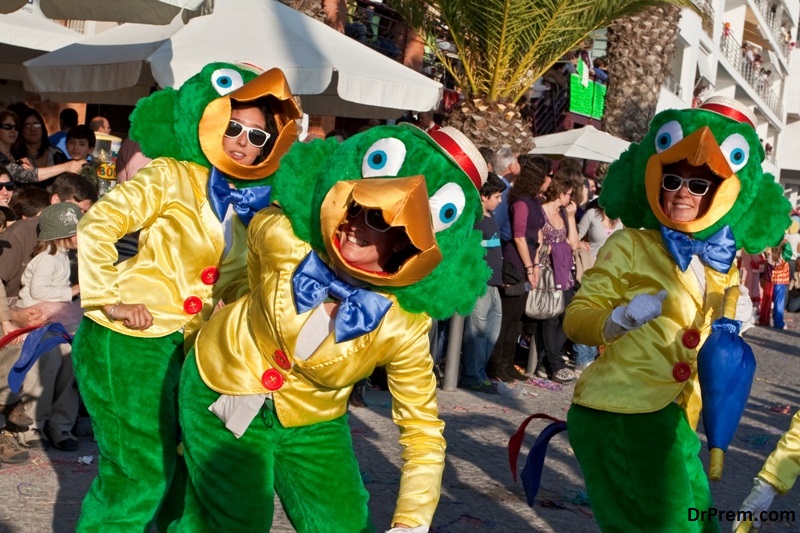 Another important factor that you should not miss is to check up on the various festivals and carnivals that happen in the Theme park. This will allow you to plan your vacation accordingly so that you can enjoy the most during your family holiday.