The first time of experiencing a cruise vacation is always filled with excitement and nervousness. Considering that you will be sailing through the waters day and night, you really have no idea what is in store for you. A cruise vacation is one of the best ways to get away from the busy city life. It is like living in a small-sized portable city, which is equipped with all the necessities.
As a first-timer, you may not know what you should do and what you should not. There are so many companies that provide a variety of cruise vacations. Amongst the top names, the Royal Caribbean Cruise liners are the best. Here are a few tips that will help you get through your cruise vacation easily.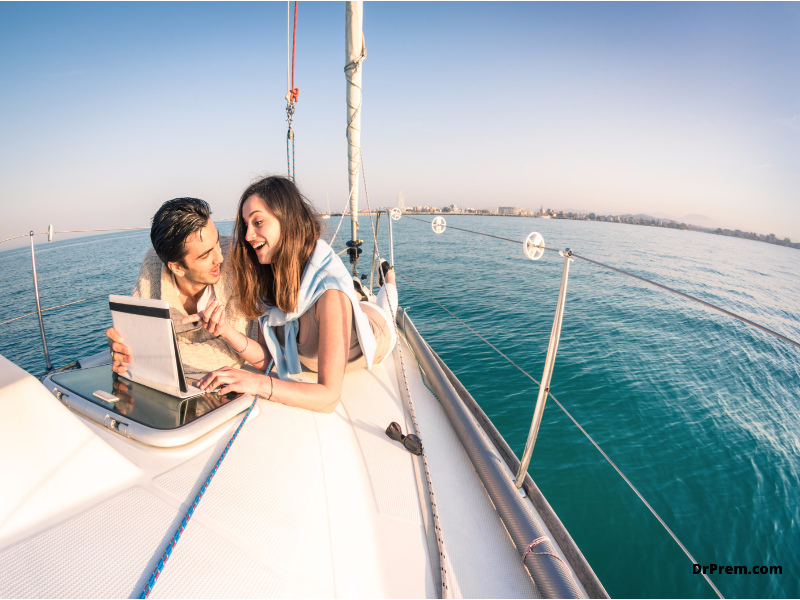 Opt for the online check-in facility
Royal Caribbean offers their customers the benefit of checking in 3 days prior to their journey. You can use this facility to take care of any or all paperwork so that there is no last minute missus
Another beautiful facility that you can choose is the shore excursion reservations. You can make all the relevant reservations and purchases so that you do not miss the extra fun
If you are going in a big group, it is advisable to reserve the dining tables ahead of time. This way the management working onboard the cruise ship can make the necessary arrangements for your group.
If you are an early bird to check in, you will get the benefit of touring the cruise ship before it gets crowded. This will also save you the time of waiting in the line to get in.
While packing, keep a variety of attires to suit your cruise vacation. Apart from you casual wear; you would also need to consider a few formal clothing for the night or evenings.
There are special family-oriented services onboard the cruise liner; if you are traveling with children, you can defiantly use these features. Speak to the management on board to find out what kind of facilities they have for kids.
In case of any special need or if you are traveling with a person that has physical challenges, it is better to inform the company in case of any special arrangement. This way everything is organized even before you go.
Do not miss the parade onboard the ship. You can always find out the time and location and be a part of it.