For Singapore, we ought to say, "Size does not matter," keeping in mind the development in the country. Inhabited by a variety of people, the city is vibrant and lively and boosts of a good economy.
Cleanliness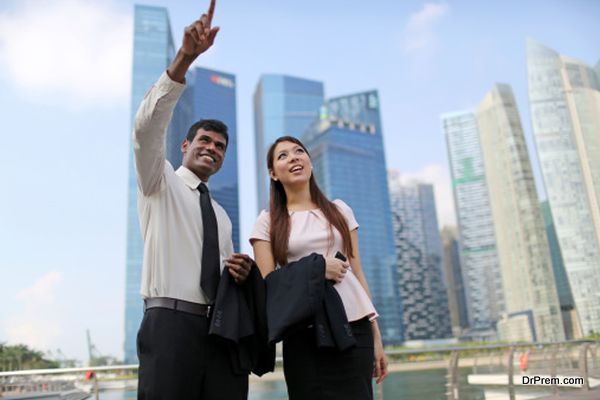 Singapore shines out bright enough on this front to be praised by the leaders of the world. The numerous tourists who visit the place throughout the year appreciate the greenery, the beauty and the shining skyscrapers of this small country.
You will not see filthy public transportation or littered streets. No graffiti and spitting chewing gums, the lawmakers have been pretty strict about the neatness. The first thing we may think about heaven is its cleanliness; a clean place like this is next to heaven.
Celebrations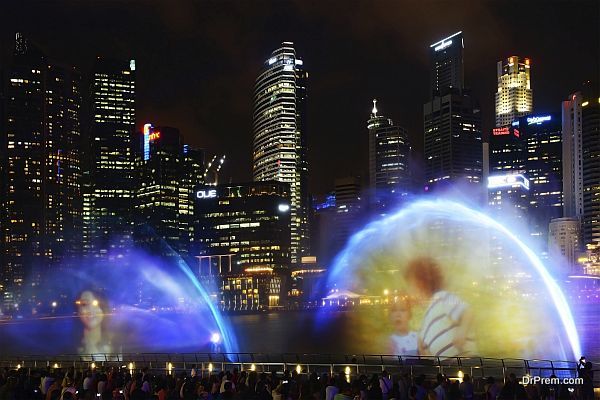 Singapore has a multi-cultural presence and hence the opportunity to celebrate a number of occasions. Chinese, Indians, Malay, Caucasian celebrate their religious and cultural festivities with great zeal. There are a lot of public holidays in a year because of the cultural diversity.
Dancing lions and lanterns take the streets during the Chinese new year which is celebrated throughout. The Indian festival of light, Deepavali, lights up the streets and markets. Likewise, Buddhist, Sikh, Muslim and Christian festivals are also celebrated with vigor.
The Gardens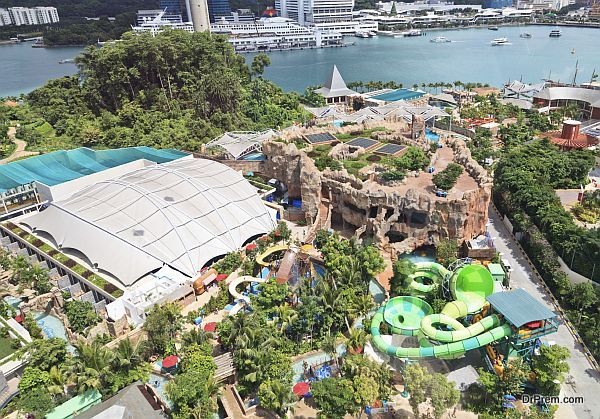 The gardens by the Bay have a worldwide repute, not just, because a billion dollars were spent to make them. These man-made gardens were created in four–years and house 500,000 flowers and plants. Two mammoth conservatories maintaining different climatic conditions help in the growth of the plants, which are from a different climatic zone from across the planet. Vertical garden towers are connected by a walkway. Other attractions include giant trees, one of these has a restaurant on it.
Grand Prix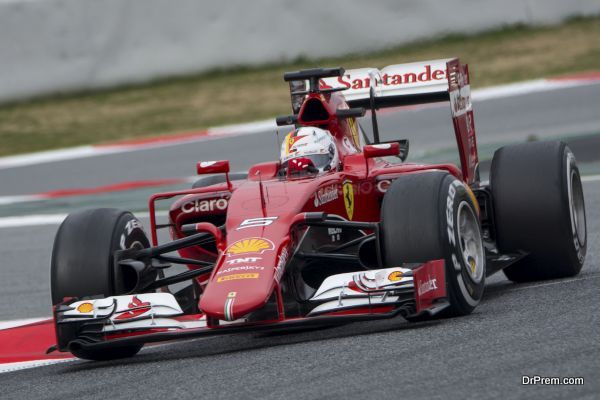 The Formula one fans from across the world love to gather for the event and cheer for their favorite teams. The Singapore Grand Prix entices the entire population. The event is spread over a three-day period. Musicians of repute are brought from all over the world and the Formula One race takes place on the last night. Yes, this is a nighttime Grand prix, which you can enjoy from a rooftop bar, adjoining the circuit. The circuit meanders through the city, making it a superb spectacle.
Singapore has the highest GDP per individual in the world, approximately $61,577. The country is pollution free and has a very low crime rate. There is no way that we would under estimate the small nation.