For liking and appreciating beauty and the cultural significance of opera houses across the globe, you need not be an opera fan. You just need a sound taste and perception, which is potent enough to recognize and appreciate the richness and prestige of the opera houses. If you are someone who craves to see a show at these lavish theatres, or someone who admire them for their architectural wonders, here Dr Prem Jagyasi suggests some of the world's best opera houses.
Palais Garnier, Paris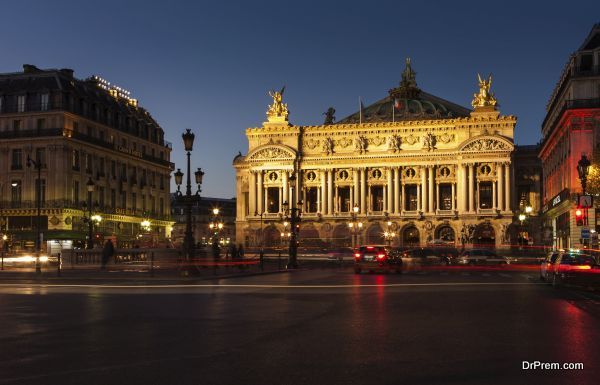 Besides the great performances that have taken place in the past and continue to take place in the present in this opera house in Paris, its architectural beauty is worth a big round of applause. The façade decorated with bronze busts of great composers like Beethoven, Mozart, Rossini, and Auber, and the sculptures of poetry, harmony and music looks outstanding. The ceiling of the auditorium depicts a few scenes from fourteen very famous operas.
La Scala, Italy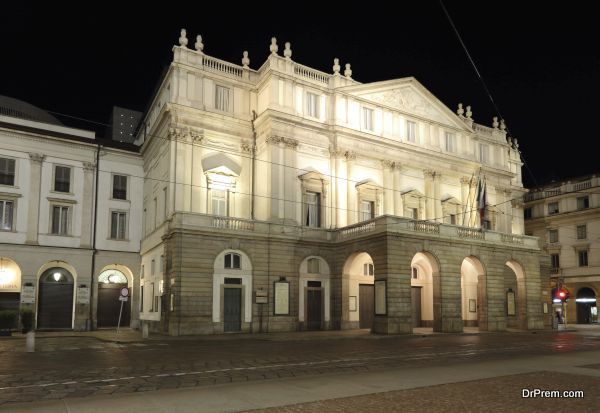 It is indeed the most famous of all opera houses in the world and is one of the leading opera and ballet theatres. After a major renovation of the opera house from 2002 to 2004, the theatre reopened with new and better features. You want to experience perfect acoustics, visit it once. The auditorium has the capacity to accommodate 2000 people at a time.
The Royal Opera House, London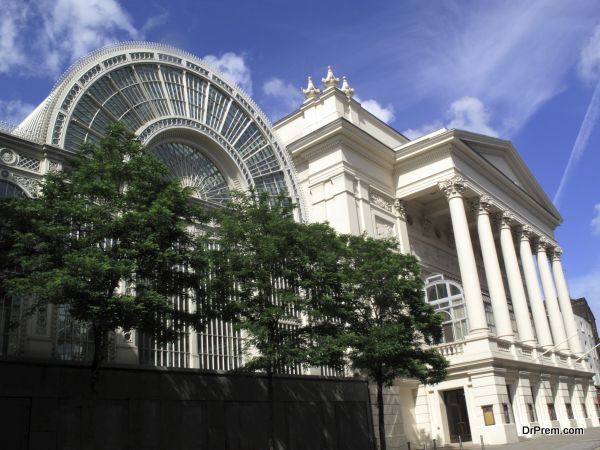 An opera house and a performing arts venue in the Covent Garden, central London is the Royal Opera House. As the name suggests, it is the home of Royal Ballet, Royal Opera, and the Orchestra. Taking into consideration the first hundred years of its history, the Royal Opera served as a playhouse.
The Bolshoi, Moscow, Russia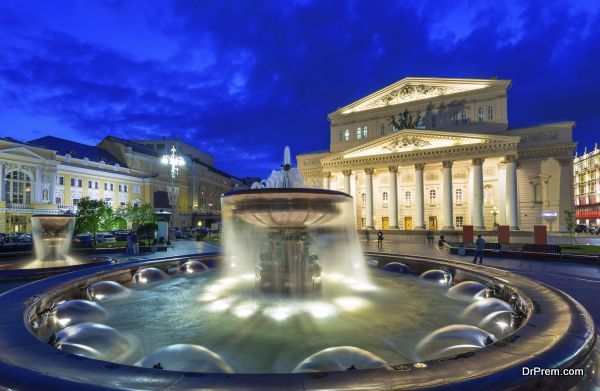 A war, revolution, and a fire survivor, the Bolshoi today is one of the best symphony orchestras across the globe, and is one of the premier theatres of Russia. After closing down for major renovation in 2005 and reopening in 2011, the Bolshoi now looks even grander. Orchestra surrounded by four balconies and a top gallery, and the chairs upholstered in red damask look beautiful.
Vienna Staatsoper, Vienna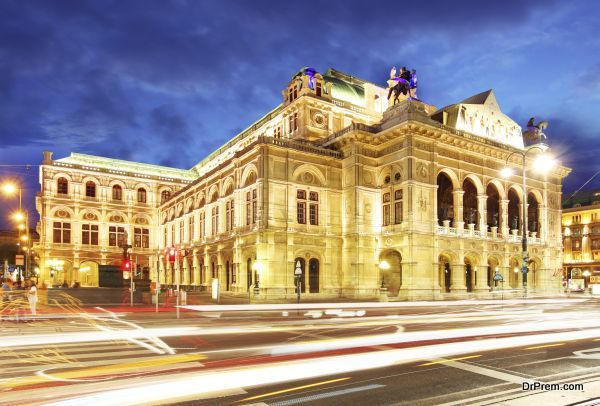 The State Opera House of Vienna witnesses performances almost every night, which is why it has the world's largest repertoire. It was badly damaged by bombardment at the end of World War 2 and was redesigned. In 2009, it celebrated its 140th anniversary with pride.
Opera houses are performing art centers and not just the opera centers in the modern world. These are massive theaters with so much of elegance and glory on display.