Evergreen forests, water and mountains gorgeously surround Seattle, which is the largest and the fastest growing city in North America's Pacific Northwest region. There is a lot about Seattle we can talk about but in this article, we will stick to Seattle's top attractions only. It used to be a dull and a boring industrial center but today, Seattle remains on the forefront for having excellent tourist attractions. If you happen to visit this astonishing city, here are some top-rated tourist attractions you can consider:
Experience Music Project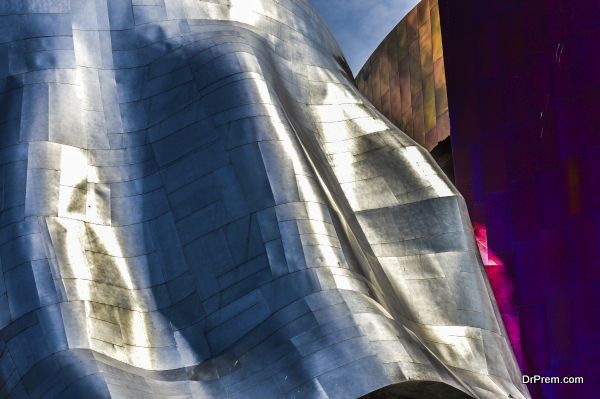 For someone who likes going to the depths of music, rather than just listening to favorite tracks, the Experience Music Project in Seattle is a must-visit attraction. An interactive museum offers visitors an opportunity to find out real stories of musicians of Seattle, see rare artifacts and memorabilia, and to learn about the creativity used in music and several technologies that bring music to life.
Woodland Park Zoo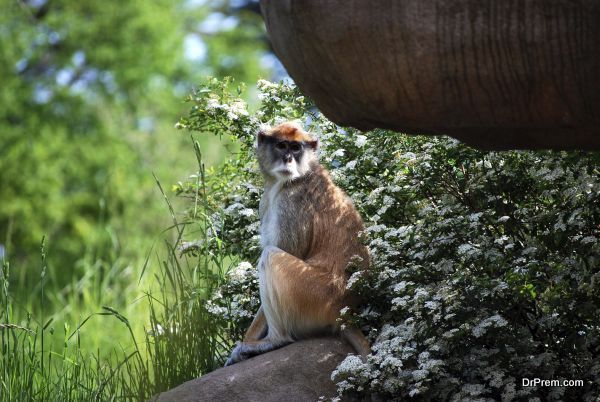 You and your kids will thoroughly enjoy watching around 300 different species of threatened and endangered animals in the Woodland Park Zoo. Spread across 92 acres of land, it consists of a wide assortment of elephants, such as elephants belonging to Asia and Africa, lemurs, jaguars, snow leopards and grizzly bears. Before heading, you can check out daily program schedule of the zoo, or hours when they feed animals or provide educational lectures.
The Space Needle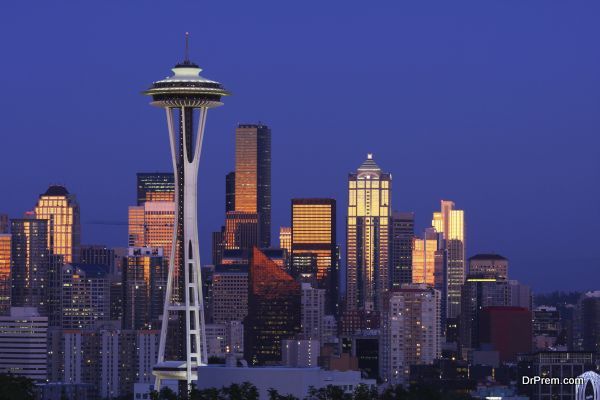 It is an observatory tower and a coveted icon of Seattle. To reach its top, you are supposed to climb 605 feet up and can have mesmerizing view of the entire Seattle city from such a great height. You can also dine in the revolving restaurant at the top while having 360-degree view. Space Needle dresses up for different seasons and events, such as a Christmas tree in December, Fireworks at the top on New Year's Eve and July 4 and Seahawks flag in the fall. The Space Needle has an extraordinary design and structure that can withstand strong wins and earthquake.
The Museum of Flight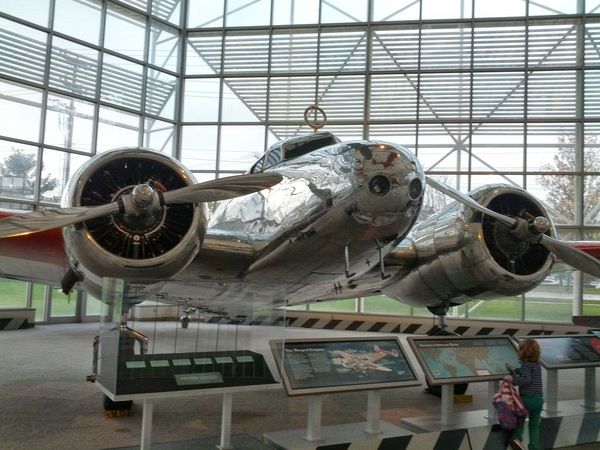 Image Source : Photos3.MeetUpStatic.Com
If your child aspires to be a pilot, or you take tremendous interest in the history of airplanes and everything related to them, you must visit this place while you are in Seattle. There is so much to see there that you can easily spend your entire day there. For the breaks in between, you can consider a cafeteria on the site.
There is no dearth of quintessential attraction and activities Seattle offer to make your visit memorable. You just have to pick ones that suit your and your family's taste the most.