Going out for meals is always a bit uncomfortable for the parents with their kids, as they know kids sometimes create awkward situations. Kids do not see situations as adults do, and they are free-spirited, wanting to do a thing that catches their fancy instantly. They can stay well in an atmosphere that offers a good deal of freedom and happiness to them. Well not all restaurants provide such atmosphere to children but some really do. Click through to find some awesome kid-friendly restaurants across the globe:
The Magic Time Machine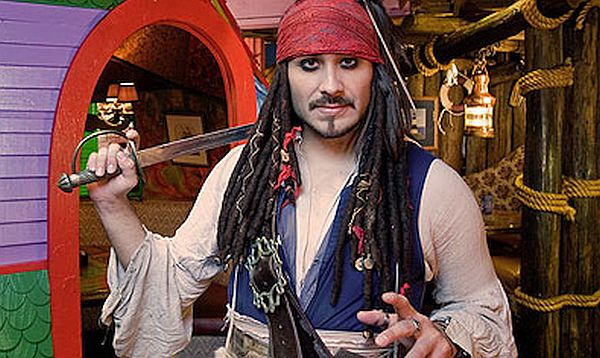 Image Source : MagicTimeMachine.Com
The Magic Time Machine restaurant has surprising factors for both kids and adults in San Antonio and Dallas. Boys and girls dressed like famous movie characters – Marilyn Monroe, Jack Sparrow, Batgirl, and others mesmerize kids and adults altogether. The food items are also full of surprises that are real treat for the young ones. Comedy and songs entertain kids and keep them busy.
Buddy Bear Restaurant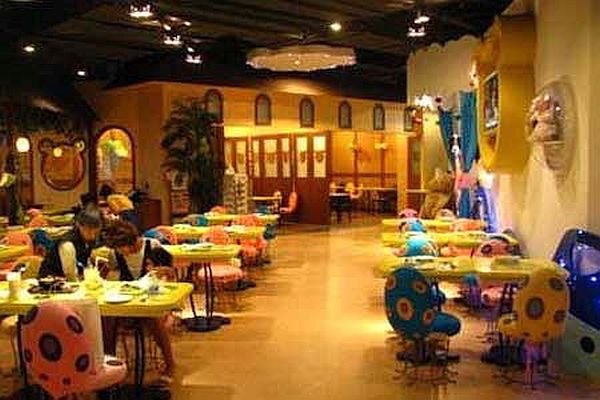 Image Source : Shanghai.Cultural-China.Com
This restaurant caters children belonging to the age group of 1-12, and it is like a fairy world to them. The restaurant has various themes and all aim to make children happy. As soon as you enter the premises of this kid-friendly restaurant with your kids, they will be super excited to see a giant pirate ship right there at the entrance. You can go inside leaving your kids with the special attendant who take responsibility of your kids to keep them safe and happy. They offer food items that no child could resist, and the bear theme makes the ambience even more lovable.
Bamkraxler, Vienna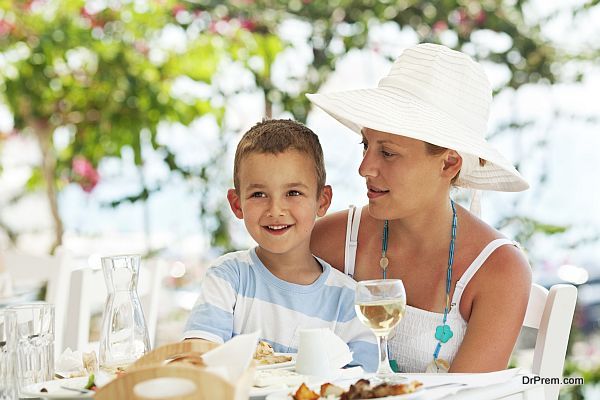 Nestled in the middle of Nussdorf heuriger district, Bamkraxler is a big restaurant that is famous for offering kids a fun-filled visit, with mouth-watering food and snacks to numerous playful activities. An indoor play area houses a small library, pinball machine, and a small theatre where children can enjoy free cartoons. The outdoor area is also huge with sandbox and climbing wall as major attraction for kids.
There is no need to take your kids to a normal restaurant that has nothing special to charm kids when there are some restaurants across the globe that cater so well to kids. Some kid-friendly hotels serve as an ideal place where kids get a special treatment that they truly deserve. From food of their choice, games, to cartoons, everything is designed to suit and lure a kid.