The beautiful country of Mexico is full of beaches framed by palm trees, lively cities, finger-licking cuisine, and dreamy fireworks. The place offers a lot in terms of outdoor activities and has something for everyone.  From lagoons to volcanoes, Mexico offers a diverse range of experiences. In terms of art and culture, one can explore many archeological masterpieces like pyramids in Teotihuacán and elaborately constructed churches. When visiting a place as exquisite as Mexico, you should make the most of your vacation using these tips.
Eat carefully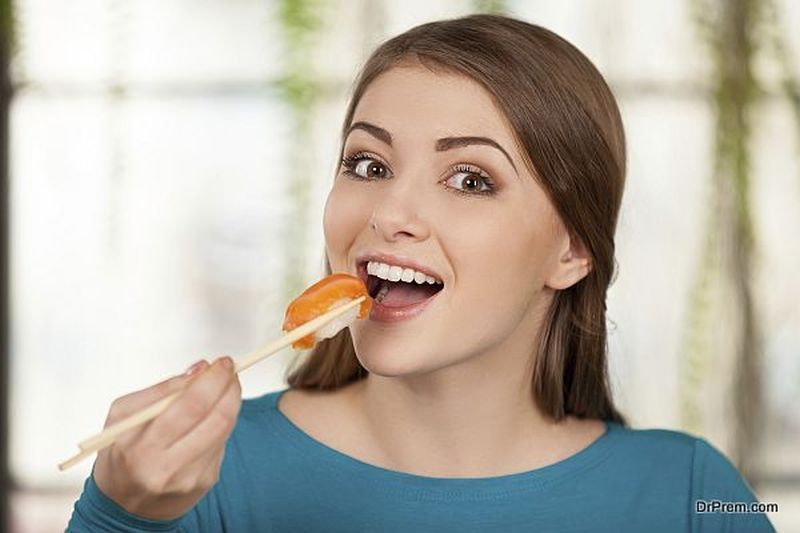 Falling sick is a surefire way of ruining your vacation. You should avoid eating at unhygienic places. The meat might not be stored properly at such places and for all you know, it could be spoiled.
Wear cotton clothes
Mexico has a hot and humid climate and it can be especially hot in summers. Make sure that you carry breathable fabrics like cotton and linen. Avoid fabrics like synthetic or polyester, as they are not ideal for hot weather.
Don't drink water directly from taps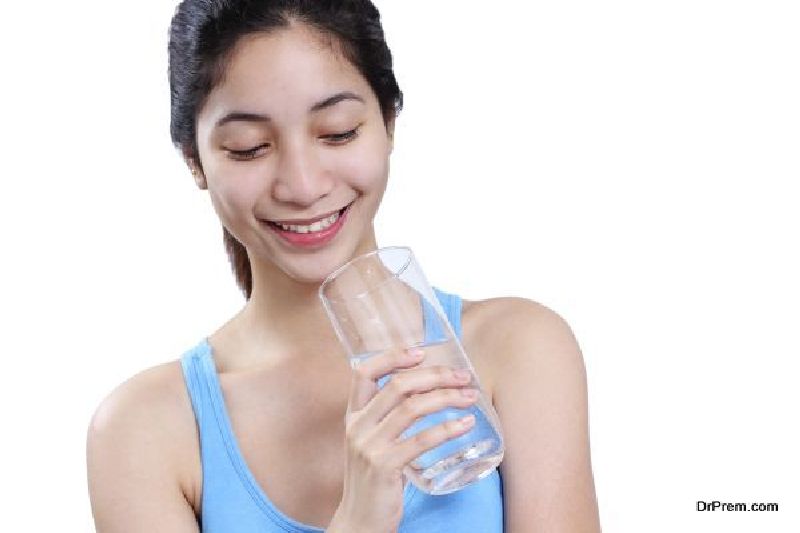 Drinking water directly from taps can make you sick. As a traveler, you should avoid drinking water from taps, as that water might be contaminated. Say no to ice in beverages in restaurants. Always go for bottled water instead of relying on public sources of water.
Learn important phrases in Spanish
While English is a widely spoken language, you should learn few phrases in Spanish as well. In case you get stuck somewhere and you need help from a local, you should be able to communicate with them. Learn Spanish phrases for, "where is ___?", and "thank you and goodbye".
Pack a sunscreen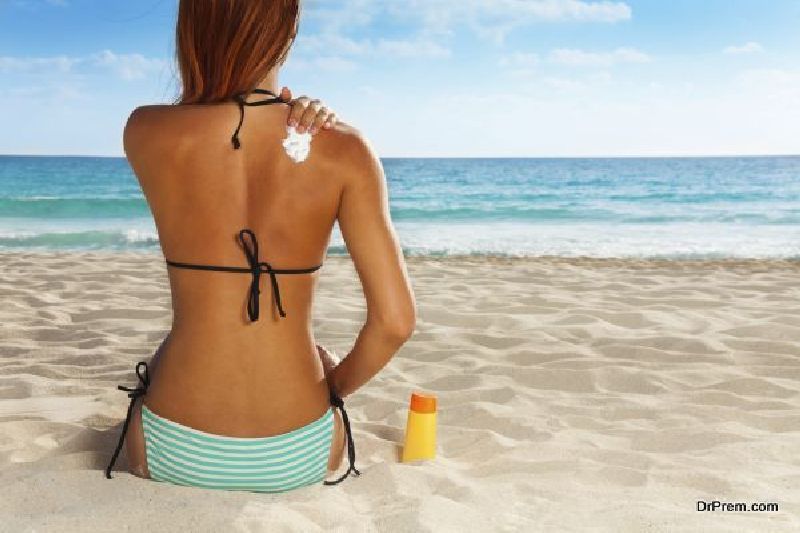 Since the temperature in Mexico is high, you must not forget to carry a bottle of good sunscreen. You will get sunburnt and increase your chances of getting skin cancer if you don't wear sunscreen in Mexico.
Don't overload your itinerary
While Mexico has plenty to offer, you should know that there is only so much you can do in a limited time period. Don't try to cover everything as you will end up ruining your trip. Go at a comfortable pace and enjoy your vacation.
Visit the beaches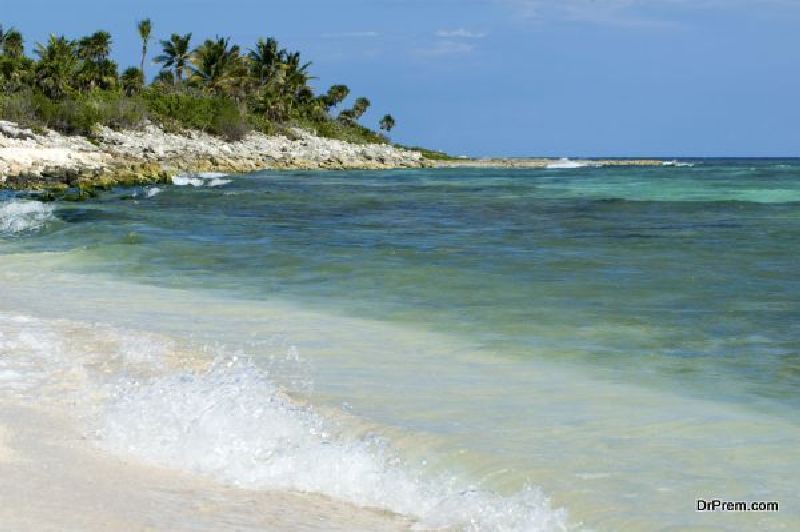 Beaches in Mexico are beautiful and serene. Make a mental note to hit as many beaches as you can while you are there. The azure waters with white sand will take all your travel stress away and soothe you. Beaches in Mexico are a must-visit destinations when traveling with family.