Many tourists visiting New Zealand prefer to see the country in motorhomes, so that they can enjoy the lovely countryside while they are driving around. You can do that too, with a motorhome which is fully equipped with beds, utensils, cookware, sink et al. The roads in New Zealand aren't very busy, you can drive peacefully. Read on to find out more about a motorhome holiday in New Zealand:
Well-equipped campsites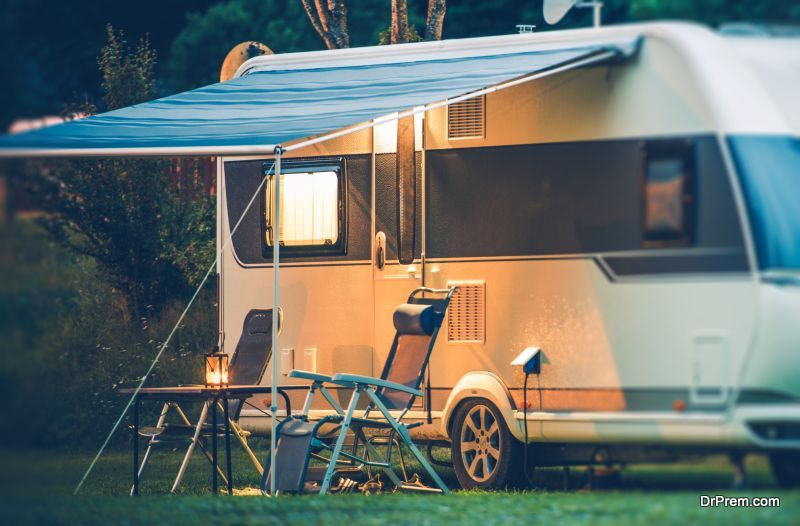 There's no dearth of campsites in New Zealand, in fact the country is full of them. There are many campsites that offer resort like facilities. They are well equipped with swimming pools, media rooms and even kitchens where you can cook your food. The restrooms all over New Zealand are clean and free, it is something very important when you are on a road trip. Some even have rooms that you can rent when you get tired of staying inside your motorhome. Some of the campsites are run by the government. They would amaze you with their pristine beauty.
Places to visit in New Zealand
You can explore New Zealand in a motorhome and experience the magnificent beauty of the country. Some places which you can visit are:
Dunedin
The city of Dunedin has many attractions for tourists. It is surrounded by exquisite emerald hills and many architectural wonders. It will also offer you a smashing nightlife and a wonderful market where you can do all the shopping you want. You can take a tour of Cadbury's chocolate factory and the extensive botanical garden that houses many endangered bird species including certain species of talking parrots. If you're there in July, you might witness the throwing of thousands of 'Jaffa' (Chocolate) balls down Baldwin Street.
Lake Waihola
Lake Waihola is very pretty. You'll find a fine holiday park on the lakeshore there. It's a good spot for kayaking, fishing and swimming, and if you're travelling with children, then there are two playgrounds where they can be entertained. 
Otago Peninsula
The Otago Peninsula has the most romantic views you'd see anywhere. You'll see Royal albatrosses, penguins and seals at Sandfly bay, which is a very picturesque beach. You can also go to Arrowtown and spend some time there. It is a very charming village in Otago. 
Glenorchy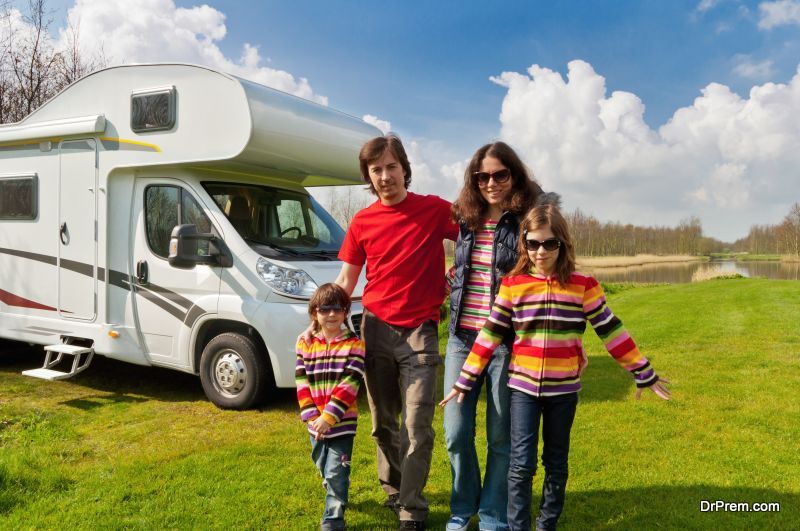 Glenorchy is near Queenstown. It is one of the places in New Zealand where several scenes of Lord of the Rings were filmed. If you've seen the film then you can imagine the kind of ethereal and overwhelming beauty you will see in Glenorchy. You can also join a Lord of Rings tour there. 
Matamata
When in New Zealand, you must visit Matamata. It was the home of the hobbits, (guess which film I'm talking about!). It's absolutely enchanting, you'd be expecting to see some hobbits just around the corner. It is a well-loved and well-visited tourist spot, and if you want to eat at the Green Dragon, book in advance. 
Lake Pukaki
Lake Pukaki is simply magnificent. Its water is turquoise, creamy and glacial. It is situated at the base of the highest mountain, Mount Cook or Aoraki. There is a free campground (overnight) on the edge of the lake. Mountain biking and walking are the main activities there. But the greatest attraction is of course the awe inspiring beauty of the place. 
There are many other scenic places that you will see in New Zealand. You will also see plenty of cities, all of which have a character of their own. All of them you will see during your motorhome holiday.
Article Submitted By Community Writer