Monsoon is a great time to visit India. Generally, monsoon hits Kerala in the 1st week of June and then it spreads to the other parts of the country. In September, however, people witness lesser rains as compared to June, July, and August.
Monsoon comes as a much-needed relief from the hot, sunny summer. India with its lush greenery and serene landscape turns into a visual treat during monsoon.  But not everything that is beautiful is safe. So, for people planning to embark on a short vacation in the Indian states should avoid the following places.
Sikkim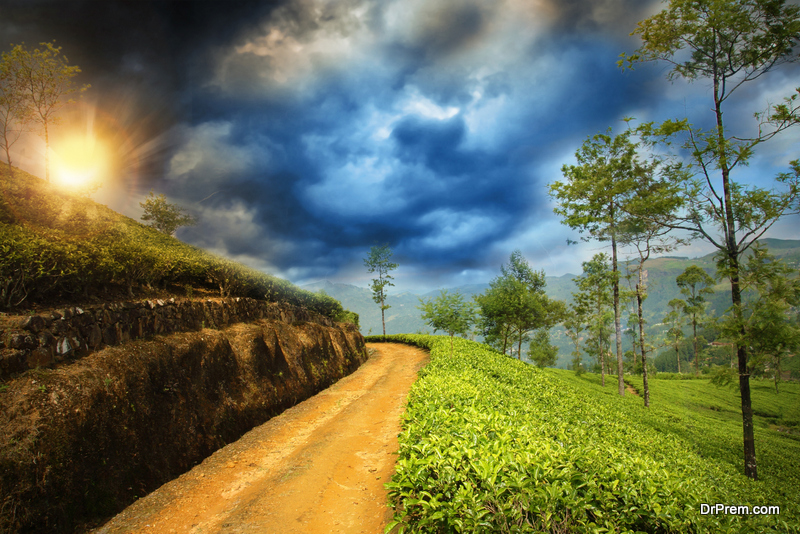 Sikkim is the one place which witnesses heavy rainfall almost every year. But, as the monsoon arrive, the waterfalls become extremely lively and it definitely attracts the tourist. The clouds covered in mist and the greenery all around make the place look like heaven during monsoon. Sikkim also has some rarest species of birds which is a definitely a visual treat. You can also visit the North Sikkim which is in a remote area but has the most beautiful mountains, covered with monsoon cloud which makes it even more beautiful. Apart from all this, try to have someone around you while you step out. Don't try to explore the places alone instead of, go into a group. Just keep a handy first aid box with you all the time in case it requires. By taking these small precautions, you can have the best time of your life.
Mumbai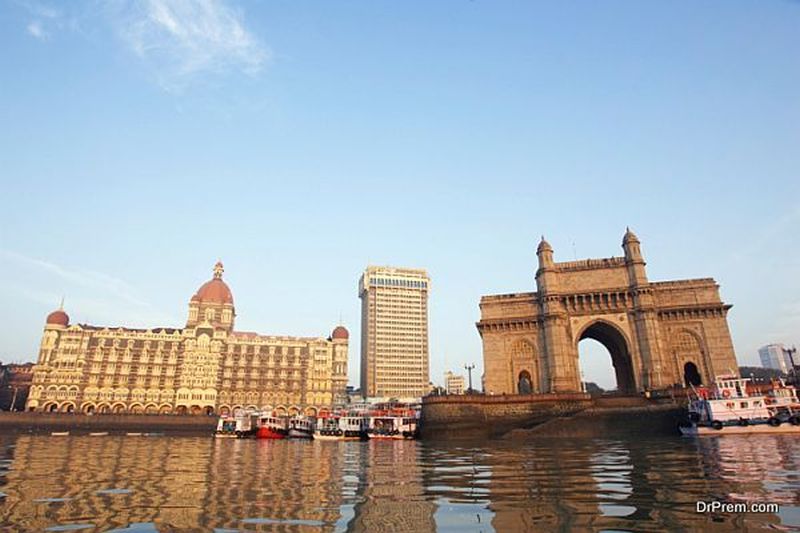 Mumbai is the financial capital of India. This city is known for its remarkable history, architecture, and culture.  During other seasons it might be a good idea to visit the city, but at times it might turn into a nightmare when it rains. Waterlogged potholes, intense traffic jams, and a slow pace of life might ruin your vacation in this dream city. So, it would be better if you wait till winter before packing your bags.  However, in case you are visiting the city during monsoon, you should avoid venturing closer to the sea face if an alert is issued, and try staying indoors.
Uttarakhand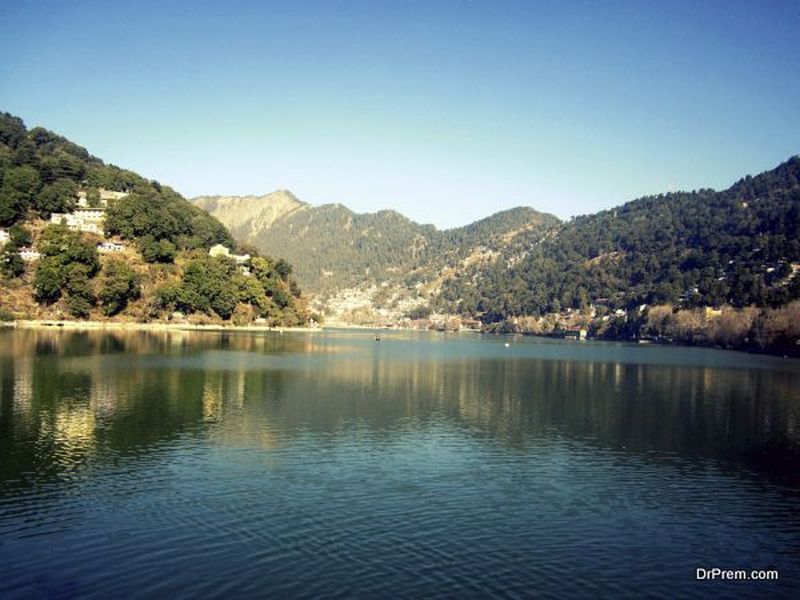 Uttarakhand is famous for its Hindu pilgrimage sites. There are numbers of attractions. The most famous of all, is the Valley of Flowers, which looks even more beautiful in the monsoon. But, Uttarakhand also witnesses heavy rainfalls during monsoon. So, if you are planning a trip to this place, just keep in mind some points while traveling. Firstly, try not going too far from the place you are staying. As you know, Uttarakhand has many hilly roads thus chances of landslides are more.
Goa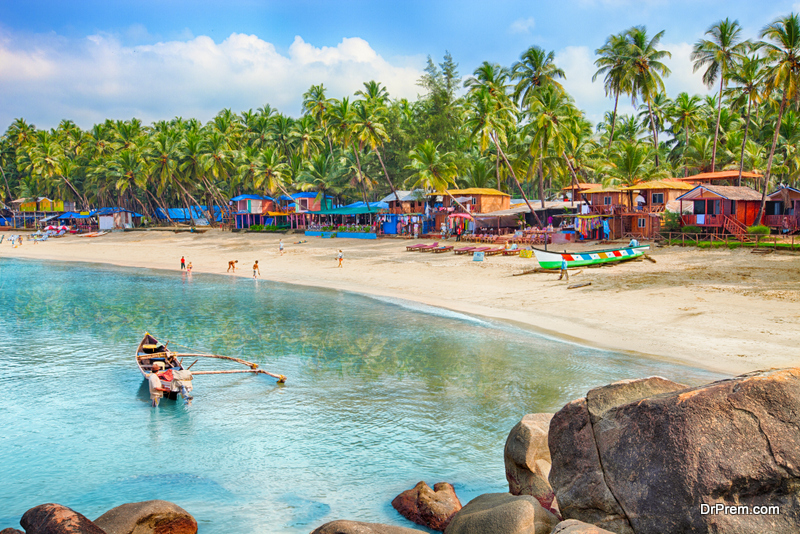 Goa stands out as one of the favorite Indian holiday destinations. People like to visit Goa in the monsoon to enjoy the beautiful sun-soaked beaches and the quite countryside. During monsoon, most of the shacks and eateries at the beachside are closed. So, if you want to make the most of the place, it'd be better if you come after the season.
But, despite all that, if you want to visit the place during monsoon, you should avoid going near the beaches, especially when there are alerts of high tide and water current.  Instead, maintain your distance and enjoy watching the big waves crashing on the shore from a little far away.
Kerala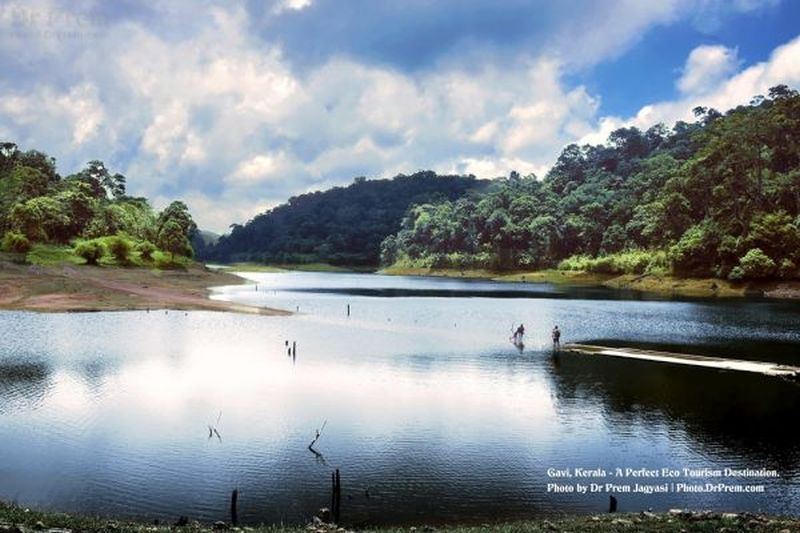 God's own country, Kerala, is one of the biggest tourist attractions of India. Hence, it's no surprise that this state is an even more beautiful sight during monsoon. However, heavy rainfall might hinder your experience of a relaxing vacation amongst tall coconut trees and lush greens. If you still choose to witness the beautiful perfection, here are some tips to make the most of your vacation. You can still enjoy the famous boat rides in Kerala during monsoon. Just make sure to travel with professional rowers instead of hiring a houseboat. Before going into the sea, just keep a check with the weather forecast.
Chennai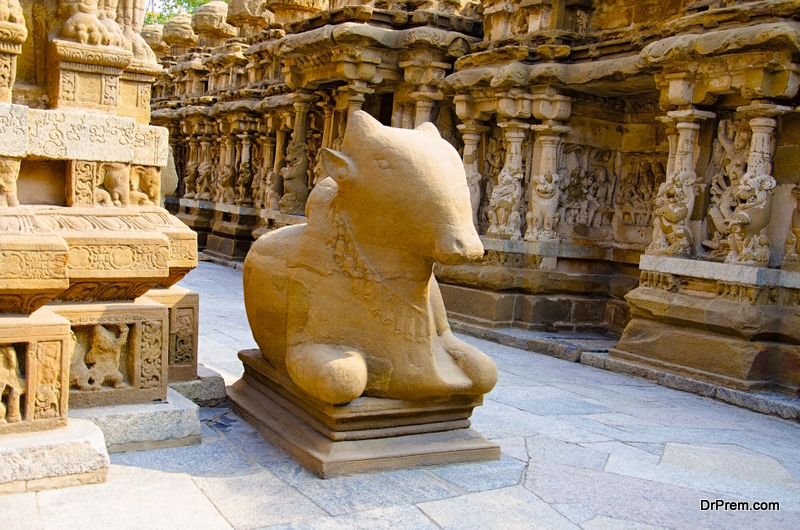 Chennai has some beautiful sites you can see. But, Chennai too is the most effected place in monsoon. The city occasionally experiences heavy rainfall. Many of beaches are closed hence going nearer to the water is not a good idea. But, you can still witness the nature coming alive at this time. Nagalapurm is the famous tourist attractions famous for its trekking, but trekking is not recommended in monsoon as it is risky to travel through slippery roads and mountains. Instead, you can visit the famous temples in the same area (Nagalapurm). It is the perfect combination of peace and harmony. Just try to get yourself updated to the latest weather alerts and enjoy your trip.
Darjeeling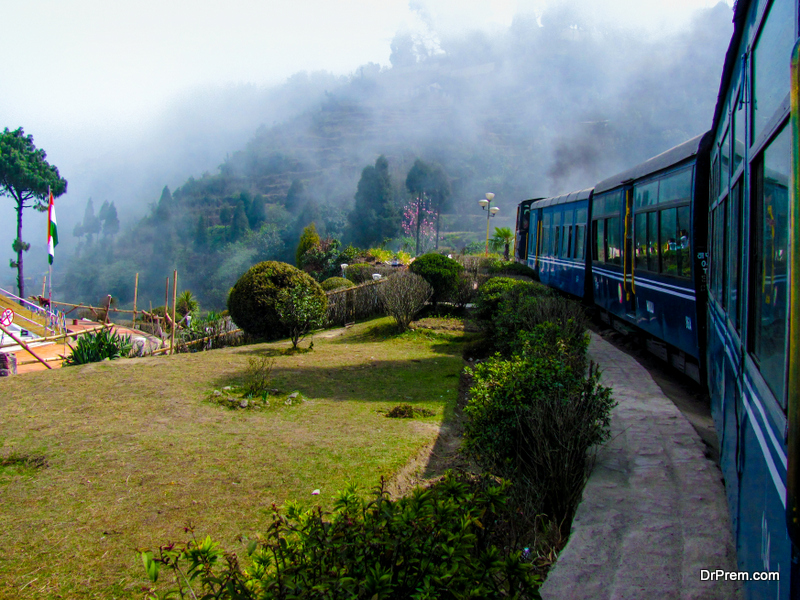 Darjeeling is a world famous place for its tea plantations. Every year, tourist from around the world comes to witness its beauty. But, in monsoon, because of the heavy clouds, the scenic views are blocked and one can hardly witness its site. But, if you are planning a trip in monsoon to Darjeeling, September is the perfect month. The intensity of monsoon reduces in the second half of September, and the place is also at its beautiful best.
Conclusion
Holiday is always fun. It takes you away from your day to day anxiety and tensions. So always try and keep yourself updated as where you are travelling. This way you can make your trip memorable and make the best of the money you spent.