The following article was originally published on
viewscenes.co.uk
on 4/25/18.
Visitors to Tucson, Arizona, marvel at the beautiful surroundings. With a short drive from downtown, you can be in the middle of a desert or on a snowy cliff, making this part of Arizona a destination that truly has something for all outdoor enthusiasts. If you're looking for things to do while staying in Tucson, find a hotel room in the city and then head out to try these awesome outdoor activities.
Visit Reid Park Zoo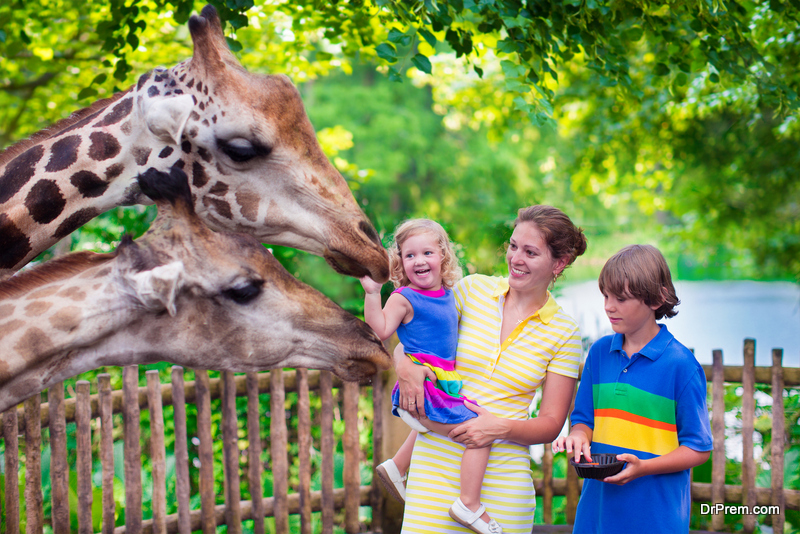 Founded in 1965, The Reid Park Zoo is a must-see for animal lovers. Sprawling over a 24-acre campus, the zoo houses hundreds of animals in naturalistic exhibits and boasts over a half-million visitors each year. Near plenty of hotels and other attractions, the zoo is open daily from 9 a.m. to 4 p.m. with free parking and very reasonable admission fees for visitors. Kids will love seeing their favorite animals, like polar bears and giraffes, as well as more exotic wonders that make Tucson's Reid Park Zoo an incredible place to visit.
Wander Around Downtown Tucson
When you're making a list of the world's most exciting downtown areas, you may not think to add Tucson to the list, but then, you'd be missing out. With plenty of great restaurants and places to stay, downtown Tucson is a destination all by itself. Wander around downtown, and you're likely to encounter the Pioneer Memorial, St. Augustine Cathedral, and El Tiradito shrine — not to mention a whole host of charming galleries and shops that will tempt you to enter and explore. Both during the day and after dark, downtown Tucson is the place to be.
Explore Colossal Cave Mountain Park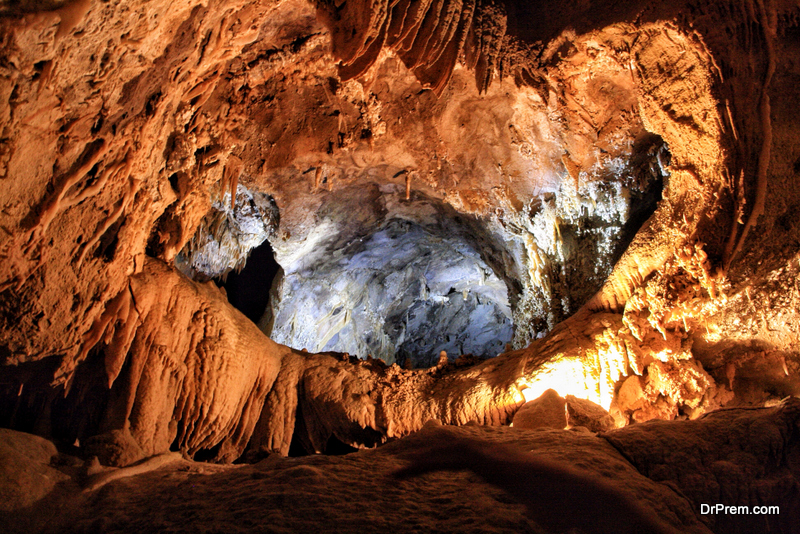 In the mountains east of Tucson, Colossal Cave is a massive dry cave with tons of indigenous wildlife and cave space to explore. Covering over 2,400 acres, the park offers cave tours, trail rides, camping, and picnicking, making it a great place to spend an afternoon, or even a whole weekend. Furthermore, the cave always stays around 70 degrees, making it a cool option for the hot Arizona summer days. 
Hit the Slopes at Mt. Lemmon
One of the coolest things about Mt. Lemmon ski resort is its year-round ski lift, which will take you to the peak of the mountain for skiing in winter, or hiking during the summer months. Located about an hour outside of the city, the mountain has a completely different climate than Tucson, meaning you could hit the slopes during the day, then swim in your hotel pool later the same night. For adventurous travelers, Mt. Lemmon offers an alternative to the city and surrounding areas.
Catch a Game at the McKale Center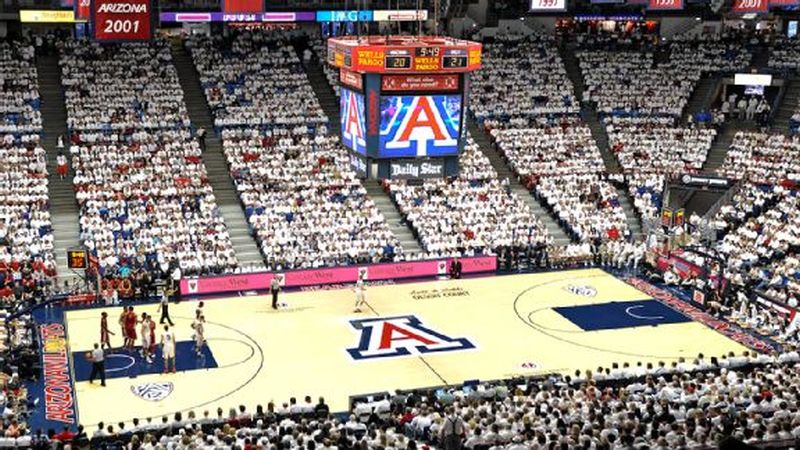 Image Source : a.espncdn.com
OK,  so this one isn't technically an outdoor activity, but can you really say you've visited Tucson during basketball season if you haven't seen the University of Arizona's Wildcats play?  If you're looking for a hotel near the arena, though you'll want to book early because they tend to fill up fast when the Wildcats play at home.
Whatever you do while you're in Tucson, be sure to have fun. It's practically a requirement, whether you're just staying the night, or spending a whole week. It is also one of the best places to visit if you are travelling solo.
Article Submitted By Community Writer