Taking advantage of cheap deals doesn't always fall into your lap, and sometimes you have to go out of your way a little in order to grab the bargains.
There are many ways you can find a cheap deal, and a lot of it comes down to being in the right place, at the right time, but the other side of the coin is that you need to be flexible.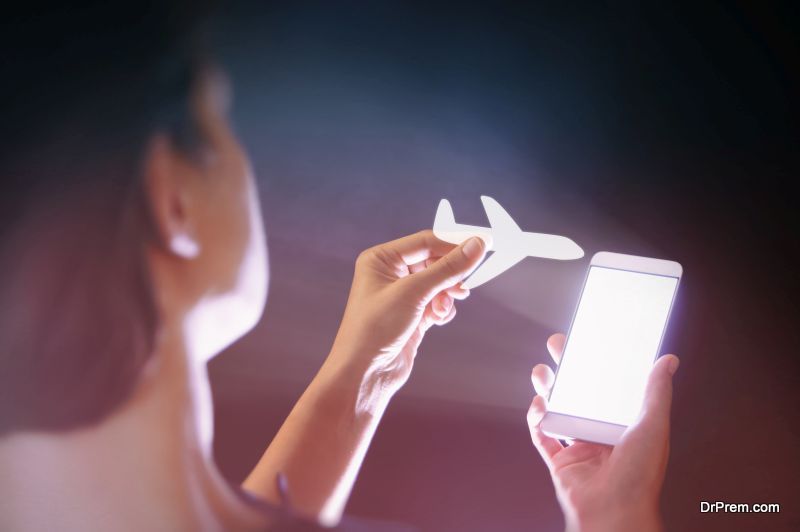 One area that could yield flight deals is by travelling to a different airport to the one you're normally used to flying from. This might sound like a crazy idea because you need to factor in the cost of travel to the airport, but there are many occasions where even with the extra travel included, the airfare combined still comes up cheaper. If you find this is the case, and the saving is enough, then I'd definitely advise going for it. I do this a lot myself, and I tend to factor in a night at an airport hotel, booking through AirportHotels.com for great rates. I've stayed at many of the Luton Airport hotels in a bid to avoid the larger airfares from my smaller, more regional airport, and I've managed to save money quite successfully!
Another savings area to look towards is being flexible with your travel times and dates. If you're set on travelling at the weekend then you're going to generally pay more, but if you can travel on a Monday to Thursday, then you might find cheaper fares. The same can be said for day flights and night flights, in that day flights are generally pricier when compared to night-time. This is obviously because of the convenience of a day flight, but if you can put up with a little disruption to your sleep for one night, you could save money here.
The key is to think outside of the box just slightly, and if you can mix up your travel plans a little too, you will end up saving money compared to being rigid with your plans. You need to remember that any money you can save on the logistical side of your break will give you more to spend when you arrive, which equals more enjoyment, more excursions to get out and explore, and you will gain more out of your holiday as a result.
Flexibility is key!
Article Submitted By Community Writer