Paris has always been one of the most favorite destinations of tourists. People from all over the world want to experience it atleast once in their lifetime. The night life of Paris is worth watching and worth experiencing. People living in Paris are busy in their own life. They enjoy and live their life to the fullest.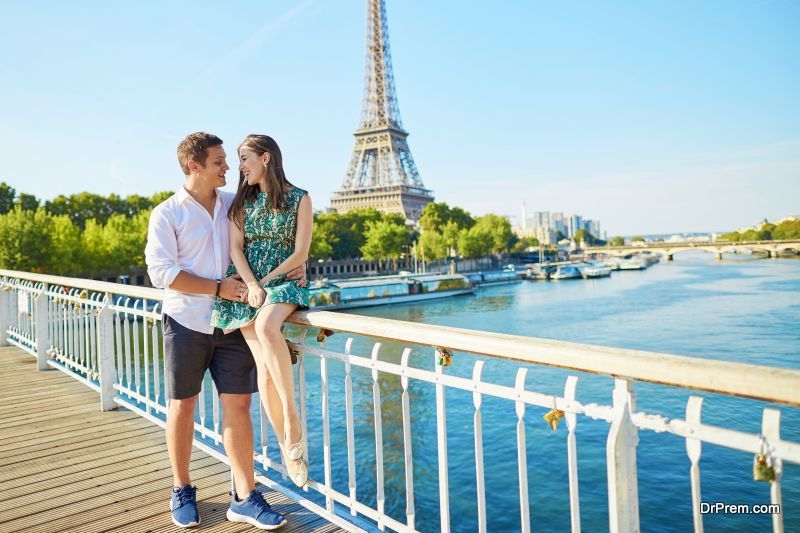 Paris has registered itself into Seven Wonders of the World with The Eiffel Tower. Folks always visit Paris to see the Eiffel Tower. But that's not the only wonderful place in Paris. There are many other.
Paris is known as the 'city of lights'. Paris has a very active nightlife. For some newbie visitors to Paris, the Best places in Paris to see at night would include: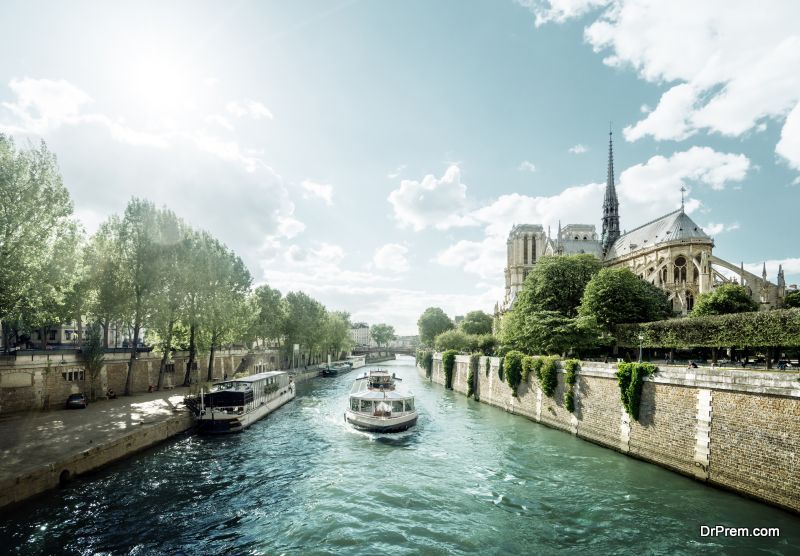 Seine River Cruise and Illuminations Night tour. This tour will mesmerize you in all aspects. You will see the illuminated city and enjoy the cruise with your dear ones. You'll find DJ, Dance and Live Music on this tour.
You can go to the famous Louvre Museum. It is one of the historic monuments of France. It is the central landmark of the city situated on the river bank.
Most people land up themselves into era where painters flourished and gifted the world with their marvelous paintings.
The museum is home to over 35,000 art works. Our eyes just stare the world famous painting of Mona Lisa by Da Vinci.
Les Caves du Louvres, an esteemed and quintessential Parisian wine bar is a must visit which is paired with cheese and charcuterie.
Two hour bus ride after dark takes you on a long drive to Place Pigalle and Moulin Rouge. You will raise a toast to city which is blessed and gifted with such wonderful architectural designs and cathedrals.
A Segway Night tour with the local guide is a good option if bus travelling is not your choice.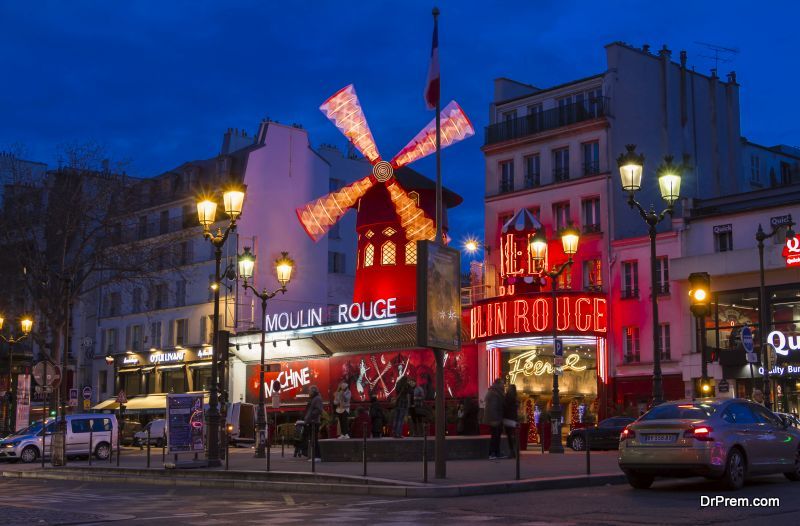 You can Enjoy Paris in the night by visiting a countryside hotel- Montmartre which is set in 19th century style. The trees and its underground bar spread magic all over.
If you are a swimmer and a water lover, then a midnight swim will give you a divine feeling. Imagine the swimming pool with rows of vintage changing cabins, water illuminated with blue lights and nonstop sound track. Everything imagined can be real if you visit the Piscine Pontoise public swimming pool located in the heart of the city.
Want to spent time with yourself? Just enter La Belle Hortense, a bookstore cum café. Snippets and a sip of wine give a treat to mind as well as heart.
French senators and regular enjoy themselves in secret bars where they discuss life and politics with charming and classic cocktails.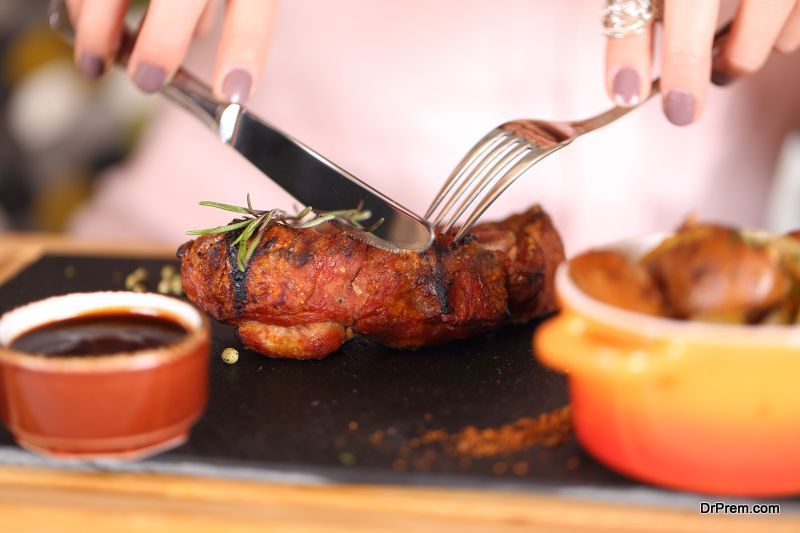 For all the meat lovers, the late night restaurant Chez Denise A La Tour De Montlhery is a heaven. A traditional method is used for its preparation which makes it more exquisite and delicious.
When you have finished seeing the Eiffel Tower and looking out for something new and exciting, here are few things to do in Paris:
Opera trip would be definitely a memorable one because of its architecture by Carlos Ott. This opera is designed in such a way that all the art and cultural performances strikes and sounds in a lively way.
Don't forget to look at the famous Marc Chagall ceiling as well as chandeliers dominating the nearby surrounding.
Next time you are in Paris, click n capture your precious moments with amazing background and cherish them for lifetime.