Tuscany in Italy is famous for many reasons including the popular cities, town hills, cuisine, famous wines, islands and beautiful beaches. Let us have an insight into the ten best places you would love to visit in Tuscany.
Elba
The island has around 150 beaches and the famous beach destinations include the clear playful water of Fetovia, resort of Marina di Campo and the sandy beach of Procchio.
Pisa
The city situated close to Arno River is famous for the Leaning Tower and largest airport in Tuscany along with some of the top rated hotels.
Florence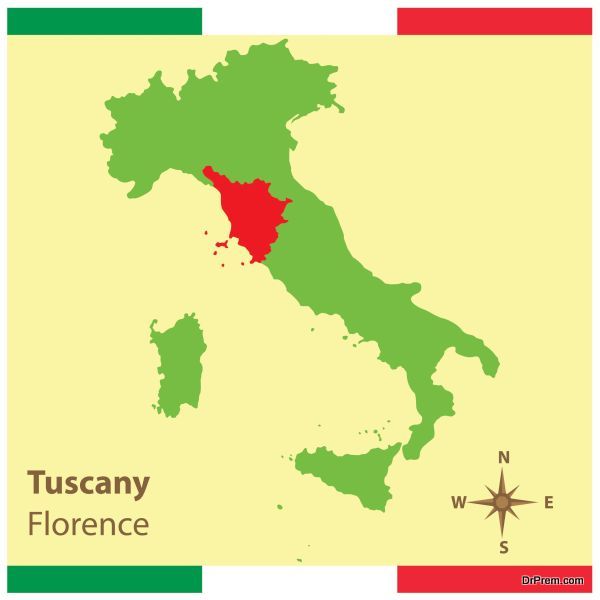 The Tuscany capital is loaded with architectural treasures. Several art masterpieces reside within the churches, museums and different art galleries.
Cortona
Cortona has a beautiful covering of the 3000 years old Etruscan walls that adds to its beauty along with the renowned buildings of medieval architecture.
Val d'Orcia
The region displays a picturesque beauty of villages, farmhouses and castles. Val d'Orcia is a natural park having beautiful valleys and a fortress of 14th century.
Chianti Wine Region
The region falls between Florence and Sienna offering an amazing countryside having the loveable villages, vineyards and scenic beauty.
Montecatini Terme
The town is famous for some of the top historic spas equipped with modern facilities and visitors can enjoy ride up the hill through funicular railway.
San Gimignano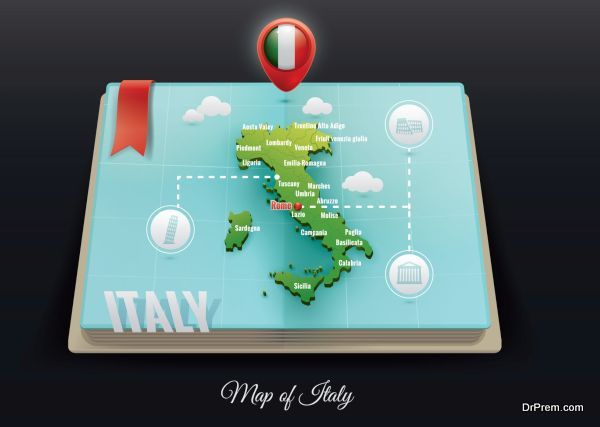 San Gimignano is one of the smallest towns of Tuscany that stands from the eighth century and has 14 towers that give a picturesque view of the vineyards and olive groves.
Arezzo
Located at the junction of four valleys, the place boasts about several museums, monuments and churches.
Montepulciano
Located at an altitude of 2,000 feet, the city rests on limestone ridge and is famous for the elegant renaissance places and wine.